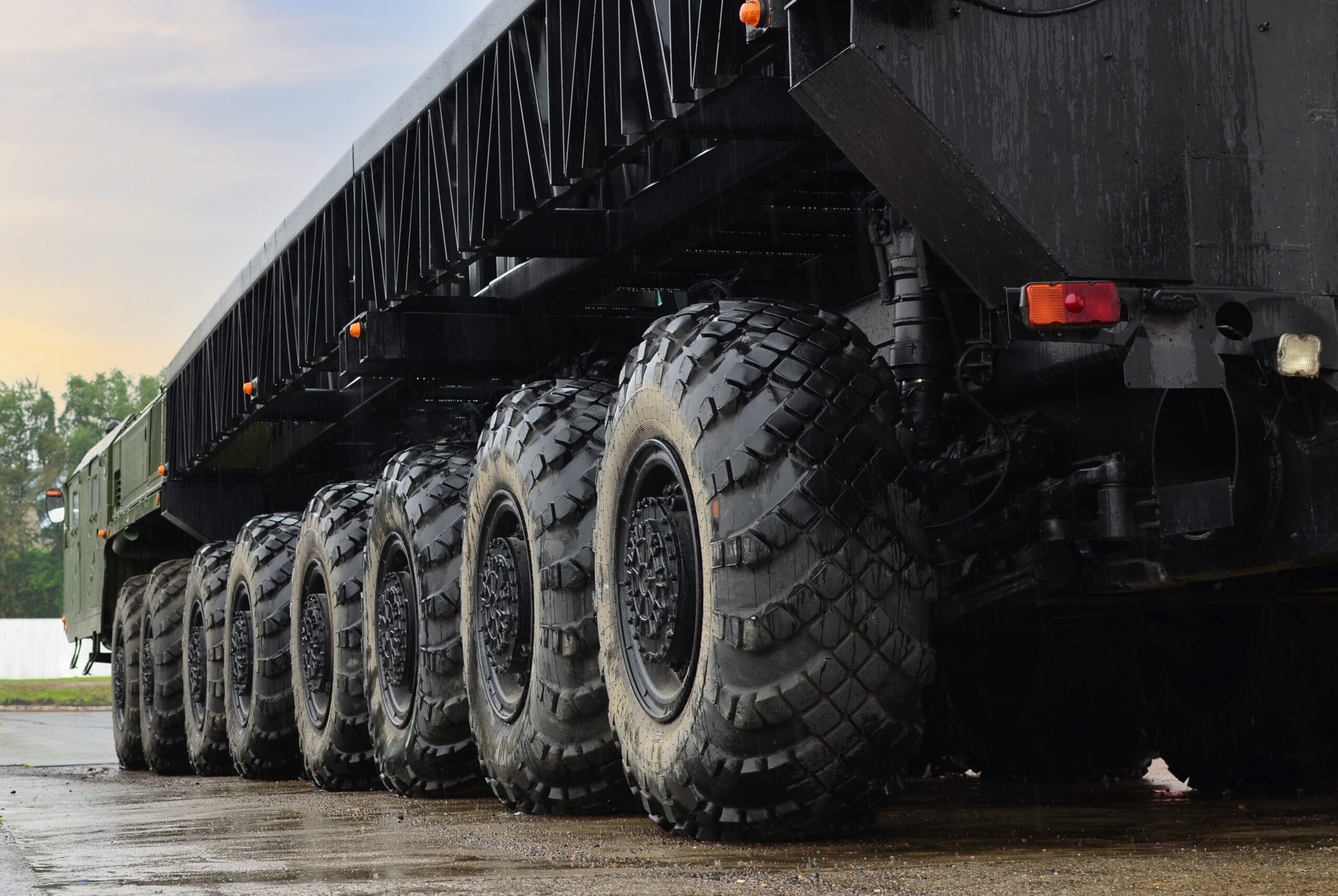 Transport is one of the largest contributors to our carbon emissions. With the UK producing 455 MtCO2e of GHG emissions in 2019 alone and accounting for 27% of the UK's total emissions in 2019, decarbonising transportation is vital in tackling climate change and reaching our net-zero targets.
Transport was referenced as a key element in the government's 10-point plan to a greener future, with billions being invested into greener public transport. Decarbonisation within the transport sector will be a significant step towards the UK's net-zero emissions target and the government's correlating plans to phase out all non-zero emission road vehicles from 2040, delivery a regulatory framework and support packages as well as ensuring infrastructure isn't a barrier to net-zero.
Alongside all diesel and petrol fuelled cars being phased from new car sales by 2030, steps are being taken to tackle decarbonisation. However, many have speculated that it will be tight to meet the decarbonisation deadline.
Reporting on transport data
Reporting on energy usage of buildings might be straightforward for the majority of qualifying companies but reporting on transport emissions has already proven to be difficult. Those businesses who have had the Energy Savings Opportunity Scheme (ESOS) to contend with will have already reported on their transport energy use. However, for many businesses, reporting on transport data is a completely new challenge.
ESOS is compulsory for businesses who are classed as 'large undertakings' and meet the following criteria:
Employs at least 250 people
Employs less than 250 people but has a turnover in excess of €50 million (£40 million)
And an annual balance sheet in excess of €43 million (£34 million)
A large portion of vehicles still rely upon fossil fuels and making the transition to lower carbon alternatives is tricky and something that takes time to introduce. We are now in phase 3 of ESOS with businesses needed to carry out assessments every 4 years. This audit looks at the energy used by your businesses buildings, industrial processes, and transport.
In order to remain compliant with ESOS, you must include consumption from transport where your organisation utilises the fuel for business purposes. This means that you should include data on any vehicles that are owned or operated by your business, including where you reimburse your employees via mileage payments for business journeys made in personal vehicles. However, guidelines state that you do not need to report on fuel where a transportation service is procured. For example, reporting on train, air and even taxi journeys are currently voluntary.
How EV can support your business net-zero goals
Making the switch to low carbon vehicles can help support your ESOS reporting, whether you have a full fleet of vehicles or simply offer EV charging to your employees on-site. Making the switch, even just to hybrid vehicles can help dramatically reduce your emissions. Many businesses have signed up for the EV100 initiative and committed to electrify their fleets before 2030.
Companies with fully electric vehicles should take care not to double count their data when reporting. Energy consumption from company electric vehicles charged on site tends to be included within the building energy, with submetering in this field still a growing area.
It is important to ensure that this electricity usage is deducted from the overall building electricity consumption if this route is taken, otherwise the business will be overreporting – something no-one wants to do when it comes to emissions.
How your business can reach net-zero
There are also a few things you can do to promote a more sustainable way of travelling within your organisation, such as implementing green travel policies to encourage employees to think more carefully about how and when they travel for work purposes.
Data from the Government showed that the Covid-19 pandemic had a huge effect on the transport industry. With 104% of all motor vehicles in use as of the first week of January 2020 compared to 23% in use during lockdown in April 2020, this had a significant effect on the UK's carbon emissions.
Other ways to encourage employees to use low carbon travel are by offering programmes such as the cycle to work scheme which offers employees 25-39% savings on bikes and equipment. All travel should be carefully considered as to whether it is completely necessary or not.
If you're buildings lease is coming to an end you could also consider moving to and office space that is closer to public transport, is more energy efficiency or smaller to accommodate the new hybrid way of working only part time in the office with hot desks.
When working to decarbonise your businesses' transportation it's also important to look at your suppliers sustainability credentials to see if they're also taking steps to reduce their transport emissions.
Working with an expert
Decarbonising transport can be challenging which is why many businesses choose to work with an expert who can provide you with the right support to reduce your transport emissions across the board.