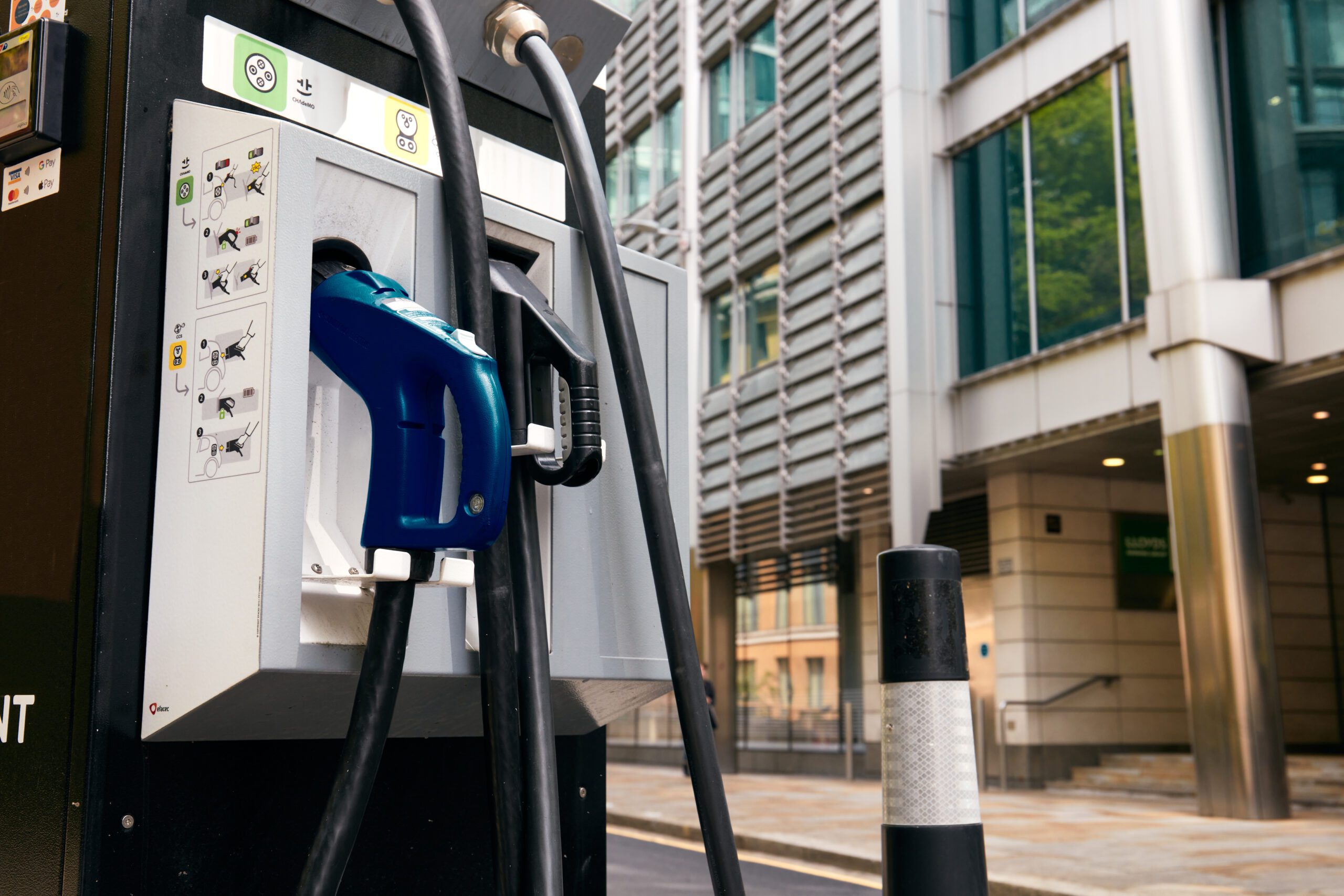 It's time to accelerate your plans for electric transportation
By 2030, the UK will ban the sale of new fossil fuel powered vehicles to help speed up the reduction in transport-related carbon emissions. Therefore, as the demand for electric vehicle (EV) charge points increase, businesses will need the infrastructure in place to attract clients and retain staff. If embedded early, EV's offer many new opportunities for businesses.
Switching your vehicle fleet to EV is a positive step towards becoming a carbon neutral business. So having the infrastructure onsite to keep your fleet fully charged is essential. We support businesses with a scalable solution that meets their needs now and in the future.
We determine the best EV infrastructure solution for your business now and in the future, including taking advantage of available grants.
We manage equipment installation, site upgrades and meter/supply contracting so there are no surprises. We offer nationwide coverage to ensure your EV network is fully operational.
With the option for day+1 reporting and supportive tenant recharging services to enable a revenue stream.
Energy storage
For businesses planning EV infrastructure, energy storage will help to future proof against rising energy costs – by allowing you to store cheaper off-peak electricity and using stored energy at times when grid prices are high. Energy storage also harnesses the power of green technology, such as solar, wind and hydro, increasing self-consumption by up to 80%.
Finance and funding
Our EV specialists provide advice and guidance on the available grants available, including the Workplace Charging Scheme (WCS) grant until March 2024. Speak to our experts to find out which incentive schemes could benefit your business, or we can support you through a fully funded solution with no upfront costs.
Related services
Our expert team deliver an end-to-end solution, from completing the initial technology assessment, design and install, right through to ongoing monitoring, service and maintenance. You may also be interested in…

Get in touch
Get in touch to discuss how we can support you on the road to net-zero carbon.