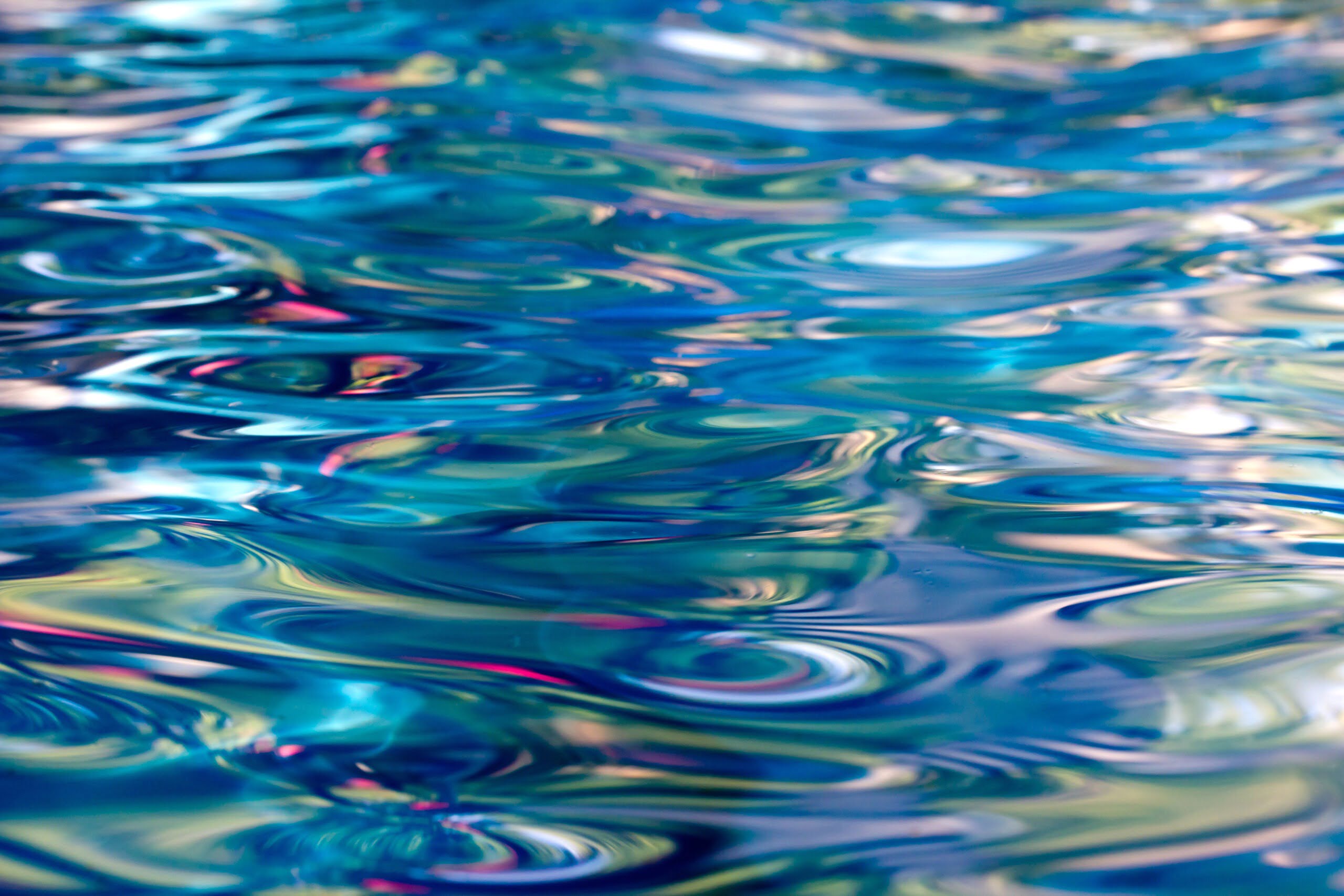 Ahead of the COP26 conference later this month, the Environment Agency (EA) has said that 'England must prepare itself for more floods and droughts, rising sea levels and greater pressure on water supplies due to climate change'.
Their warning has followed that of the Intergovernmental Panel on Climate Change's (IPCC) Working Group 1 report launched in August, but echoes consistent sentiment that as temperatures rise, winter rainfall will increase, sea levels will rise and the likeliness of flooding will intensify. The EA also predicts the demand for water will increase, translating to in excess of 3.4 billion extra litres of water per day for public water supplies if no further action is taken before 2050.
The EA are already working with government, businesses and communities on boosting flood protection, and with Ofwat – the water market regulator – to support water supply. Their chairperson, Emma Howard Boyd said "Significant climate impacts are inevitable. We can successfully tackle the climate emergency if we do the right things."
So with that in mind, here are our recommendations for 'doing the right thing' when it comes to managing your business' water.
Understand your water footprint
Much like a carbon footprint, your water footprint is the measurement of the total amount of water you consume in order to produce your goods and services. This can be made up of the water that goes into the manufacturing of a product as well as the water used throughout your supply chain. Understanding your water footprint gives you a baseline to start your water efficiency journey and the initial reference point when measuring your business' efforts.
Monitoring & measuring
We often recommend the installation of automated meter reading (AMR) devices to provide a much more granular level of data around site use. This will help avoid unnecessary costs caused by leakage and excess consumption.
A burst pipe losing 1500 litres per hour, could easily cost £41,000 per year if left undetected, so it's important to be aware of your water consumption so that you can detect anything unusual early.
Inspired's Profile Alerts service can offer your business day +1 data to highlight any excess consumption immediately. We also offer a leak detection and repair service so that we can provide immediate solutions to any highlighted problems.
Water-efficient technologies
The average water consumption for office buildings is 50 litres for each employee, for every working day.
Installing water-efficient technologies on-site can help you dramatically reduce your water consumption and waste. Technologies to consider include:
Timers and controls to automate water usage
Moisture sensors to help avoid waste in green areas by shutting off sprinklers and other irrigation tools when they are not needed
Aerated faucets to reduce the flow of water
Water heater insulation
Turn off cooling units such as some air conditioning units to reduce water and energy
Recycling your water
Did you know that recycling your business' water can save you money? This can be done by using modern grey water systems that take your wastewater and recycle it for use in a variety of other mediums such as boilers, cooling units and recovery systems which capture and reuse boiler and steam condensate.
While most businesses already have a comprehensive strategy in place for their energy consumption, water management is often overlooked. But having a solid water management strategy in place not only ensures you're doing your bit to help our planet, but it can also help support your business by preventing any unnecessary costs and proactively reducing your water bill.
Feeling out of your depth? Our dedicated water optimisation team has over 20 years' experience in producing savings and refunds on behalf of our clients, and can support you with procurement, bill validation, monitoring, water audits and leak detection.
Get in touch with the team today on 01772 689255, email [email protected] or visit here.