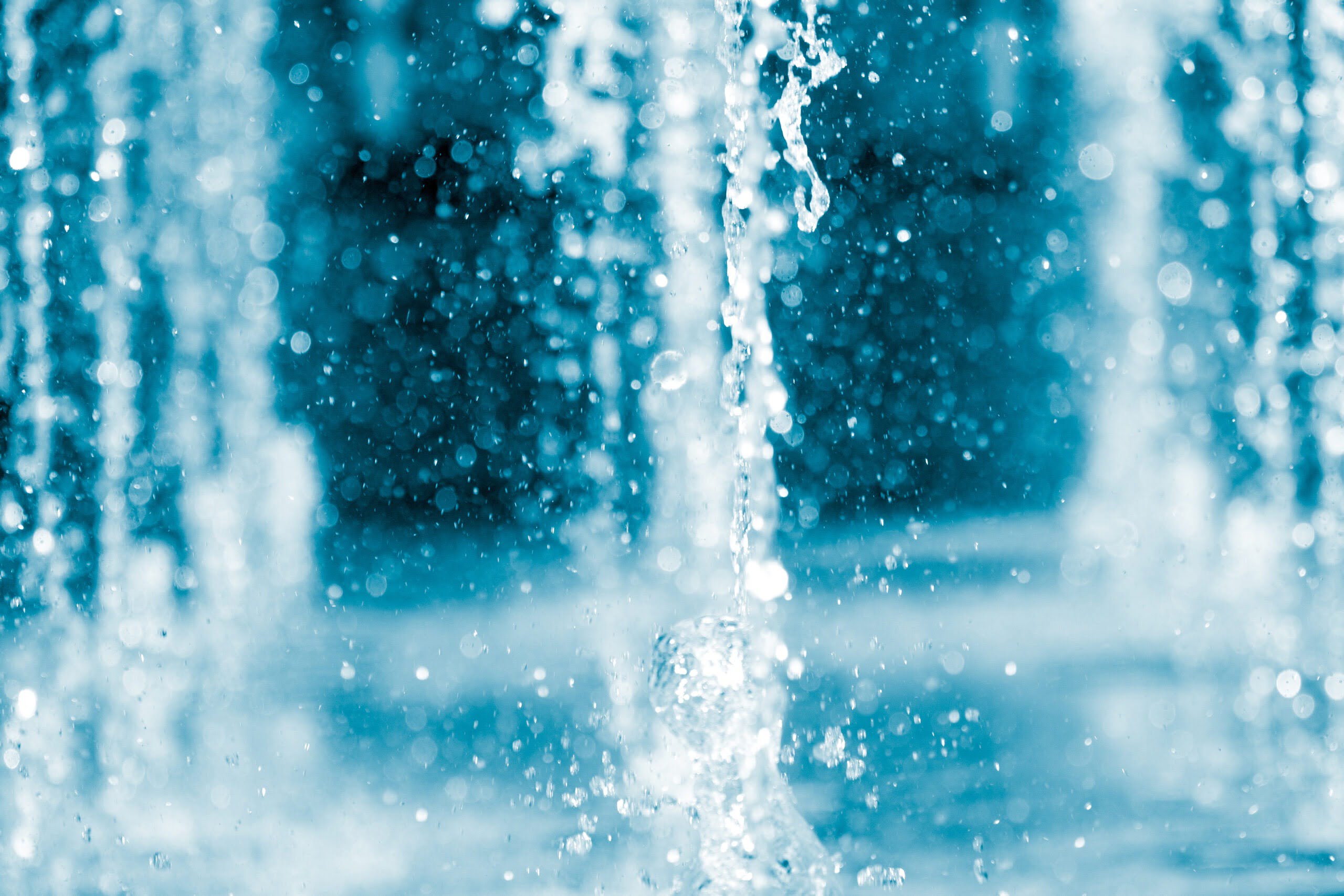 Water monitoring and targeting
Turn insight into savings with our water monitoring and targeting service.
No one likes an unexpectedly large bill, but infrequent monitoring means that leaks and wastage can go undetected for months and lead to a flood of charges.
Installing monitoring software across a site can help an organisation to pinpoint areas of unusually high consumption, so they can quickly resolve small issues before they become bigger problems.
Keep water costs under control
Our service helps keep your water costs under control. We do this by monitoring meters with our industry-leading software that warns you whenever consumption breaches a certain threshold. If an issue looks serious, our engineers call the problem site and work with your site managers to resolve the issue quickly.
Alerts go directly to a designated person, providing visibility of wastage and abnormal consumption. This allows your onsite team to investigate the problem and identify the cause quickly, helping reduce consumption and cost.
Take control of your water usage
Inspired's water experts can help you to take control of your water usage by:
Installing data loggers across your site
Evaluating typical consumption levels
Providing automatic alerts if we identify unusual usage
Contacting you directly if we notice any sustained periods of unusual usage patterns
Benefits
Keep your costs under control by identifying wastage or leaks at the earliest opportunity
No upfront cost to you for any data loggers
Support from industry experts, helping you to understand your consumption
Access to granular consumption data to monitor consumption patterns
You can't manage what you can't measure. That's why getting to grips with your water consumption is crucial if you want to improve water efficiency and reduce costs. If you are not aware of your typical water consumption patterns, you could waste water unnecessarily.
Case studies
We have a proven track record with over 200 water management clients, enabling excellent supplier relationships for improved query resolution.
Related services
You can use any or all of our water services to create your perfect-fit solution.

Get in touch
Want help managing water and wastewater services? Our experts can provide a range of solutions to help optimise your water strategy.