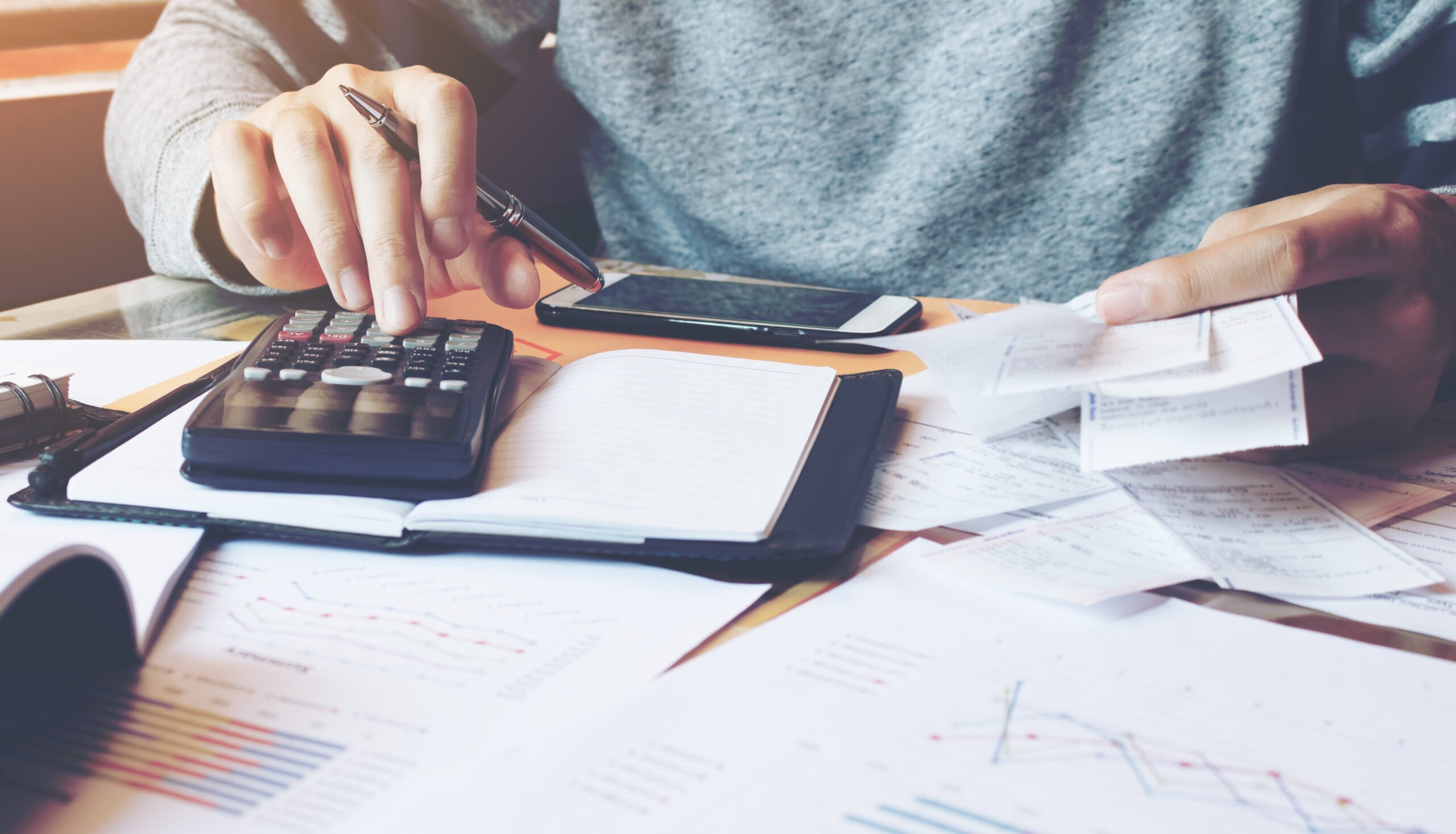 Making sure you only pay for what you use
On average 10% of energy bills contain an error. However, many inaccuracies are never discovered because many businesses don't have the capacity, expertise or software to interrogate invoices effectively.
Your utility bill is composed of various charges, including commodity (the price of energy) and non-commodity (taxes, levies and third-party) charges. Non-commodity charges – which regularly make up more than 60% of a bill's value – account for a high proportion of inaccuracies.
A deep dive into your billing
We recalculate your bills from first principles, using the agreed contract or tariff information, and compare them to the billed charges. We perform over 100 invoice validation checks on every invoice and where your bills are wrong, we query these and recover your refunds. We continuously monitor to ensure that bills are corrected and credits are applied.
We analyse all types of contracts, including flexible and energy only arrangements. Furthermore, our systems can process paper bills and electronic files together, remove the hassle of collecting utility bills and usage data.
Getting started is easy too. We arrange for the redirection of all your utility bills, so you don't have to. We also make sure that we capture all of your data and that you meet all supplier obligations on time.
Checking your invoices are correct
Our priority is that you are charged correctly for your energy usage. Our analysts will validate your utility invoices allowing you to benefit from:
Accurate billing paying for actual energy usage.
Budget certainty through audited invoices providing confidence and accuracy.
Supplier relationships for hassle-free and effective query management.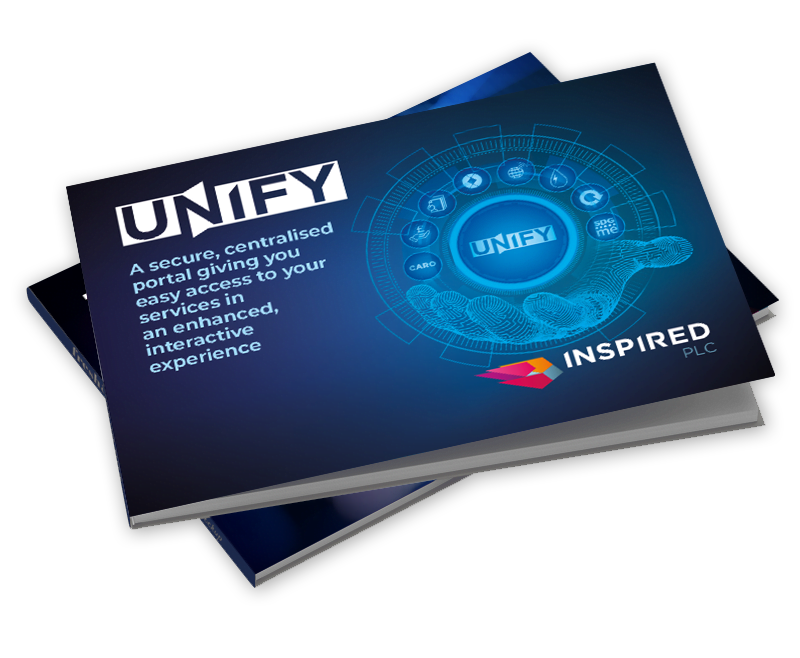 As part of our ongoing commitment to delivering a market leading client service, we have launched a new centralised client portal called UNIFY.
To understand the features, benefits and available applications, download our brochure below.
Michael Hill
Assurance Services Director
"To give you complete peace of mind, our expert team perform over 100 checks on every invoice and where errors are discovered, we query and recover refunds on your behalf."
Related services
We can help you to take control of your energy costs across a range of our specialist services. You may also be interested in…

Get in touch
Get in touch to start taking control of your energy invoices today.