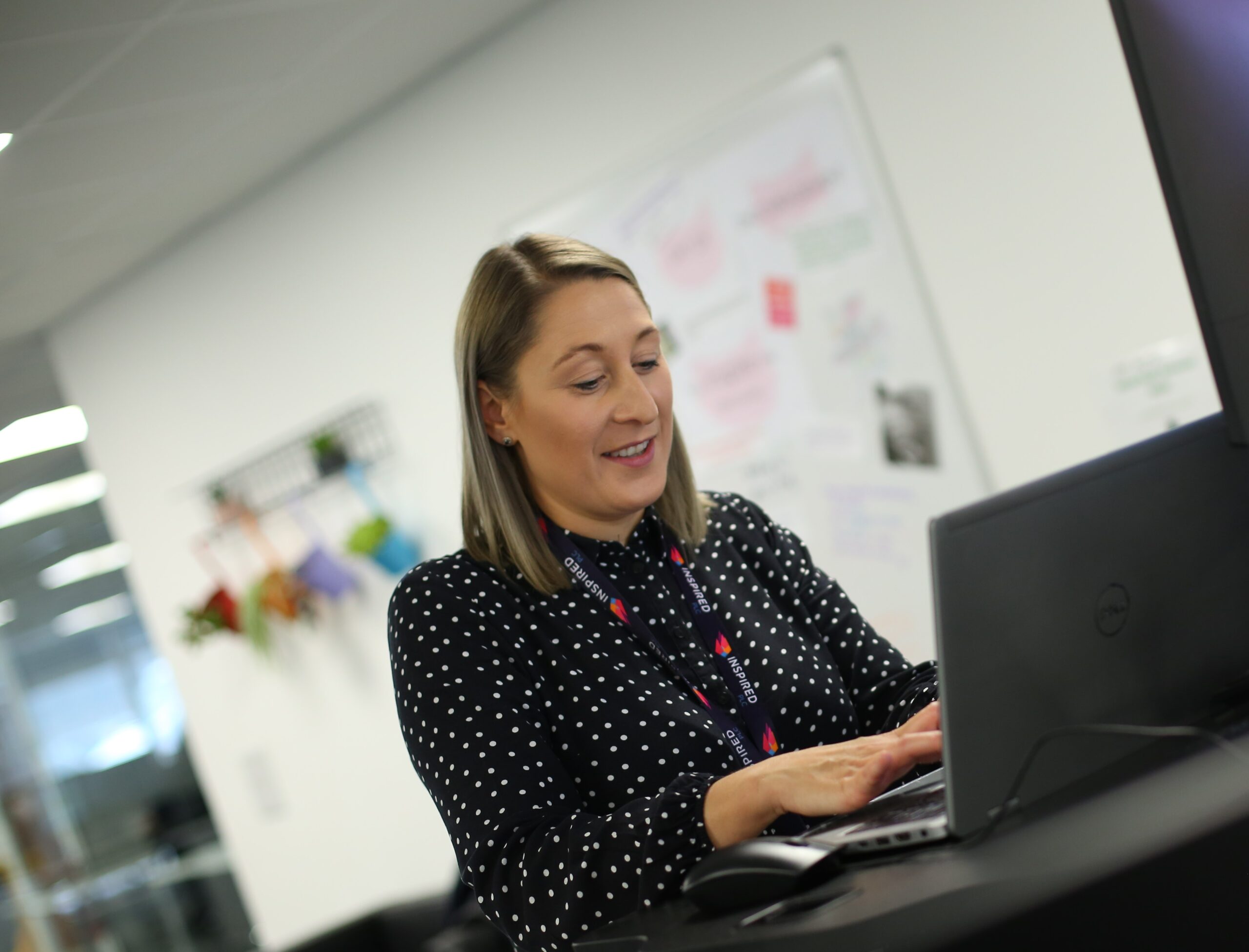 Forecast your energy spending with confidence
By analysing historical data and calculating future usage you can confidently take control of your energy spend and budget with confidence.
For many organisations, energy makes up a significant percentage of overall operating costs, so a transparent view of cost and consumption is crucial. Whether you're a single site or site-intensive portfolio, regardless of industry or sector, we can deliver you with the energy budgeting solution you need.
Looking back to take you forward
We calculate an annual, rolling budget and forecast reports both at the individual meter level and at an aggregated position to produce a single budget figure for each utility at each site. We factor in future price changes such as non-commodity charge (third party cost) changes and market outlooks beyond the end of current supply contracts. We also include coverage for any anticipated increases/decreases in consumption.
Accruals are usually supplied monthly, but we can customise them in accordance with different frequencies to suit you. We combine half-hourly data and self-read meter readings, as well as average cost and consumption to produce an accrual, and will generate warnings and messages if data looks out of normal ranges.
Easy access to your information
You can access this information via our comprehensive client portal UNIFY, which allows you to:
Access reliable budget forecasts
View budget at a granular level
Compare against a previous budget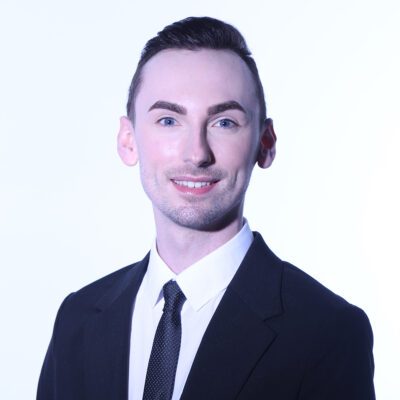 Ricardo Sousa
Assurance Services Director
"Energy now makes up a significant percentage of an organisation's operating costs. Our experts can provide an annual, rolling budget and forecast reports to give you a full view of your energy expenditure."
Related services
We can help you to take control of your energy costs across a range of our specialist services. You may also be interested in…

Get in touch
Talk to us about how our energy budget reports could help your business.