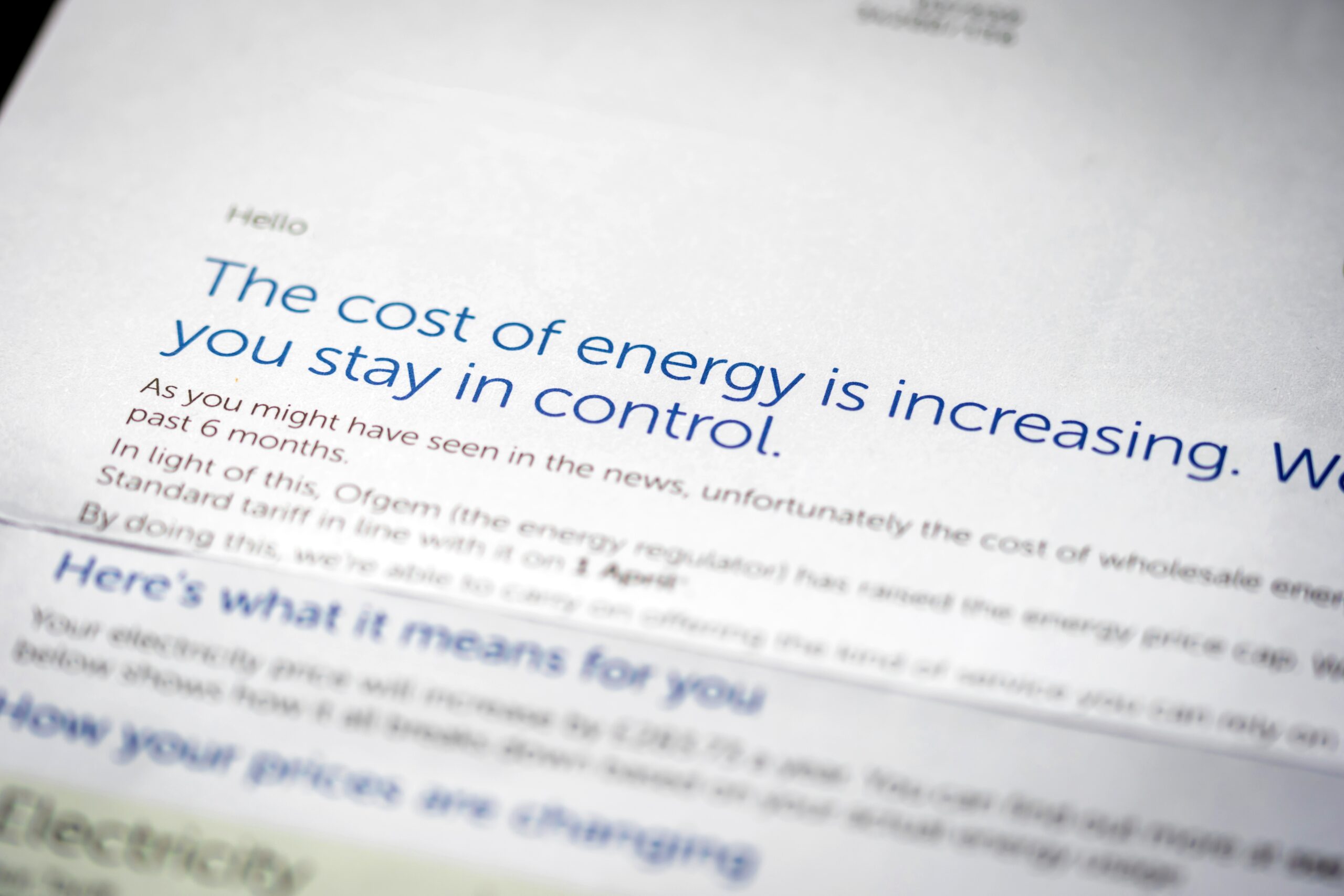 Help to take control of your energy spending
Businesses are facing rising utilities cost in what are challenging economic and political times. Our aim is to help your business to remain competitive by optimising the value of every pound you spend on your utilities.
We help you do this through our cost control and assurance services. The complexity of utility billing has always been troublesome for suppliers with statistically over 10% of invoices having errors on them. We protect your business against those errors with our energy accounting service so that you can pay your bills with confidence.
Our services
Whether it is making sure you're being charged correctly and recovering supplier overcharges, or helping you obtain available cost relief from environmental levies, we can help.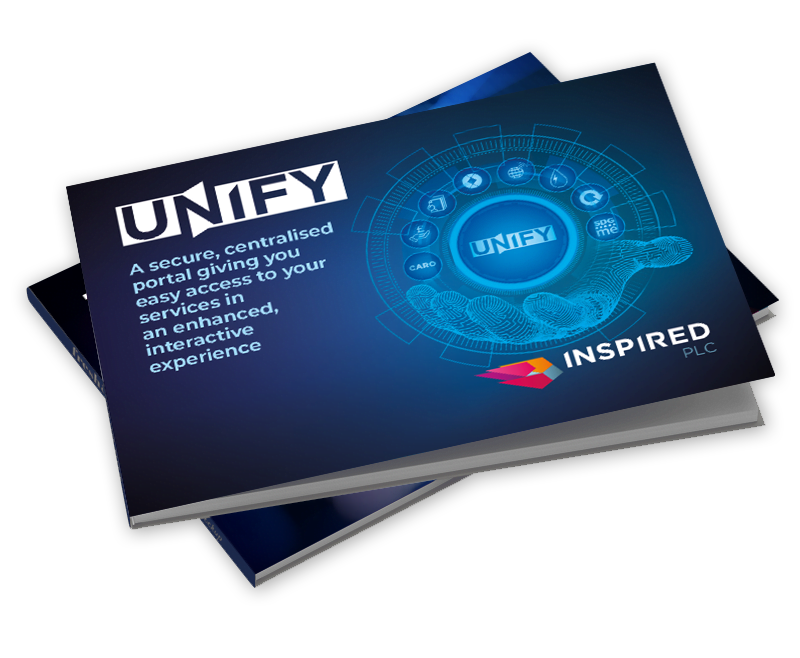 As part of our ongoing commitment to delivering a market leading client service, we have launched a new centralised client portal called UNIFY.
To understand the features, benefits and available applications, download our brochure below.
Specialists in utility cost control
Michael Hill
Assurance Services Director
"At a time where reducing your business's energy costs is paramount, our team can give you peace of mind that you are only paying for what you use and any eligible discounts are applied to your bills correctly."
Case studies
Understand how we work to support our clients meet their energy cost control objectives.
From our insights
Energy efficiency: The key to building a net-zero economy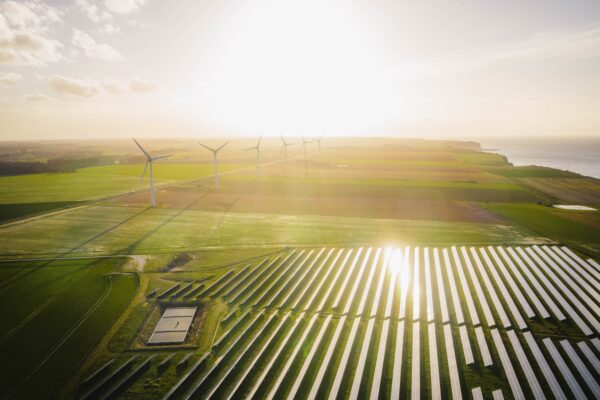 Financing your journey to net-zero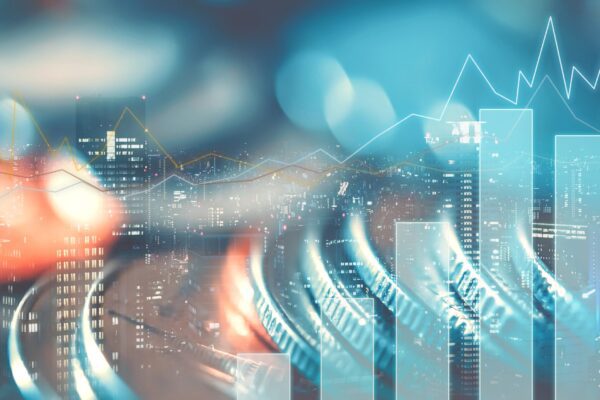 Funding solutions to support your net-zero journey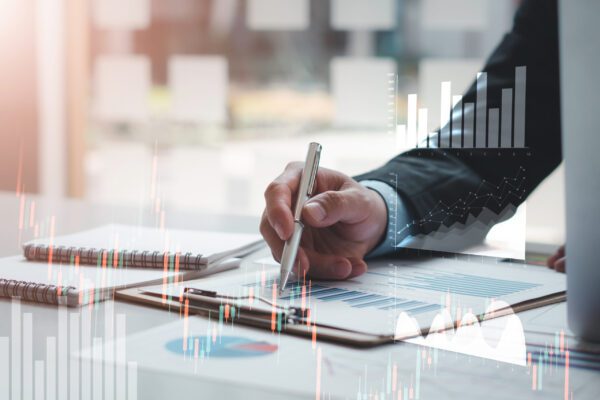 Get in touch
Need help managing your energy services? Our experts can provide a range of solutions to help control your costs.