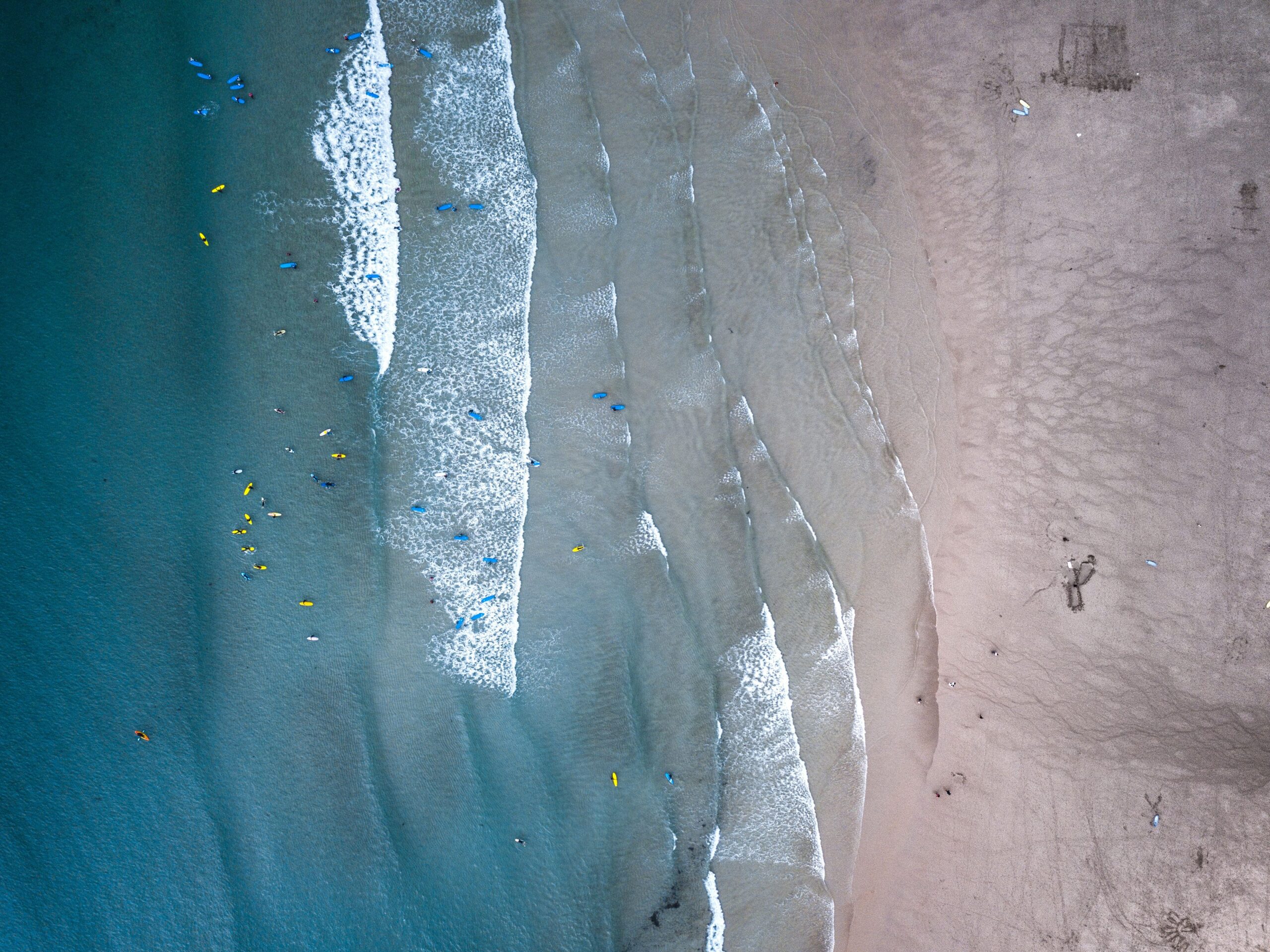 Environmental, Social and
Governance (ESG) assessment
Assess your current ESG position and plan your next steps.
For companies who are not captured by any statutory ESG regulations and want to report on their ESG performance, Inspired has developed an ESG assessment tool.
Our tool uses indicators aligned with regulations, international standards and frameworks, and industry-specific best practices, to help companies assess and chart their ESG journey. We analyse your company's current position based on external reporting and internal initiatives.
Regardless of where you are on your ESG journey, we can support you in developing and achieving your ESG goals. We develop long-term partnerships with our clients, managing their disclosure requirements and supporting them in their ESG strategy development with our extensive experience and growing knowledge.
Inspired's approach
Companies are encouraged to disclose their environmental, social and governance impacts regardless of their size or sector. Inspired's approach aims to build ESG-related knowledge from a data-driven perspective assessing corporate operations against the ESG assessment criteria.
Inspired will identify the relevant gaps affecting a company's ESG rating and provide it with specific recommendations harmonised with statutory regulations and best practice reporting to improve your overall ESG performance. This service is an aggregation of various workstreams each with specific deliverables that build internal capability and ESG processes.
Key deliverables
A typical ESG assessment can take between 4 – 6 months depending on the size of the organisation.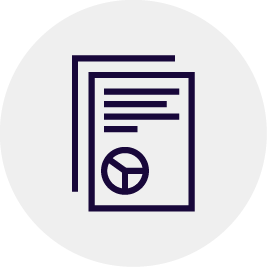 ESG assessment report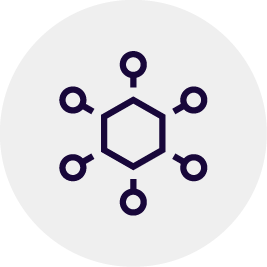 ESG workshop
Talk to an expert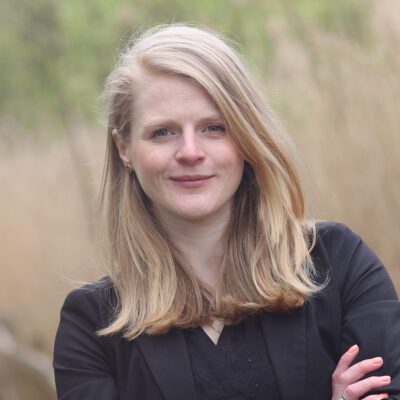 Kristina Beadle
ESG Director
"At Inspired, we focus on solving our clients' toughest sustainability challenges and publish comprehensive ESG disclosures by managing data comprehensively, offering expert insight and providing advisory services to reduce carbon efficiently."
Related ESG services
Scope 3 emissions inventory
Scope 3 emissions are also recommended to be included under the TCFD's 'Metrics and Targets' section to help stakeholders understand a company's value chain emissions and what steps are they taking to reduce their impact. As part of Inspired's Climate-Related Financial Disclosure offering, a Scope 3 emissions inventory is also calculated.
Greenhouse gas emissions verification – ISO 14064
The ISO 14064 standard is a process to verify a company's greenhouse gas emissions footprint and covers operational, as well as value chain, emissions. Inspired's ESG Quality Assurance team can verify the Scope 3 inventory to provide additional assurance of the calculations and output.
Net-Zero Strategy
Net-zero should be achieved by reducing Scope 1, 2, and 3 emissions as far as possible; a Net-Zero Strategy plans for how these reductions will be achieved. Understanding your baseline GHG emissions is the starting point for developing a net-zero strategy as it allows hotspots to be identified and progress tracked.
Life Cycle Assessments (LCA) / Environmental Product Declarations (EPD)
Life Cycle Assessments (LCA) / Environmental Product Declarations (EPD) allow businesses to demonstrate the environmental impact of the products they sell. This information is being increasingly requested by ESG-conscious customers. The data used to calculate corporate Scope 3 emissions form the basis of understanding a company's product-related emissions.
Quick links
At Inspired, we've been putting a lot of effort into helping businesses to understand ESG and its associated benefits. But, our support doesn't end there.

Get in touch
Wherever you are on your ESG journey, we can help. For expert support, contact our ESG specialists today.