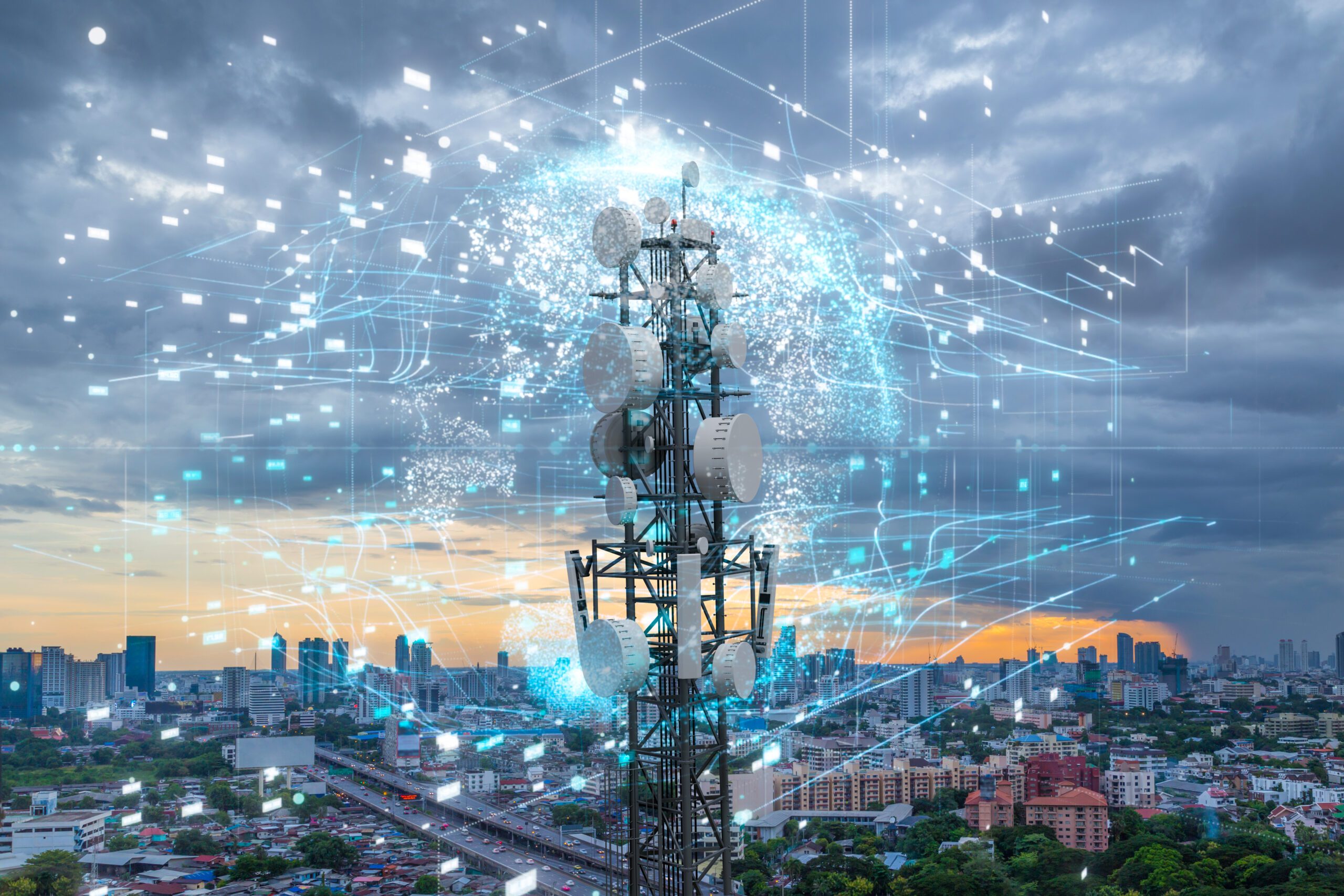 Telecoms cost audit
Over £250 million in recoveries and savings secured for our telecoms cost audit clients.
Telecommunications invoices can be difficult to manage and keep track of. Due to their complexities, there can be many reasons for incorrect charges and invoice miscalculations.
A Telecommunications Cost Audit will ensure you are being accurately billed, and that any errors can be identified and recovered on your behalf.
We will complete a full audit of all historical and current fixed, mobile and data/WAN telecoms billing data to identify rebates for up to six years (the maximum recovery by UK law) and implement forward savings to reduce future costs.
We analyse all billing data, line by line, using a combination of expert auditors, and proprietary analysis software. Errors we will check for will include pricing, data network charges, discounts and invoice validity against master service agreements held with your telecoms supplier(s).
Our team then produce a written report showing areas of concern and opportunities for rebates and cost savings going forward. Once agreed by the Client, we then submit the claims on your behalf and follow through to a conclusion, with regular updates throughout the process.
Telecoms expertise
Our Telecoms expertise makes us unique in the cost consultancy marketplace. Inspired's unrivalled market access enables us to check the published industry prices of any regulated services over a full auditable period, allowing straightforward benchmarking of your data to quickly identify errors.
Inspired also has vast experience of working with the majority of communication providers and our experts have even identified overcharges in areas that providers did not know existed.
The average telecoms client will receive an additional 12% in refunds and 26% in annual savings as a result of our in-depth telecoms audits. Our contingency fee basis ensures that you only pay when you benefit from our recommendations via refunds, credits or savings.
Related services
Our Telecoms expertise makes us unique in the cost consultancy marketplace. You may also be interested in…

Get in touch
Want help managing your energy services? Our experts can provide a range of solutions to help optimise your strategy.