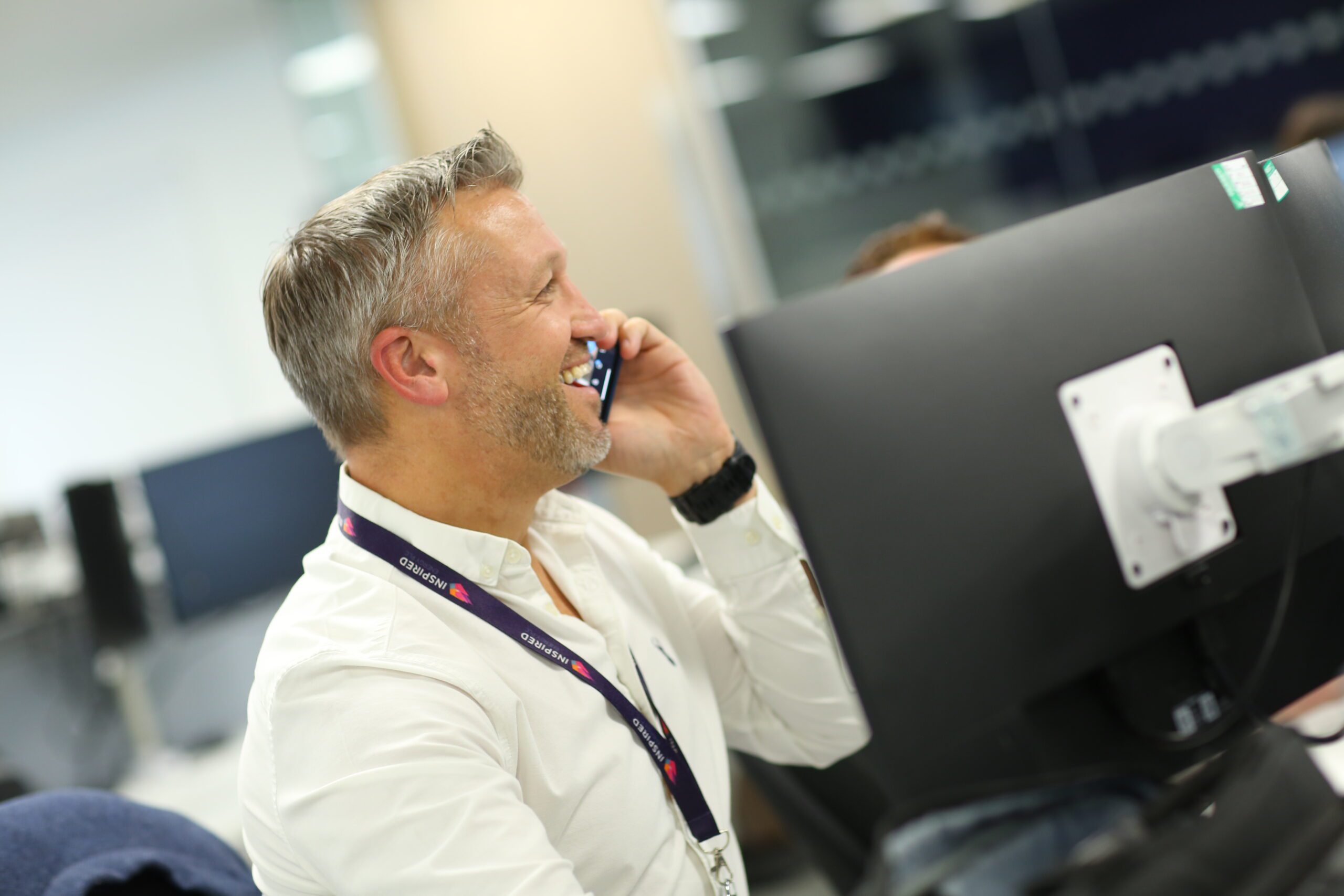 Telecoms procurement
Helping clients navigate changes to the telecoms operating landscape.
Helping clients navigate changes to the telecoms operating landscape, secure new procurement contracts and optimise future arrangements.
Whether in the office or homeworking, your organisation needs to be contactable at all times. Being able to talk anytime, anywhere is vital and your telecoms solution must enable your internal teams to remain reachable by clients whenever it's operationally convenient.
Telephone systems
In 2015, British Telecoms announced that they would be turning off ISDN (Integrated Service Digital Network) and PSTN (Public Switched Telephone Network) lines and switching over to digital lines, or internet lines – otherwise known as the great BT Switch Off. By 2025, every phone line in the UK will be routing calls over IP (Internet Protocol) technology and SIP (Session Initiation Protocol) technologies that are faster, clearer, and more advanced.
Whilst the switch off isn't taking place until 2025, it's imperative that businesses get ahead of the curve and look to avoid rushing to implement the new technology nearer the deadline. BT currently plan to cease the installation of ISDN and PSTN lines nationally in 2023 and they will only be available to purchase until September 2023.
As experts who can help you navigate the best solutions for your business, Inspired has the knowledge and experience to help your business make the switch as cost-effective as possible. We can help to support your business through this change to minimise the disruption and upgrade your technology to meet the requirements.
Mobile switching
Switching your mobile provider may seem daunting; searching for the best deal, switching networks, and ensuring existing mobile numbers are retained can seem like a time-consuming exercise and that's why many businesses put this off. However, there is a better way!
We will work with our partner to unlock bespoke procurement deals for UK mobile customers and ensure:
No change of network
No change of sim card
No change of number
No change of handset (unless required)
No change of supplier portal
We can help take away the hassle of network migration or sim transition and make significant savings for UK mobile customers with anywhere from 50 connections, through to thousands of connections.
Related services
Inspired is helping clients navigate changes to the telecoms operating landscape. You may also be interested in…

Get in touch
Inspired can support you with telecoms supplier tendering. Our aim is always to deliver the best value solution that meets your specific organisational needs. Simply get in touch to find out more.