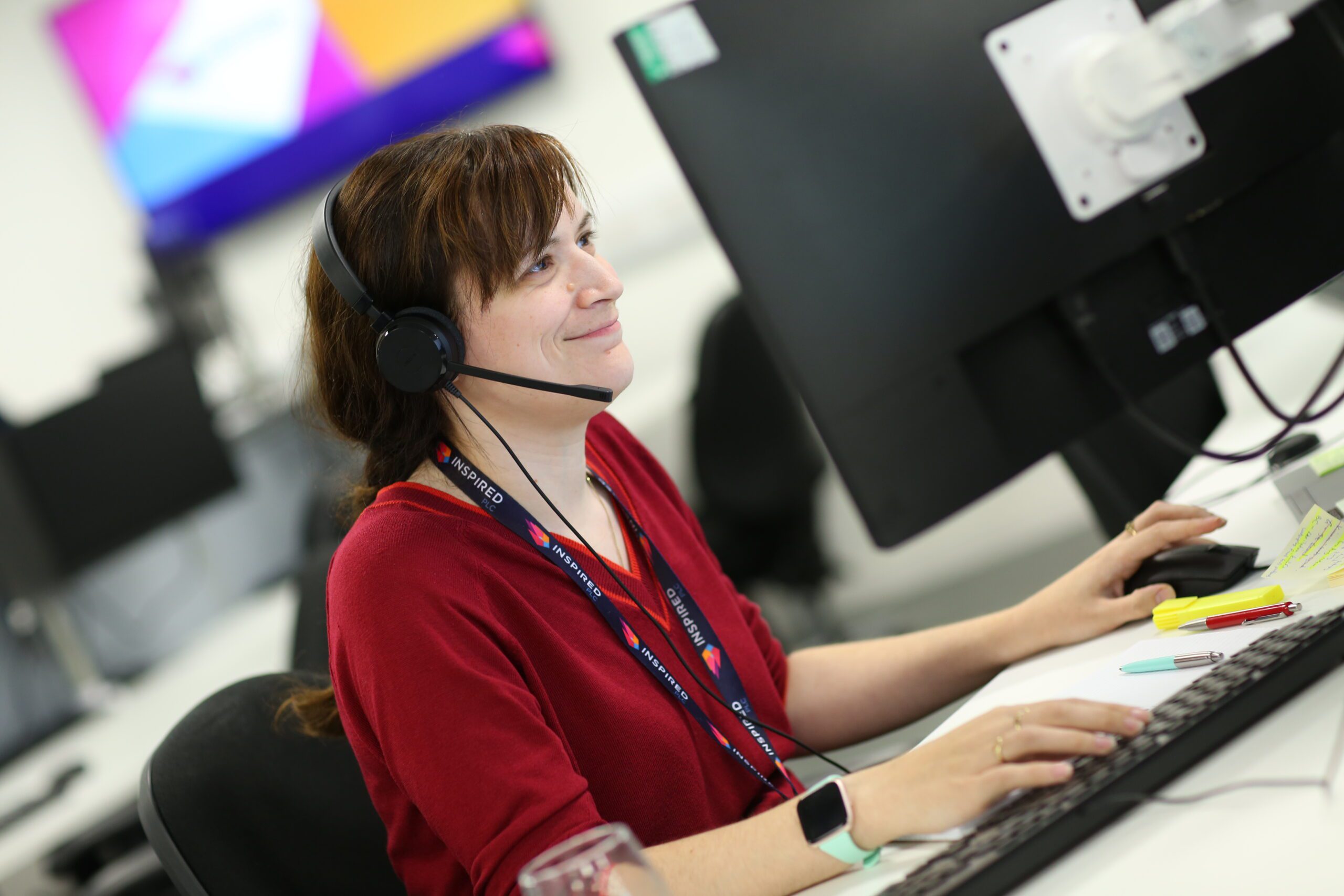 Telecoms bill validation
Using industry-leading software, we perform checks on every electronic telecoms invoice processed.
Many businesses don't realise their invoices contain errors, as ensuring each bill is correct is time-consuming and requires in-depth knowledge of billing rules and regulations.
This means many organisations are paying far more than they should be for their telecoms bills.
Incorrect billing is a well-known issue within both the telecoms and utilities industries, and providers do have measures in place to try to prevent inaccuracies. Despite this, there are some common issues that cause billing errors for businesses of all shapes and sizes.
Our telecommunications bill validation service will continuously monitor your bills to identify errors and resolve them quickly. This means analysing each and every utilities and telecoms bill you receive for inaccuracies.
Our expert team will check all your electronic telecoms bills versus your agreed supplier contracts. Any queries are then flagged to you, raised with the supplier and managed through to resolution. We will deal with the suppliers directly and provide regular progress updates and notice of resolution.
Bill validation benefits
While there are many billing issues that can leave you paying more than you should be for your utilities, this doesn't mean that you must resign yourself to overpayments.
Our bill validation team can validate your telecoms invoices allowing you to benefit from:
Peace of mind you are only paying for what you've agreed
Accurate, audited invoices providing budget certainty
Handling supplier relationships on your behalf, leaving you to focus on your day-to-day role
We have the market access, systems and processes in place to identify errors quickly and our team has well-established relationships with communication providers to ensure a swift query resolution.
Related services
Our expert team will check all your electronic utility bills versus your agreed supplier contracts. You may also be interested in…

Get in touch
Get in touch to start taking control of your telecommunications costs today.