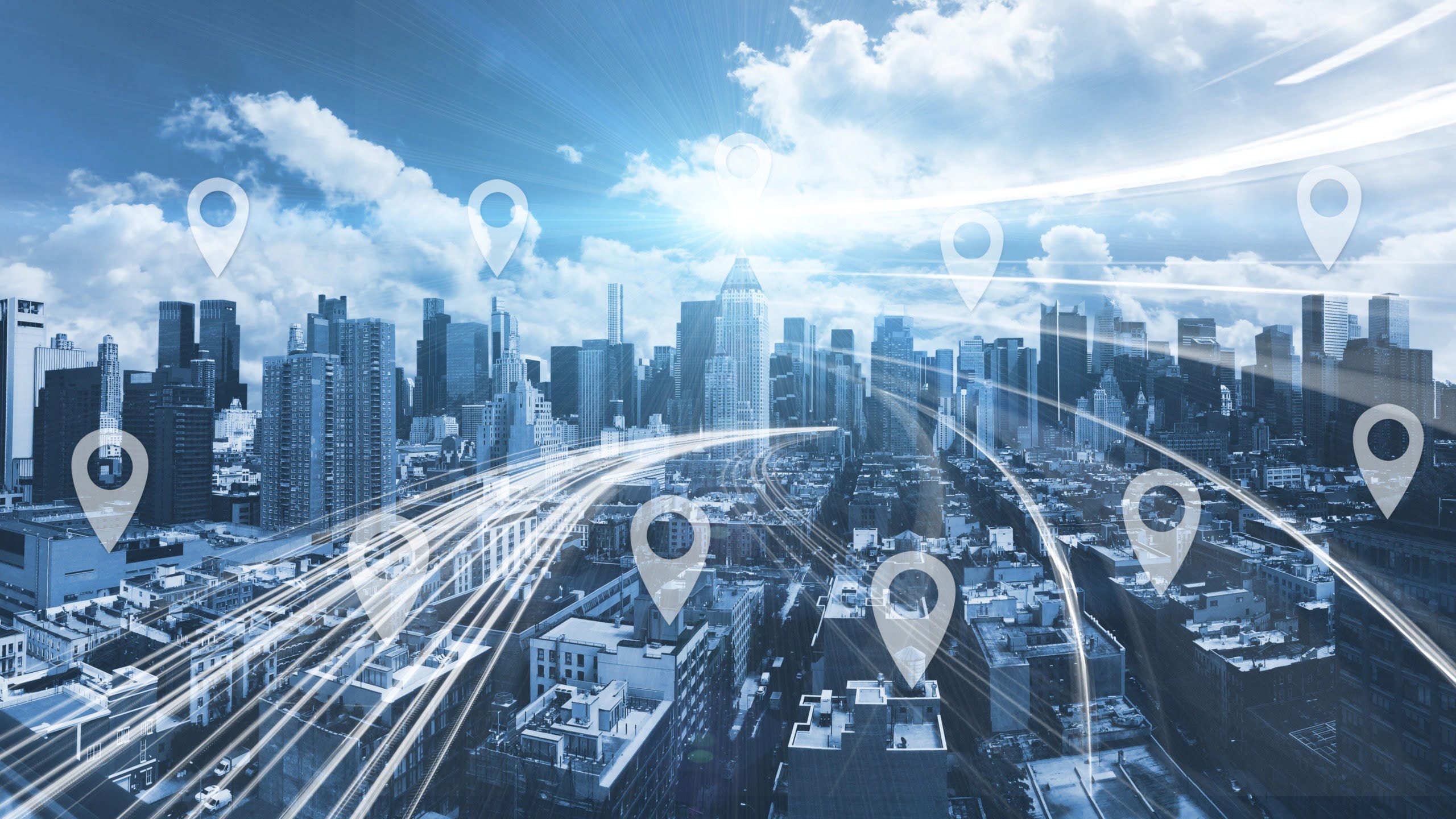 Estate management software
Industry-leading energy management software that will help you to drive efficiency and lower costs across your estate.
We provide a comprehensive range of relevant and meaningful estate management information across all utilities so that you can make informed decisions.
Collect, Analyse, Report, Optimise (CARO)
CARO gives you the ability to track cost and consumption against target along with a drill-down functionality that allows you to interrogate your data at the click of a button.
The dashboard can be configured using an extensive library of inbuilt reports, resulting in clear representation of your sites utility data. CARO provides a robust utility data foundation to help drive energy efficiency and lower costs.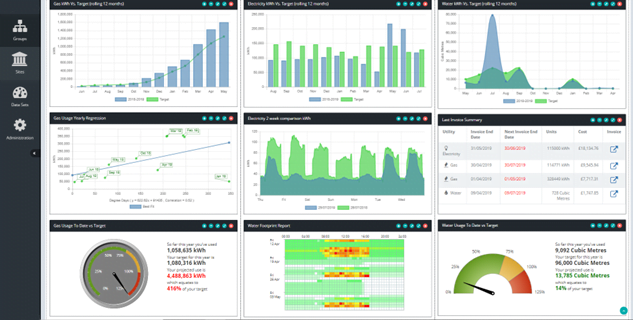 Take control of your void operations
Use our online tools and never lose track of your void assets. Access up to date information on current properties, alongside a range of insights and KPIs for overall portfolio transparency. This data can be used to support your ESG, carbon and net zero goals!
Add your void assets to begin the process of turning them around for new tenants. Once submitted, our team can get to work. From the portal you can keep track as we manage change of tenancies, arrange void supply contracts, and schedule smart meter installations.
Whilst tracking current assets through the void application, our portal gives you an overall view of your portfolio's performance. You can find stats on all properties that have gone through the process. You can also access metrics for meter installs and tenant engagement. As well as comparison tools to show progress over time.
PDF Auto
PDF Auto will convert your supplier's PDF invoice information into an excel format, ready for import into your bill validation system. The cloud-based tool is available online, from anywhere, and it makes it easy to read, import and analyse data from your supplier.
PDF Auto makes light work of reading, understanding and importing information from your invoices, meaning you can wave goodbye to manual data entry. The app is quick and easy to use, allowing you to process large amounts of data with just a few clicks.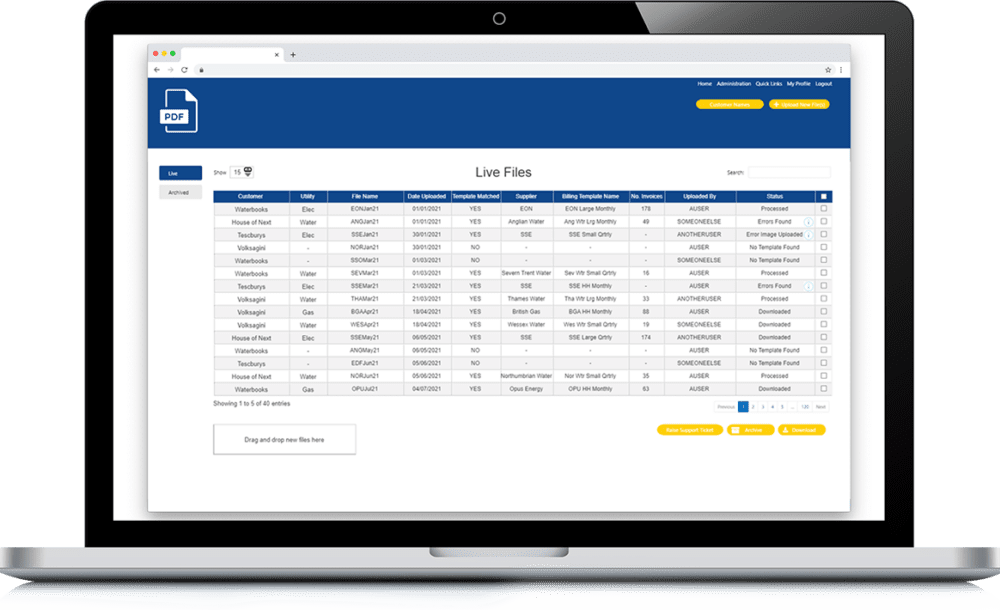 ICON
An information hub, providing regular UK policy and energy industry updates. Using the Icon app, you can download technical guides, access a weekly policy scan, view industry calendars and manage an environmental Legal Register.
UNIFY portal brochure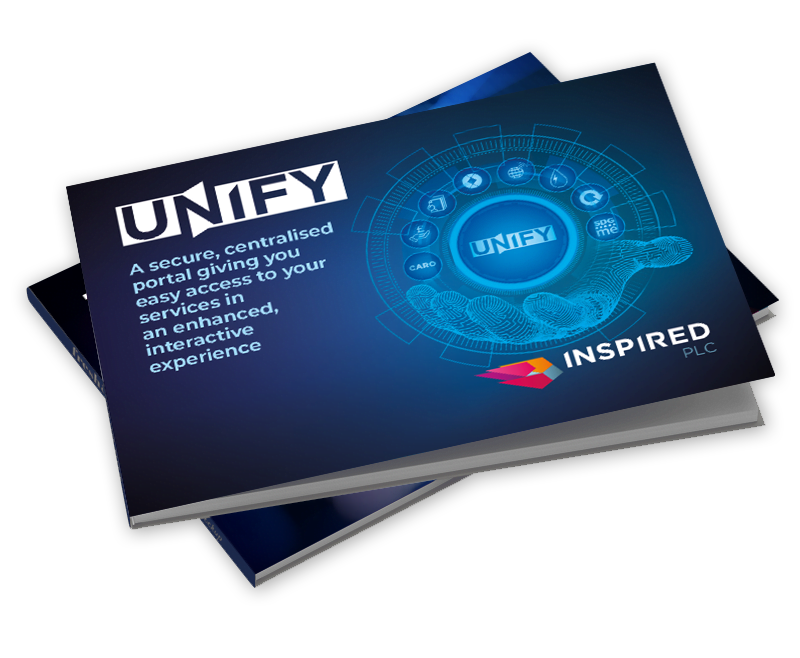 Related services
We've developed a range of energy management software products to help our clients automate time-consuming or complicated processes. You may also be interested in…

Request a demo
Get in touch and start taking control of your estate today.