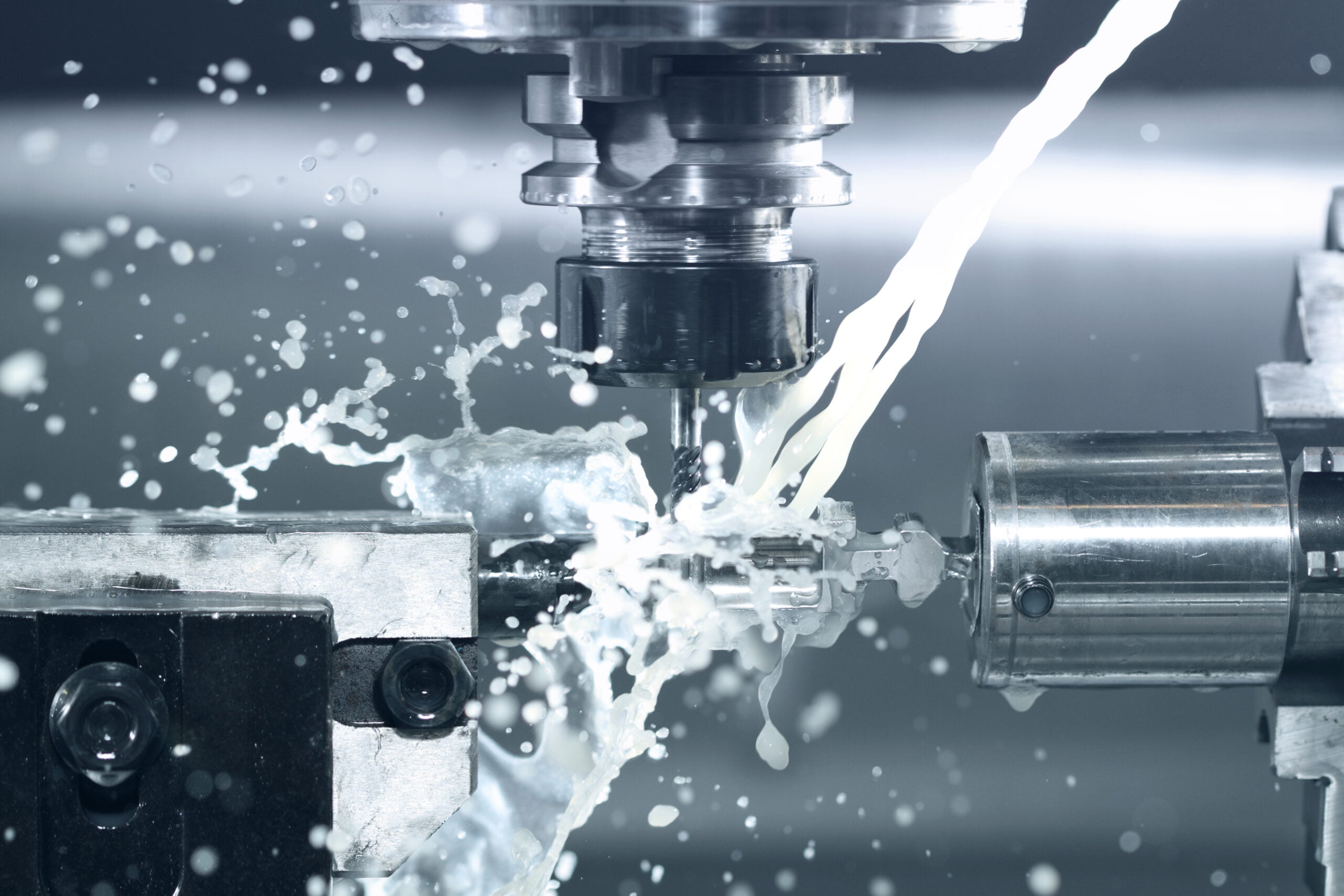 Direct Table Foods
Supporting the business's net-zero journey. Direct Table Foods is one of the UK's top bacon processing companies, supplying the retail, foodservice and manufacturing markets.
Background
Established in 1950, Direct Table Foods is one of the largest bacon and gammon processors in the UK, with a rich heritage and strong vision.
In 2015 Direct Table Foods were acquired by The Tönnies Group, an international pork and beef processing business based in Germany.
Inspired have been instrumental in helping Direct Table Foods set their net-zero status, all while laying the groundwork for setting a Science Based Target. This is principally in response to requests from major supermarket customers, such as ALDI, to firstly disclose a full carbon footprint and secondly to set a Science Based Target (SBT) by the end of 2024.
Solution
Direct Table Foods have commissioned Inspired's Carbon Action Programme (CAP) which includes the development and annual review of a net-zero strategy, an inventory of Scope 3 emissions, Phase 3 of the Energy Savings Opportunity Scheme (ESOS) and management of their Climate Change Agreements (CCA).
In terms of energy procurement Direct Table Foods had previously managed to secure favourable fixed price contracts in their own right, but as markets became more volatile the business entered into consultation with Inspired Energy.
It was decided that the business would group together with 5 of its sister companies in order to take advantage of group-wide procurement, provided by Inspired.
Ambition
There was 100% support for developing a net-zero carbon reduction target amongst attendees at the net-zero workshop.
In addition, there was also a strong preference for an energy efficiency target to supplement a carbon target.
Direct Table Foods has learned from experience in adapting to rapidly changing requirements from customers, for example the reduction of plastic in its packaging and the focus on using British meat.
Saving
on wholesale energy costs
---
Carbon footprint calculation
---
Purpose-built net-zero strategy
---
Energy efficiency measures and low carbon solutions
"Direct Table Foods engaged with Inspired to help us understand, with structure and clarity, the requirements of our business to continue our journey towards a sustainable and positive environmental impact. Inspired didn't approach this challenge by way of simply preparing data and reports, but instead took the time to explain, discuss and challenge our thinking towards the overall capital expenditure and environmental strategy. We look forward to continuing this journey long into the future."

Steve Smith, Managing Director, Direct Table Foods
Challenges
Direct Table Foods will always have to compete on price to win major retail contracts, however being an industry leader in terms of their sustainability strategy is of the utmost importance.
Internal resourcing is limited for strategic, non-core business projects and competition for capital funding is challenging. But there is support within the C-Suite for projects which champion sustainability.
Results
Inspired's Carbon Action Programme has already garnered results for Direct Table Foods, including:
Calculating their carbon footprint, including scope 1, 2 and 3 emissions.
A complete site survey at the manufacturing site at Bury St Edmonds, in order to identify energy efficiency measures and low carbon on-site generation solutions.
A net-zero workshop with Direct Table Foods' C-Suite representatives in order to increase general awareness of climate change issues.•
A purpose built net-zero Strategy and Report, identifying investment scenarios, energy efficiency measures, low carbon generation opportunities, green procurement options and more.
Working towards setting a Science Based Target to fulfill major supply chain requirements.
Additionally, since their energy procurement contract was agreed the market has experienced record price rises and if Direct Table Foods had not taken Inspired 's advice their wholesale energy would cost them over 42% more in the current market!
Supporting your journey to net-zero
Our Carbon Action Programme provides a structured approach to decarbonisation:
View more case studies
Explore more of our client case studies to see how we're helping companies across the UK transition to net-zero carbon and manage their response to climate change.