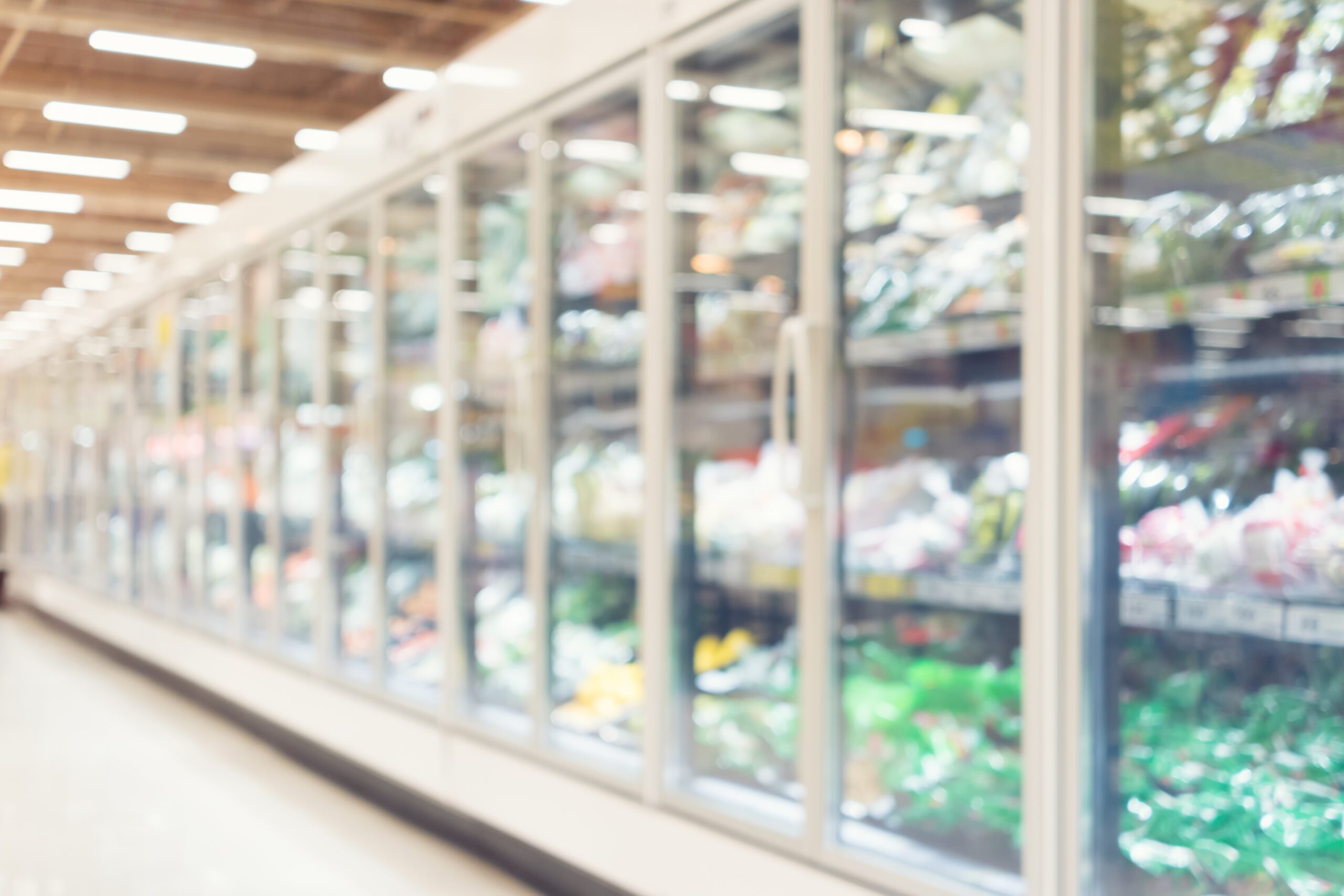 Libra Seafoods
Resolved complex invoicing issues and debt reduction. Our energy accounting experts worked with Libra Seafoods and their supplier to resolve a complex invoicing issue, while significantly reducing the client's debt.
Located in South Tyneside and established in 2003, Libra Seafood Processing Ltd is a privately owned, independent processor of seafoods. With a purpose-built facility, Libra Seafoods offer a range of processing and packaging services, approved to BRC (British Retail Council) standards and recognised by major retailers.
Background
We first engaged with Libra Seafood Processing having been referred by the Manufacturing Advisory Service (MAS) to deliver training to key staff in respect of utility management and procurement.
Problem
As a result of a failure to accurately record meter readings, it was identified that the incorrect multiplier had been used to calculate the client's invoices over an extended period of time.
debt reduction negotiated
---
Identified billing issue at point of client engagement
---
Worked with the supplier to resolve billing dispute efficiently
---
Implemented an increase in available capacity
"It quickly transpired that Inspired's knowledge and experience would prove invaluable in respect of resolving our dispute and they have repeatedly demonstrated their worth, delivering a first class service.

From the outset, we recognised the complexities of the utility sector and engaged with the team without hesitation. We are confident that Inspired are able to address any utility-related inssues and we would not hesitate to recommend their services."


Tony Wynne, Financial Director, Libra Seafoods
Solution
We worked with the client and the supplier to assess the error and to negotiate a mutually beneficial settlement, which was reduced by 88%.
Outcome
Further to successfully resolving the billing dispute, we have continued to engage with Libra Seafoods to manage their procurement, identifying year-on-year savings and coordinating an increase to their available capacity to accommodate future expansion plans.
In 2020, our experts processed 1.6m bills and delivered over £12m of savings and refunds to clients.
View more case studies
Explore more of our client case studies to see how we're helping companies across the UK transition to net-zero carbon and manage their response to climate change.