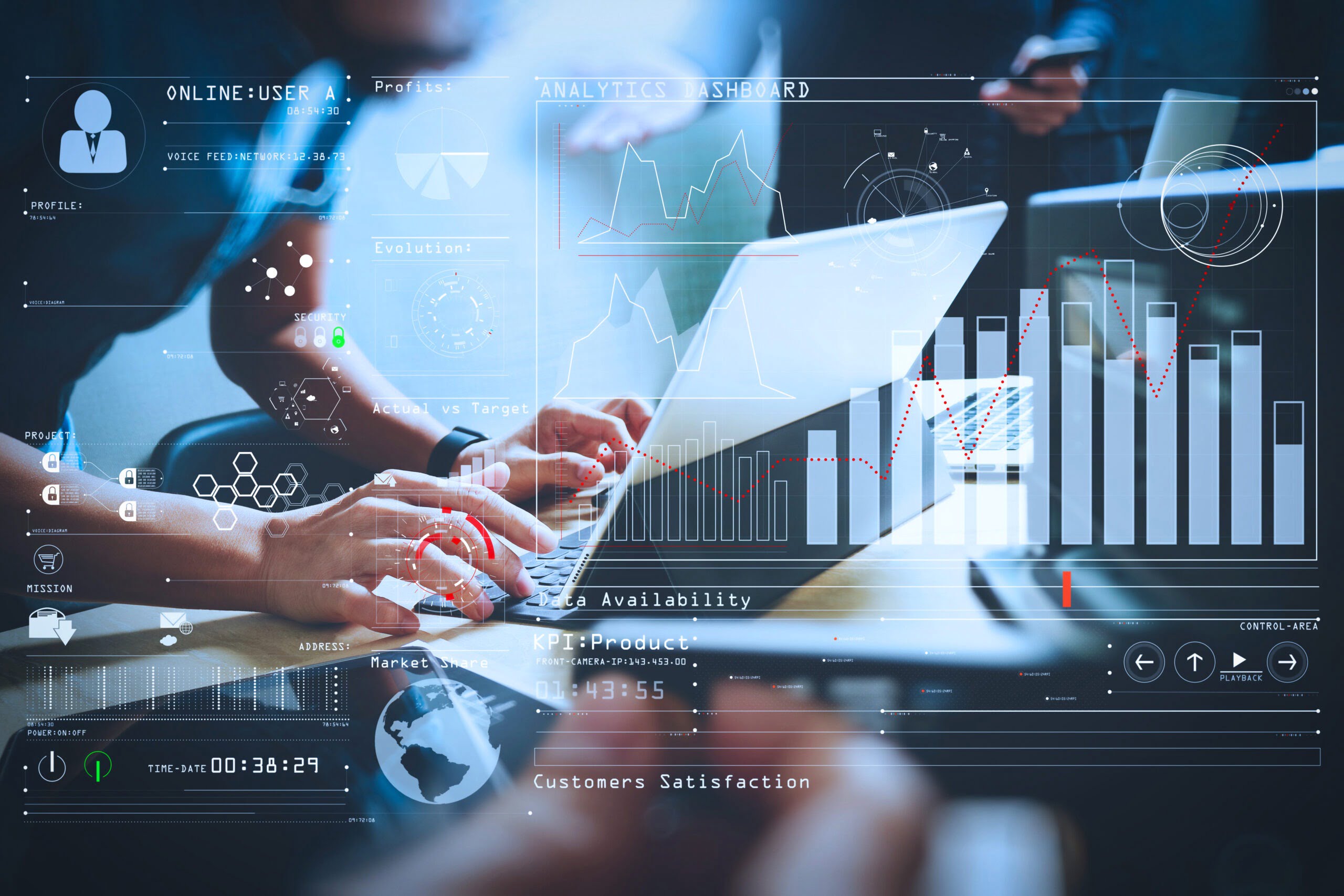 Data: The backbone of your net-zero strategy
Without the ability to precisely measure your energy usage and associated emissions, how can you begin to manage them?
Data is at the core of managing and reducing your energy consumption. When planning a net-zero strategy, we find that many organisations are falling at the first hurdle, simply because they don't have the data they need to find their baseline. Without the ability to precisely measure your energy usage and associated emissions, how can you begin to manage them?
Data management
Sound data management is key for organisations required to comply with regulatory schemes such as Streamlined Energy and Carbon Reporting (SECR) and the Energy Savings Opportunity Scheme (ESOS). Those who have already submitted reports for SECR will tell you that data collation can be challenging. Starting your data collection early is crucial, especially given that working remotely can make this even harder.
Smart metering can also help businesses to keep on top of their costs by implementing an automatic meter reading (AMR) device for your non-half hourly supplies or a data collection contract for your half-hourly supplies. This can provide you with greater control with a managed rollout and working with an expert to manage the relationship between your business, the suppliers and the contracted agent will make the process much easier.
Measuring your half-hourly (HH) data, particularly for those with multiple sites can be challenging. Being able to better manage your data will help inform your business decisions, keep your energy costs in line with your budget and be prepare you for future planning.
Here are a few ways you can better use your energy consumption data:
Review your data regularly to understand how it can be used to support your energy strategy and reduction goals

Ensure you have a baseline of your energy performance before you begin any cost saving or energy reduction measures and to ensure goals are realistic and achievable
Work to identify any how any other factors such as production levels, occupancy, behaviour, and seasonality influence your consumption

Once you've identified any areas of improvement, ensure any improvements made are done with clear priorities and ROI (Return on Investment) agreed in advance

Lastly, track your results to see if you were able to meet or exceed your goals, or if your strategy still needs further optimisation.
Software support
How you collect, store and visualise your energy and emissions information can make a real difference to your success. Our own intuitive utility platform allows us to view CO2 equivalent at both a site level and group level, so you can compare sites and target those which need your attention. You can also compare your performance on a month-by-month basis, and drill down to individual meter level. Not only will this granular level of detail allow you to keep an eye on consumption, but league tables will also allow you to encourage staff engagement and drive competition across sites.
Most software solutions can also automatically calculate your business' maximum demand so you're able to visualise whether you are in breach of your available supply capacity, helping your business to avoid unplanned energy costs.
We have the solution for your business
Organisations that are serious about reaching net-zero will need to prioritise data management now. Not only will good quality data help them achieve their sustainability goals, but it could also pay dividends for the future as research has shown that there's a positive link between sustainability and financial performance1.
When it comes to working towards net-zero and choosing to invest in new technology, it's vital to ensure that your plan is also optimised to your business's unique requirements and situation, as well as your goal. One way to achieve this is taking a data-driven approach, because by analysing and using the insight your data provides, you will be able to make well-informed decisions as you move towards your carbon reduction goal.
At Inspired, our experts are supporting hundreds of businesses to optimise their net-zero strategies through our Carbon Action Programme. Wherever you need support, our net-zero experts are on hand to help and you can access specialist support at every step of your sustainability journey. Our team will work with you to create a bespoke decarbonisation strategy for your business to help you meet your target.