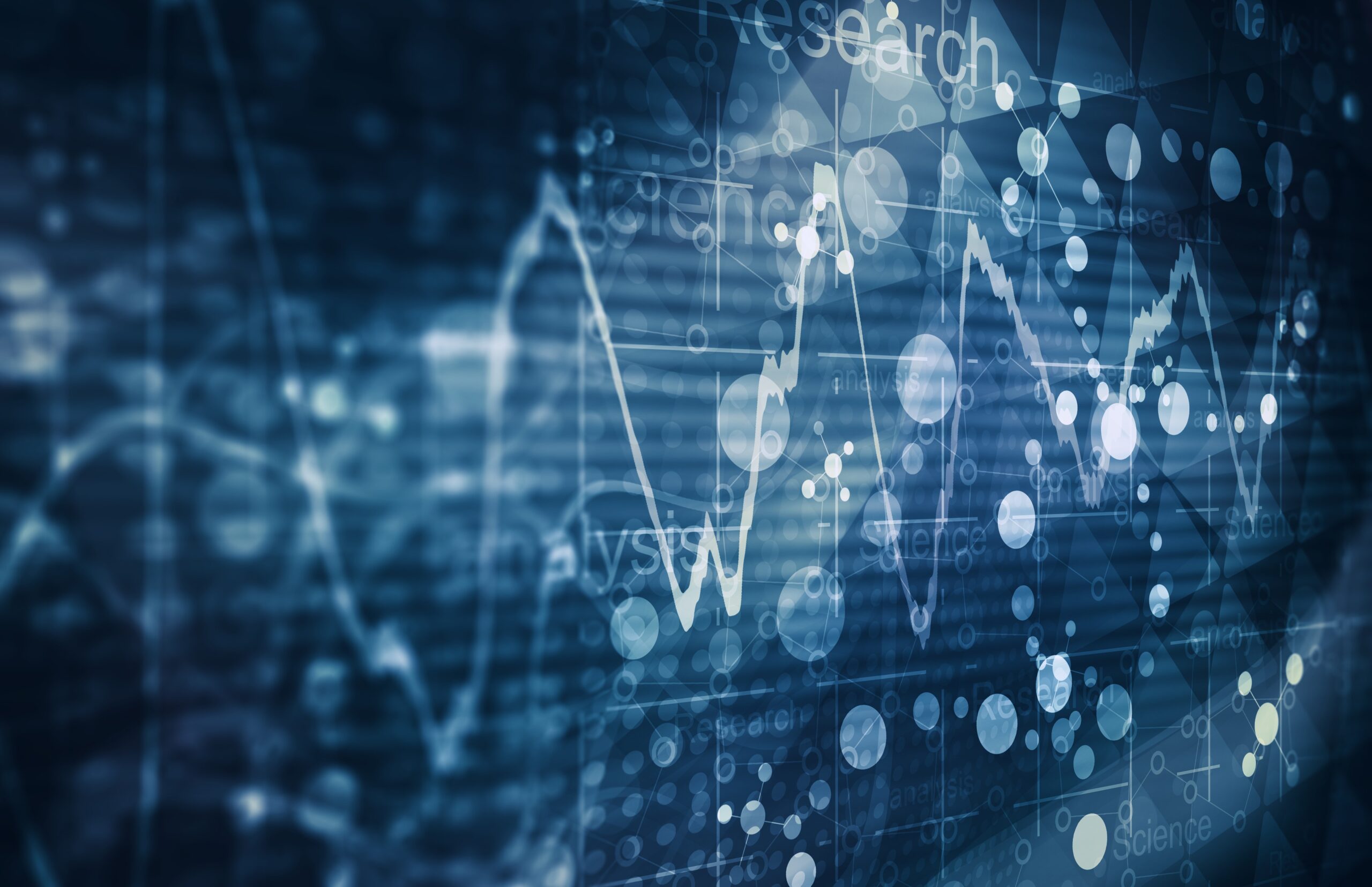 The Importance of data collection and reporting
Understanding every inch of your business is vital, especially when it comes to energy. But whether you want to keep a closer eye on costs, carbon or consumption, getting a clear picture of your energy usage can be difficult, particularly if you're working within an organisation with a large and/or complex site portfolio. However, the […]
Understanding every inch of your business is vital, especially when it comes to energy. But whether you want to keep a closer eye on costs, carbon or consumption, getting a clear picture of your energy usage can be difficult, particularly if you're working within an organisation with a large and/or complex site portfolio.
However, the effort is worthwhile, as having all your data together can not only help to inform your choices at supply contract renewal times but can also make it easier to see how your consumption varies. With the UK's move to net-zero and as transparency into corporate sustainability metrics moves from a 'nice to have' to a requirement, most businesses are now required to collect, aggregate and report on their energy data.
Savvy businesses will see this as an opportunity. You can gain some real insight into where your business is doing well, where you can improve your efficiency, and how to use your data to optimise your own energy strategy.
How do I monitor my energy consumption?
Review your data – Outline how your data will be used to support your strategy and energy reduction goals. Figure out what data currently exists, what you'd like to capture going forward and then agree on what needs to be measured. Understand current performance before setting goals to ensure they are achievable.
Data collection – Work out how to collect and aggregate your data (ensure your data quality at this stage!) You can then develop a performance baseline to ensure that goals set are realistic and achievable.
Investigate variations – Having reached the stage where you have developed an understanding of your 'usual' energy consumption patterns and have a rough view of how factors such as production, occupancy, behaviour and seasonality influence these, you're ready to investigate variations in energy consumption.
Put data into action – One of the main challenges here is putting the data into action. Once you've uncovered inefficiencies or areas to improve, investments that deliver value need to be implemented with clear priorities and return on investment requirements agreed in advance. Firms must act on the analysis if they are to reap the benefits, so it's worth engaging with your energy consultancy for support.
Track your success – After these improvements are made, results need to be tracked to ensure success and to optimise the strategy as necessary. Without continuous monitoring, many efficiency projects do not meet their expected return.
Getting a thorough understanding of your energy consumption patterns is a daunting task due to the multiplicity of data sets that have a role in the analysis. Energy management software can prove invaluable as it simplifies the process of analysing a vast amount of energy data, helping to turn it into actionable insight and leaving you to concentrate on your day job.
SystemsLink
SystemsLink is wholly owned by Inspired Energy plc and is the UK's most sophisticated energy monitoring and targeting software. SystemsLink processes 1.5m+ invoices a year and many businesses are already using it to track utilities across their portfolio, create clear profiles and identify anomalies and wastage. It also has several handy features, such as the ability to set up alarms and tolerance checks to alert you to inefficiencies or equipment faults, that are designed to help you concentrate on taking action.
If you're interested in how we can help your organisation to make the most of its energy data, call us today on 01772 689 250.