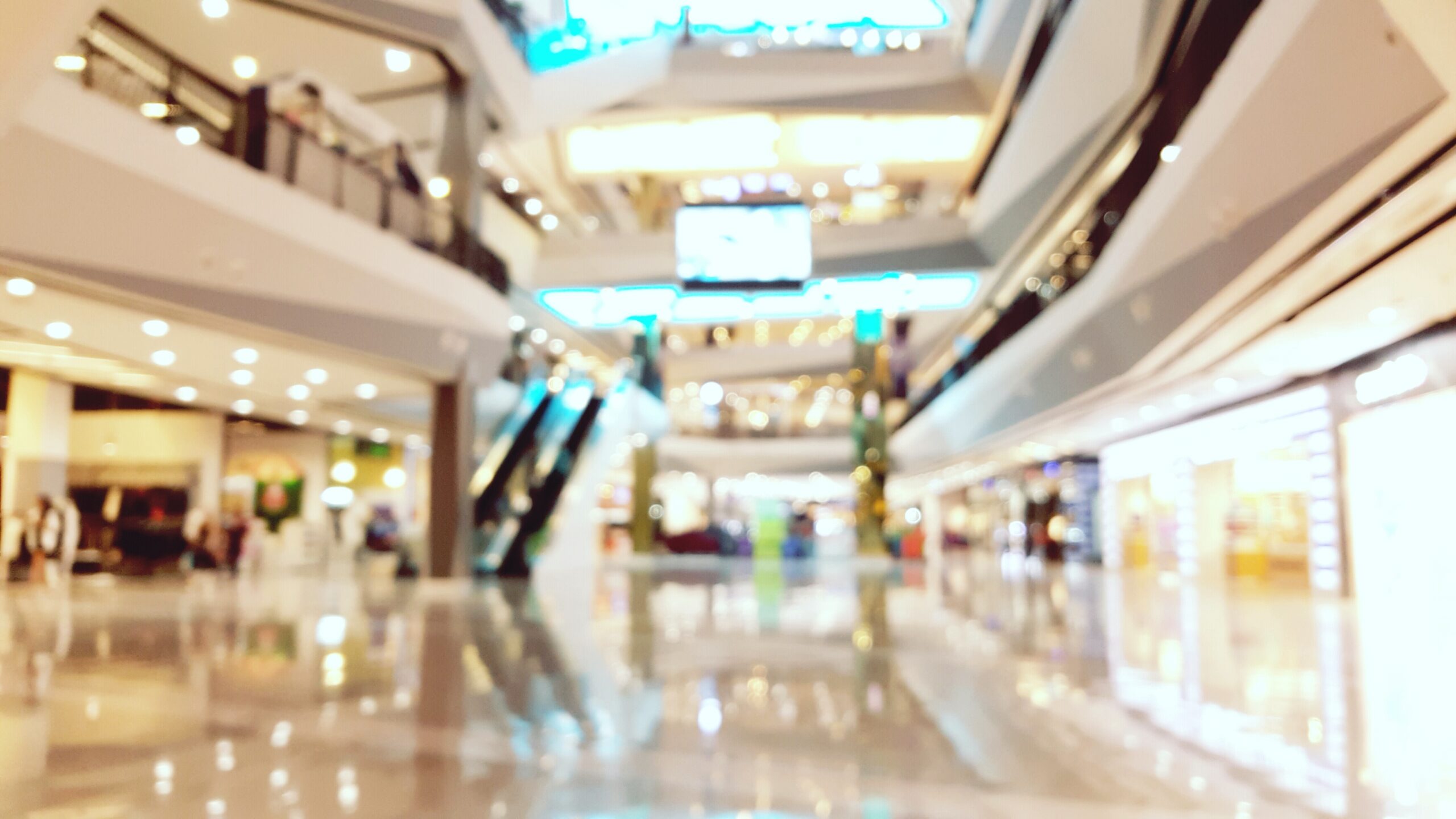 A retailers guide to energy management in 2022
Due to current market and industry conditions, planning your 2022 energy management strategy may seem challenging. Let's look at those pressures and how your business can succeed with our retailers guide to energy management.
Energy management within the retail sector is challenging, especially when covering multiple sites and meters across the UK. Energy is one of the largest costs that retailers face, so it's important to get it right.
Due to current market and industry conditions, planning your 2022 energy management strategy may seem challenging. Let's look at those pressures and how your business can succeed with our retailers guide to energy management.
External considerations
Retail businesses have been hit hard in recent years, largely due to three main challenges:
1.
The COVID-19 pandemic
In 2020, retail sales volumes fell by 1.9% compared with 2019 — the largest annual fall on record. In total, 6,972 stores and just over 135,000 employees were at risk, with big high street names such as Debenhams and Bensons for Beds included. The effects of the pandemic are still felt in 2022.
2.
Soaring energy prices
On-top of difficult trading conditions, we are also seeing wholesale gas and power prices reaching all-time highs. This is due to a combination of limited European gas supply, surging emissions markets and returning global energy demand, meaning the current cost of energy is much higher.
3.
Net-zero pressures
During COP26, the government signed a global agreement to accelerate action on climate this decade — to secure global net-zero by 2050 and keep 1.5 degrees within reach. This has put more pressure on retailers to develop and install a net-zero plan, which requires significant investment at a time when finances are already stretched.
So how can retailers better manage their energy, despite these challenges?
Everyday energy efficiencies
Quick win activities such as switching off equipment that isn't used, putting lights on automatic timers, and installing LED lighting amongst other things, can help keep costs down. Heating and cooling is also vital — a Heating Ventilation and Air Conditioning (HVAC) system can help manage your consumption with the help of a Building Energy Management System (BEMS).
Learn more about other ways to reduce your energy consumption.
Energy procurement strategy
Your main aim when buying energy can range from budget certainty or improvement to price optimisation or a combination of all three – whatever's most appropriate for your business strategy.
Your approach to risk is also an important factor to consider. Typically, there are 2 main approaches to choose from. A fixed approach can help ensure budget certainty across the duration of the contract. And a flexible approach allows you to benefit from market fluctuations.
Energy market prices vary daily so buying at the right time is crucial. Accessing the knowledge and experience needed to know when the best time to buy is something many businesses look to an expert for. If you already have a strategy in place, see if you're currently buying energy in the best way possible and discover your utility procurement score today.
Importance of tracking and monitoring
Energy management is getting smarter. The data you collect about your energy consumption can help your retail business optimise its energy usage and reduce costs and consumption.
Data is essential for a robust energy management strategy and is easier to control through an Energy Management System (EMS). This can help your retail business to:
Identify avoidable energy waste
Make month-on-month and year-on-year comparisons for your sites
Assess the return on investment (ROI) of any energy projects
Collect energy data to make better informed decisions
Show a tangible impact on your energy costs and consumption
Highlight problem sites or areas of a site to address, such as a water leak which could cost you thousands
Another way to better manage your sites usage is through Profile Alerts. This is a service offered by Inspired to manage your energy consumption from half-hourly (HH) data and automatically detect unusual patterns. It is fully interactive and designed to combat energy waste and abnormal consumption.
Auditing
Now is a great time to recoup costs through revenue recovery. Around 20% of utility bills are wrong, meaning you may have overpaid for the energy you have used and could be due a refund. You can recover costs up to 6 years prior for any billing errors or overcharges. Mistakes across multiple years can add up to many thousands of pounds in refunds.
If you use a trusted expert like Inspired, we will do all the work on your behalf and only take an agreed percentage of the savings as a fee, if we don't find any errors, there are no costs, so it's a win-win.
Use an expert
Using an energy expert to provide valuable support can help your retail business thrive during these difficult times. If you would like to know more, please get in touch on 01772 689250 or email [email protected].