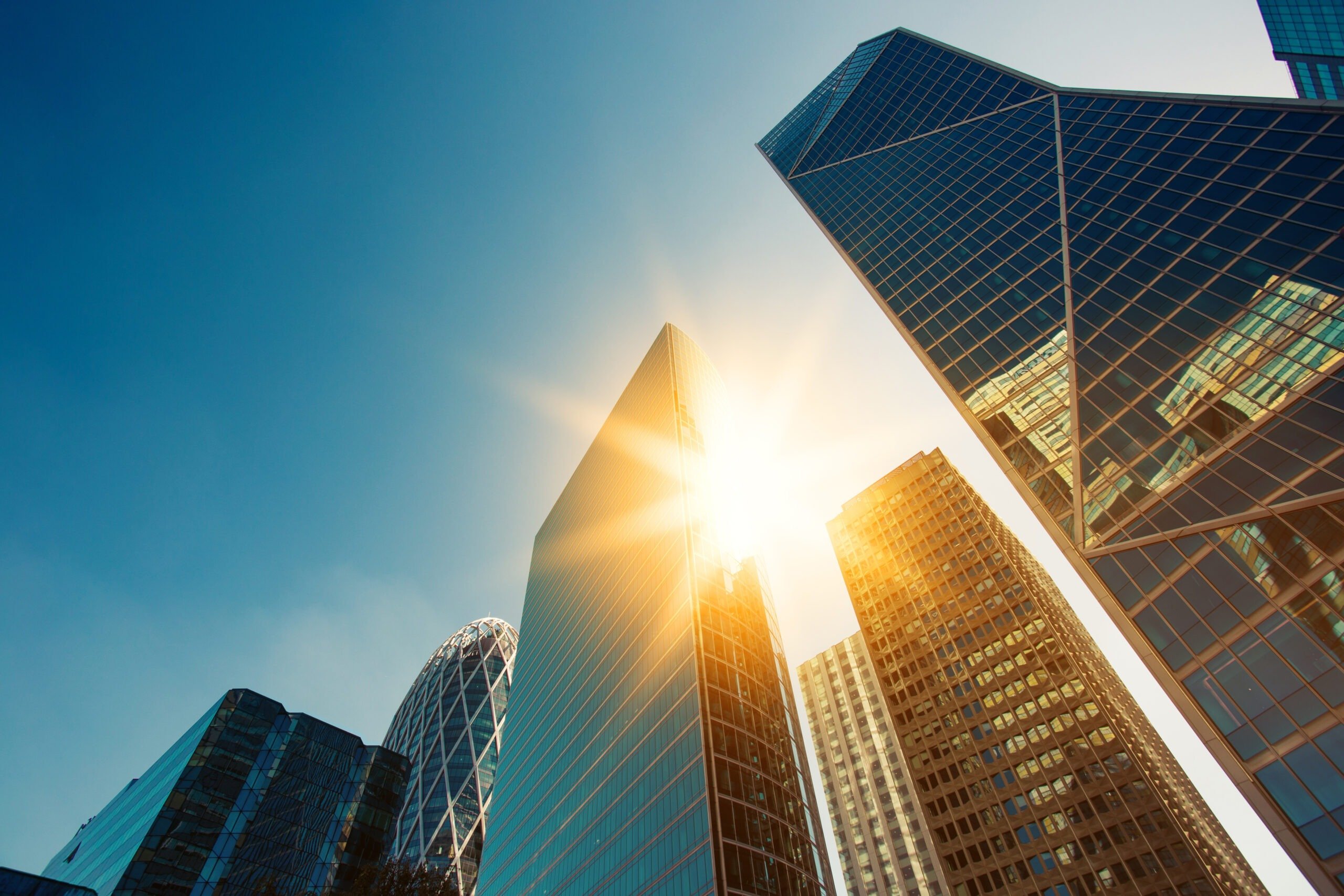 Reducing your energy consumption is something that's on everyone's radar. Particularly with the UK government setting a more ambitious target of a 78% reduction of emissions by 2035 with the aim of being completely net-zero by 2050.
Most businesses in the UK are setting their own net-zero goals and strategies, looking for ways to not just reduce consumption but also reduce their energy spend. Here's 5 ways you can reduce your business' energy consumption and spend.
Demand Side Response (DSR)
Balancing the demand and supply for our electricity is the responsibility of the National Grid. If your business can and chooses to participate in DSR, the National Grid will request you to increase or decrease your site's power consumption at any given time. This helps them maintain the required 50Hz frequency needed to keep the UK's lights on.
In return, your business receives payment for participating in DSR but the amount will depend on which response service you participate in. This can be a great way for your business to become more flexible and resilient, whilst supporting the national grid and being able to generate additional revenue.
On-site energy efficiencies
Increasing your business' on-site energy efficiency is also another great way to reduce consumption. Improvements can be made across your business to ensure a reduction in energy usage.
Looking at your supply chain is another option. See what efficiencies they're investing in to reduce consumption or look to find other suppliers who are actively increasing their energy efficiencies. A reduction in carbon emissions both across your supply chain and within your own business can also help reduce consumption.
Building Energy Management System (BEMS)
Managing your buildings energy can be challenging without the right tools to hand. The Department for Business, Energy and Industrial Strategy (BEIS), reported that non-domestic buildings in England and Wales used 129TWh of electricity and 147TWh of gas in 2019, according to the most recent data available.
Building Energy Management Systems (BEMS) are another great way of managing your buildings energy efficiency. From air conditioning to heating and ventilation, a BEMS can ensure that your building is operating at maximum efficiency.
Continuous monitoring and measuring
Reducing energy consumption always begins with monitoring your current energy consumption to better understand and set your baseline. From here you'll be able to regularly track it on an on-going basis to measure and monitor any changes.
Here are some ways to reduce consumption:
Putting an energy efficiency programme into place to increase staff engagement and awareness of how consumption reduction actions like turning lights off and controlling heating levels can help
Upgrading hardware to the latest energy efficient model can help reduce consumption too, from your computers to your LED lighting as long as it's regularly maintained
Ensuring that auditing and validating your invoices correctly can help to prevent you from overpaying on your energy bills – consultants like Inspired Energy perform over 100 checks to ensure you aren't being overcharged
Using your compliance schemes such as the Energy Savings Opportunity Scheme (ESOS and the Streamlined Energy and Carbon Reporting (SECR) for their audit reports and recommendations to take forward.
Voltage optimisation
Most buildings are supplied with energy voltages anywhere up to 253V, however most equipment is designed to operate around 220V. This means that a lot of energy is wasted, and voltage optimisation tackles this problem by optimising your voltage level so you're only using the amount of electricity you require at any given time.
Implementing voltage optimisation throughout your business can help reduce costs, reduce carbon emissions, and improve your energy efficiency. This can be done by surveying your premises to determine your current energy demands and working with a trusted partner to implement the right level for your business directly into your mains electricity.