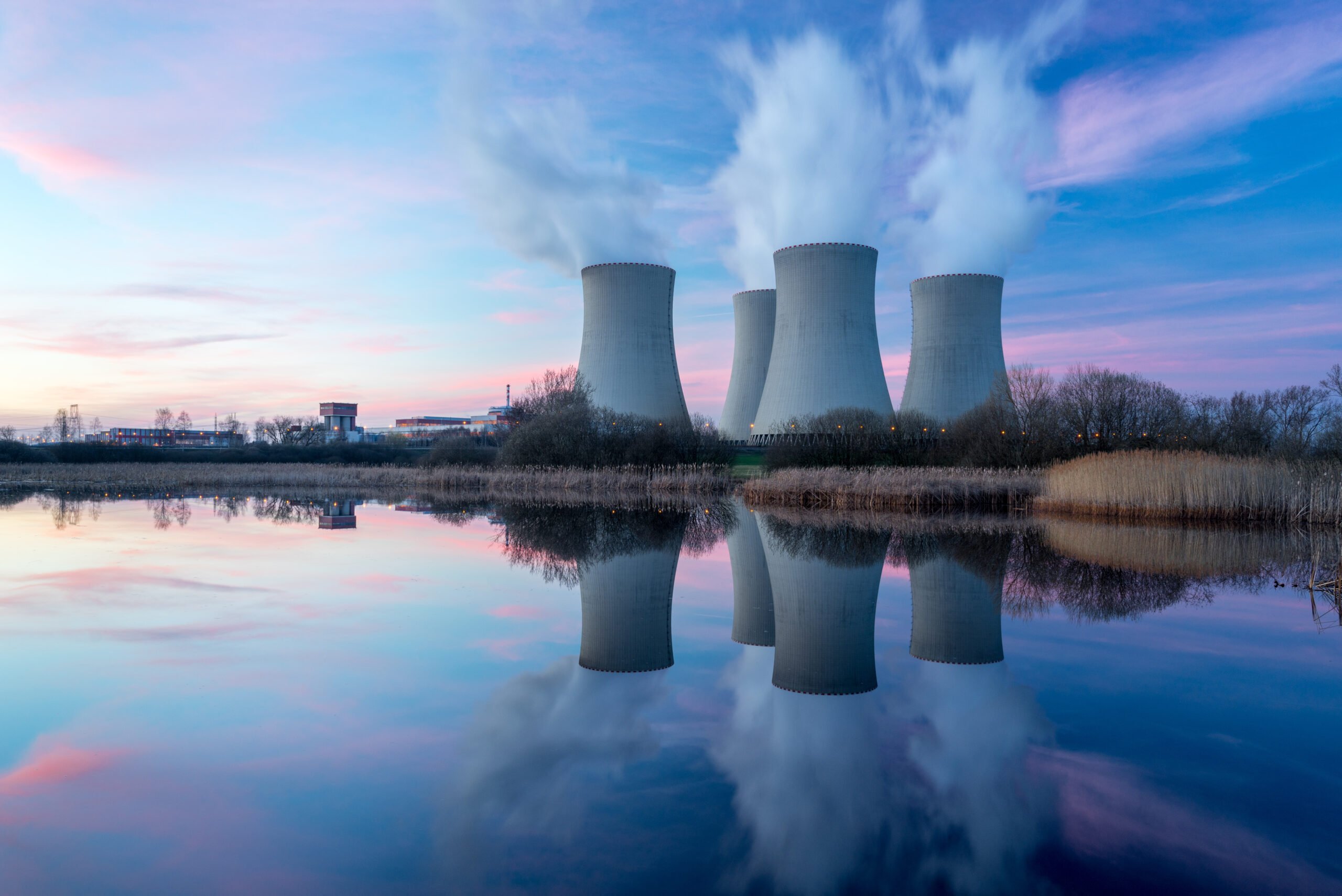 ESOS phase 3: Why you should start now
Here, we explore why your business should start its ESOS Phase 3 compliance now.
UPDATE 14.06.2023:
The ESOS Phase 3 submission deadline has been extended until 5th June 2024 (previously 5th December 2023). This extension has been announced by the Environment Agency to give reasonable time for participants to meet the new requirements and for assessors to carry out the requirement assessments, as outlined in the ESOS/19977 consultation response.
ESOS notifications cannot be submitted to the Environment Agency until the Phase 3 requirements have been finalised in legislation and the ESOS notification system has been updated. Whilst the compliance deadline has been extended, the qualification thresholds and qualification period remain unchanged, meaning nothing has changed in relation to an organisation's qualification.
*For the most up-to-date information, please read our Changes to ESOS Phase 3: Everything you need to know blog post.*
The Energy Savings Opportunity Scheme (ESOS) Phase 3 deadline is just 16 months away, it's never too early to start now. With the deadline being towards the end of next year it can be tempting to put off compliance until a later date, but getting ahead can open up far more opportunities for your business.
Here, we explore why your business should start its ESOS Phase 3 compliance now.
Financial benefits
A main driver for starting any compliance earlier than needed is the financial benefit a business can gain. Simply put, implementing ESOS recommendations as early as possible means your business can reap the financial benefits of the energy reductions put in place – providing a boost to your bottom line when energy prices are high.
With the energy market in its current volatile state, it can be hard for businesses to reduce their energy costs, find investment and a build a business case for energy reduction projects. However, prioritising ESOS Phase 3 could give your business the breathing room it needs to get through Winter 22-23.
Energy saving benefits
The financial benefits are also coupled with energy savings benefits by default. A reduction in energy consumption means lower energy usage, lower emissions and ultimately, lower energy bills. There are however other things businesses can do to further bolster these savings such as recouping costs through invoice validation where you can go back up to 6 years to recover overspends on your energy bills; profile alerts can help you to reduce waste through leak detection; and conducting an energy audit can show you what areas you need to focus on.
Ensure your report is submitted on time
During Phase 1 and 2, many businesses found that the closer it came to the deadline, Lead Assessors were in short supply. Because of this, businesses faced more intense pressure to complete their report before the deadline or face hefty fines.
Not only this but some businesses didn't leave enough time to gather all the necessary data and information for their ESOS report, meaning the report may have been rushed or the deadline was missed, simply through not planning ahead.
Here at five steps to ensure your ESOS report is submitted on time.
Finding expert support
Inspired PLC has been working with businesses through their ESOS reporting since the beginning and 100% of our audits have been passed by the Environment Agency. With over £96M of identified savings for our clients in Phase 2 alone, you know you're in safe hands.
Read more in our ESOS Phase 3 guide.
Get in touch with our experts about getting ahead of your ESOS Phase 3 compliance today on 01772 689250 or email [email protected].