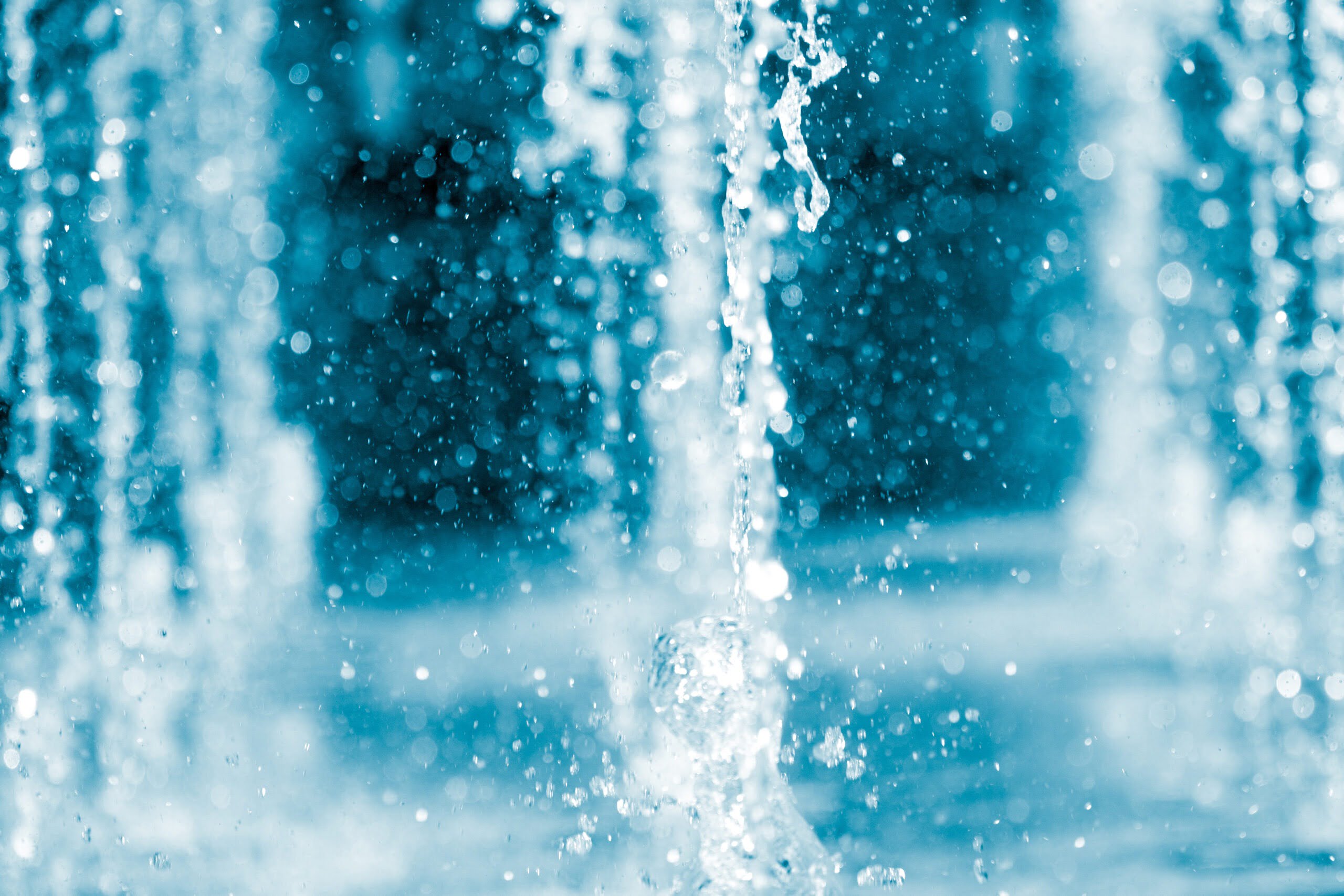 Ask the expert: How to build the perfect procurement strategy – Part Two
We sat down with one of our energy procurement experts, Dan Turvey, Senior Energy Risk Manager, to get his advice on how businesses can buy energy and water better.
With energy prices remaining at all-time highs, there are risks involved in any energy buying purchase a business makes right now – but thankfully, there are also steps you can take to mitigate risk and ensure you buy within your budget.
This week, we sat down with one of our energy procurement experts, Dan Turvey, Senior Energy Risk Manager, to get his advice on how businesses can buy energy and water better.
There's an element of risk in any energy purchasing decision – what steps can businesses take to mitigate this risk?
We always suggest that our customers form an 'energy risk committee', which should bring all of the key stakeholders from within their business (and their energy consultancy, if they're using one). By incorporating the views of stakeholders from across departments, the group should be able to build a strong risk management strategy and agree on the purchasing approach that their business should take.
Once they have finalised their risk management strategy, it's time for the energy manager to put it into practise. By following the parameters set out in their strategy, the energy manager should be able to buy energy at the right volume, the right time and the right price for their business – or their energy consultancy can do this for them, if they'd prefer. Having a clear view of market prices is key here, as this will help the business to ensure they're buying at the right time, and this is where a consultant can prove really valuable.
It's also important to remember that a business's risk management strategy should be regularly reviewed, as there may be changes in the market or the business's objectives that require adjustments to be made to their strategy. By bringing their energy risk committee together regularly to review the success of their strategy, an organisation can really take control of their energy purchases and mitigate the risk to their business.
For businesses taking a flexible approach to procurement, how can they decide when it's the right time to buy?
By taking a flexible approach to energy procurement, businesses can spread the risks associated within ongoing market volatility, because they can choose how much energy to buy and at what time. They may choose to buy a high volume of energy when market prices fall, for example, or buy smaller amounts as and when necessary when prices are high.
Right now, the market is heavily backwardated, which means that prices are much cheaper further from delivery. Businesses on a flexible energy contract may therefore be able to secure future savings by buying energy a few years in advance, even if they're having to buy at higher prices for the energy they need over the next few months.
Ultimately, flexible buying requires a really solid risk management strategy – if a business has optimised their risk management strategy, then deciding the best time to buy should be fairly straightforward.
What about water procurement – what are the key considerations for businesses when it comes to buying water?
Fundamentally, a business's water bill is made up in two parts. Wholesale charges cover the cost of getting the water to and from their premises and the treatment of the wastewater. All of these elements are charged based on the price per cubic meter of water used, combined with the fixed charges, which also cover the maintenance of the infrastructure needed to supply water to them.
The other side of their water bill consists of a retail fee or percentage uplift. This fee covers the services provided by their water retailer, such as billing, meter readings, account management and customer support.
Each year, wholesalers set the prices they charge for water and wastewater for the year, so businesses should be aware that from 1st April 2022, their wholesale water costs may have changed. Wholesale suppliers can request a price increase of up to a 5%, plus extra to cover the cost of investing in and improving the service they provide. However, all changes must be approved by Ofwat.
Not all wholesaler suppliers will charge the same price. What a business pays will depend partly on where in the country they are located. If they have sites in multiple locations, then the price they pay for their water will vary from region to region.
While they're focusing on energy efficiency, businesses shouldn't forget to improve their water efficiency, too. By reducing the amount of water they use overall, they can effectively reduce their water bills. They should also ensure that they have a robust water management strategy in place, as this can help them to prevent any unnecessary costs (such as unidentified leaks or incorrect bills) by proactively monitoring their water consumption and their water bills.
Talk to our experts today
If your business could use some support with energy or water procurement, or with any other aspect of its utility strategy, our expert team is here to help. Call us today on 01772 689250 or email [email protected].