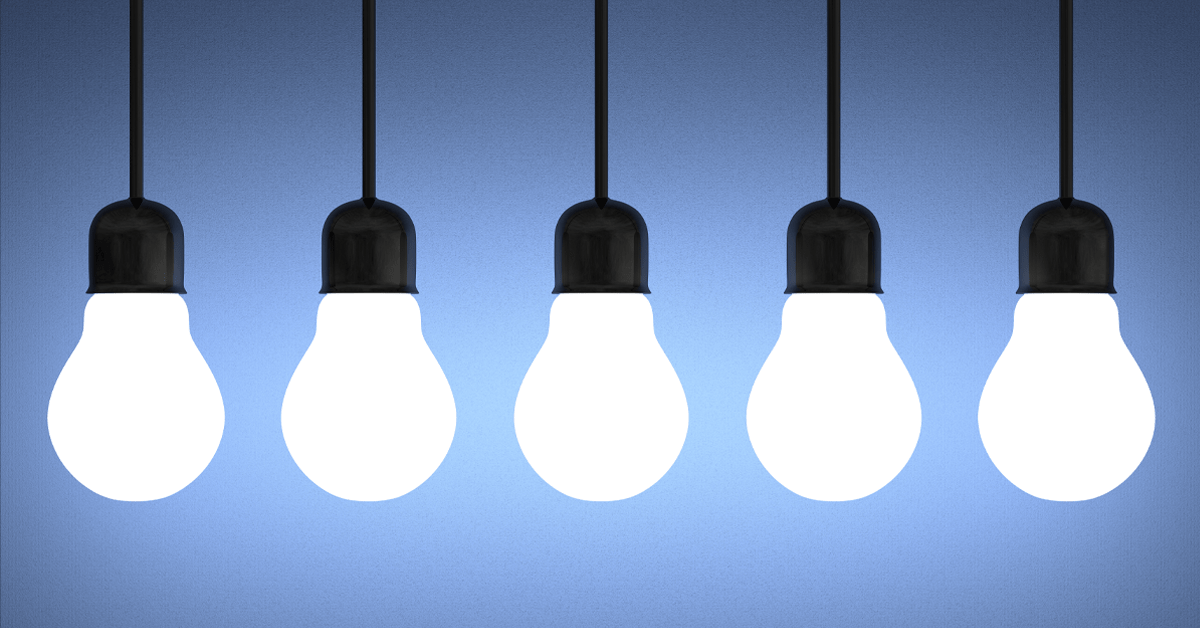 Is it too early to start thinking about ESOS Phase 3?
Although it may be tempting to put off compliance until later down the line, it is never too early to start identifying energy and cost-saving opportunities.
The third phase of the Energy Savings Opportunity Scheme is already underway with the compliance period running from 6th December 2019 until 5th December 2023, when mandated organisations are required to notify compliance to the Environment Agency.
Although it may be tempting to put off compliance until later down the line, it is never too early to start identifying energy and cost-saving opportunities.
Why act now?
By implementing your ESOS recommendations and reducing consumption now, you will reap the financial benefits earlier, giving your bottom line a boost when you need it most.
ESOS will also support your organisation's sustainability initiatives (including ESG and net-zero), by identifying opportunities for carbon reduction, as well as improving your SECR narrative for those required to disclose.
Low-cost opportunities
Many of the energy-saving opportunities can be implemented at a relatively low cost, such as staff engagement programmes to help drive efficient behaviour.
We recently worked with a national retail chain who chose to implement our Interactive Profile Alerts service to monitor their site energy consumption and report irregular usage patterns. A combination of automated alerts and calls to their highest priority sites has resulted in over £34,000 annualised cost savings.
What do I need to do for ESOS Phase 3?
Eligible organisations must review their total energy consumption, including buildings, industrial processes and transport, conducting audits to identify energy saving opportunities. We can help assess your needs and find the most appropriate route to compliance – your three main options are:
ESOS Compliant Energy Surveys
Energy surveys are by far the most common compliance method. Although you won't be required to audit every site within your portfolio, the number and types of sites audited must be representative.
ISO50001 Energy Management System
Companies with an accredited ISO 50001 Energy Management System in place covering 100% of their energy footprint are considered to meet the obligations of ESOS and no further action is required.  If this does not cover 100% of the energy you will still need to undertake further compliance work.
Display Energy Certificates (DECs)
A DEC is based on the operating data of a building and comes with an advisory report. They are designed to help businesses improve the energy efficiency of their buildings.
The key to successfully achieving compliance is good quality energy data, undertaking appropriate energy assessments across your business and compiling a suitable and auditable evidence pack.
Driving value from compliance
At Inspired, we have supported hundreds of clients in meeting their ESOS compliance during phase 1, phase 2 and now into phase 3. The time and cost involved in energy compliance schemes like ESOS and SECR can mean organisations see it as a burden – but we can help you turn ESOS into a revenue positive exercise, having already identified over £96m of annualised saving opportunities in the previous phase.
The deadline for compliance for ESOS Phase 3 is 5th December 2023, but there are clear benefits to starting early. Download your ESOS Phase 3 – Guide to getting ahead now.