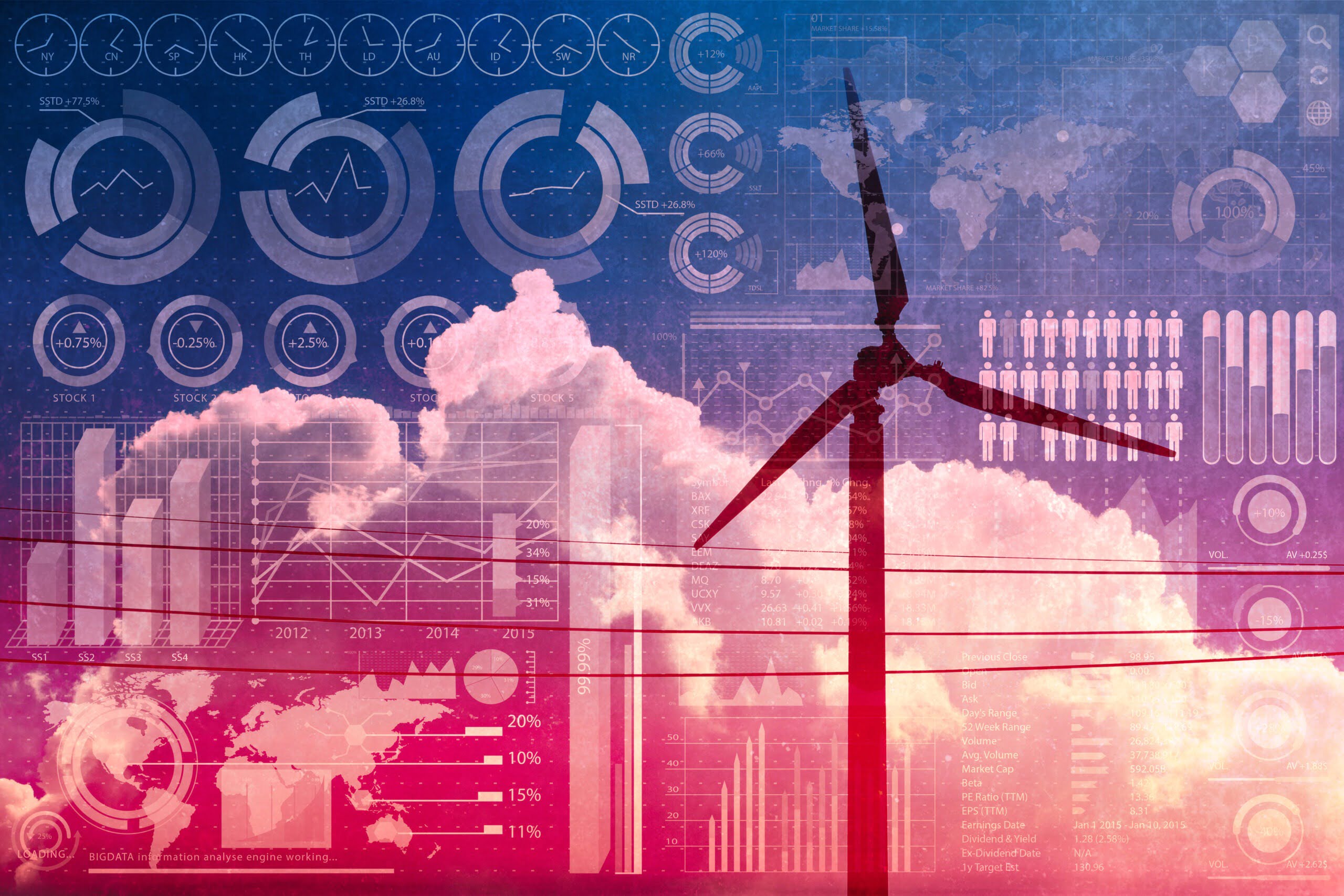 Climate Neutral Data Centre Pact – Everything you need to know
What is the Climate Neutral Data Centre Pact what does it involve and how will it affect you?
The European Data Centre Association (EUDCA), in association with the European Cloud Infrastructure Services Providers (CISP) have launched a proactive self-regulatory initiative called 'The Climate Neutral Data Centre Pact'. This is designed to support the EU's stated goal of climate neutrality by 2030.
What does it involve?
To ensure data centres are committed to the sustainable future of Europe, data centre operators and trade associations have agreed to focus on the following areas to make data centres climate neutral by 2030:
Energy Efficiency
Clean Energy
Water Conservation
Recycling and Reusing
How will it affect you?
Energy efficiency with measurable targets
Data centres and server rooms will need to meet high standards for energy efficiency, this will be measured through Power Use Effectiveness (PUE) targets.  The following targets will apply to all data centres larger than 50KW of maximum IT power demand:
By 1st January 2025, new data centres operating at full capacity will need to meet an annual PUE target of 1.3 (cool climates) and 1.4 (warm climates).
By 1st January 2030, existing data centres will need to achieve the same targets.
Purchasing 100% carbon free energy and water conservation
Electricity: Data centres will need to match their electricity supply through the purchase of clean energy:
75% of electricity demand will need to be carbon free by 31st December 2025.
100% of electricity demand will need to be carbon free by 31st December 2030.
Water: Data centres will focus on conserving water and will need to set water conservation targets:
Data centre operators will set an annual target for water usage effectiveness (WUE) by 2022.
This will need to be met by new data centres by 2025 and existing data centres by 2030.
Reuse and repair servers and equipment
Reusing, repairing, and recycling servers and electrical equipment is a priority for data centre operators. They will need to:
Assess 100% of used server equipment to see if it can be reused, repaired or recycled.
Create a percentage target for materials repaired and reused by 2025.
Key dates for adherence
By 1st July 2023, signatories will need to certify their adherence and adherence will need to be reported every 4 years:
The Initial period of measurement will run from 1st January 2022 to 31st December 2022
How we can help
At Inspired we specialise in providing utility services for Data Centres, we can help you achieve your sustainability goals and maximise the opportunities available, some of the services we provide include:
Tenant re-billing
Energy Accounting (Invoice Validation, Reporting, Budgets)
Sustainability Strategy (Feasibility Studies, CPPAs & Self Generation)
Fixed or flexible procurement
Compliance/reporting requirements
Siteworks (meter installations)
Water efficiency programmes
Building optimisation
Load management
If you would like to know more, please get in touch o the details below, or try our handy PUE Calculator.
T: 01772 689 250