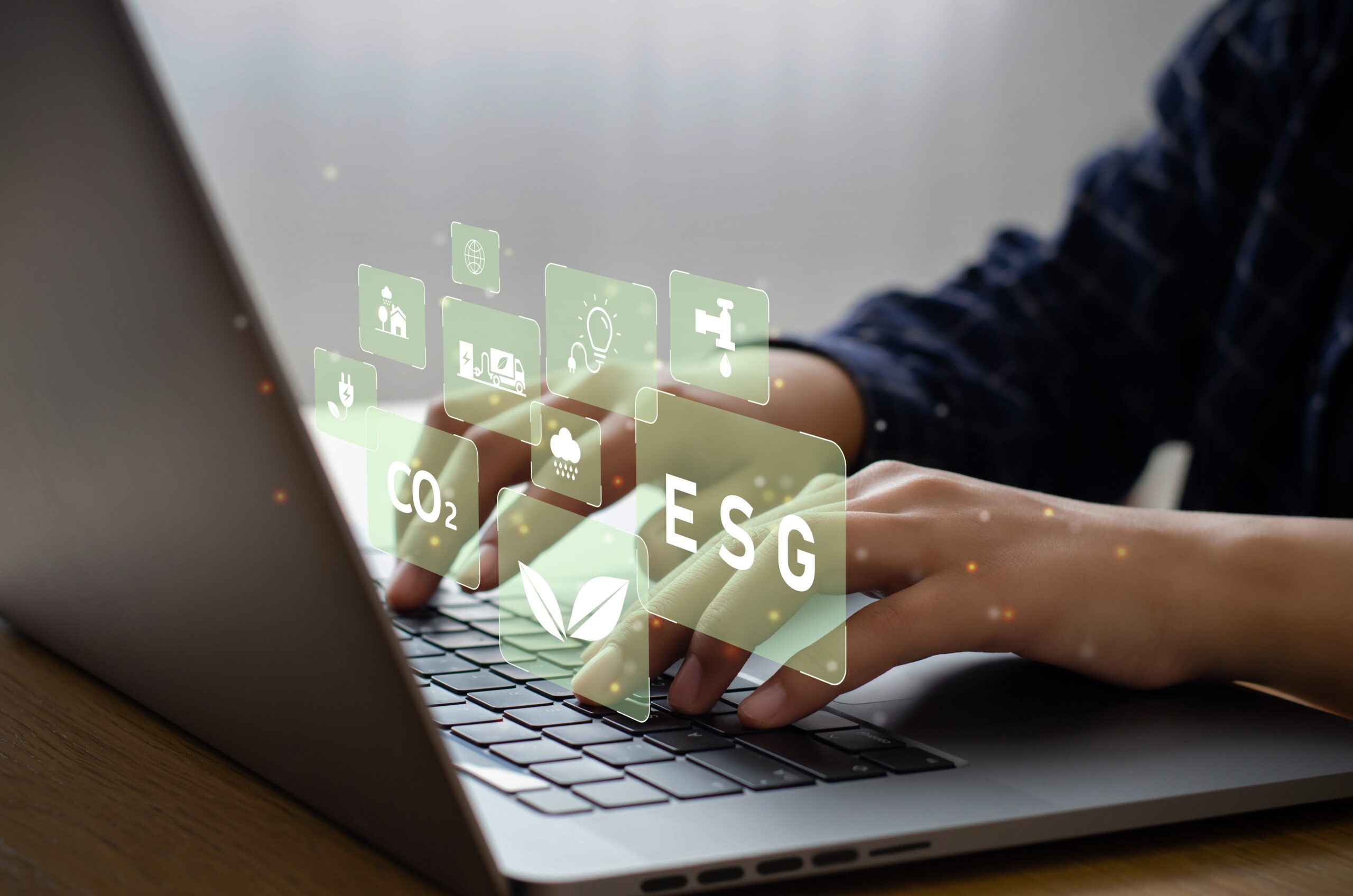 TCFD & Climate Risk Reporting Workshop: Take-home messages for businesses
This year, Task Force on Climate-related Financial Disclosures (TCFD) reporting has become mandatory for some companies for the first time. Here are four key takeaways to help businesses navigate the evolving TCFD space.
This year, Task Force on Climate-related Financial Disclosures (TCFD) reporting has become mandatory for some companies for the first time. Our experts recently participated in a TCFD event and offered four key takeaways to help businesses navigate the evolving TCFD space.
1. Get Started
A TCFD report is a year-on-year journey. Reporting is on a comply or explain basis, and it is not unusual for the initial report to state your current position, first steps and plans for improving in the future. Don't let wanting a perfect output be the enemy of a good TCFD report. We encourage businesses to initiate their TCFD work by putting pen to paper, establishing a process from existing expertise and then building on it. Imperfect knowledge and understanding of TCFD is not an excuse for inaction.
A good starting point is metrics and targets. These are crucial for monitoring progress and reporting on milestones. Data is a key part of this, but creating and implementing suitable data collection processes for all the required information may take time. Start with what you already have and put plans in place to develop this over time.
Certain sectors, including banking and mining, have been working on climate risk and scenario modelling for some years. Their reports demonstrate what can be achieved when companies consistently report and improve over a number of years.
2. A TCFD report should be viewed as a strategic opportunity, not a compliance piece
TCFD is not just a reporting obligation. It is a sustainability process that must be embedded into your existing business strategy. The TCFD principles and themes are about developing a way of operating, built on current strengths and weaknesses. Following the TCFD framework also helps a business assess its current way of operating.
A business must peel back its layers of governance and unpick its risk management process. It must consider how the risks and opportunities of climate change impact its strategy, business and financial planning. To help identify where support or changes are needed – catalysing growth. Communicating across the business on TCFD is pivotal here. A range of internal stakeholders must be engaged on the topic. Engagement from numerous departments embeds an understanding of climate risk and environmental impact across the business.
3. TCFD reports are not currently actioning real change in investment
Don't let this be an excuse for inaction; investment is coming!
TCFD reports guide stakeholders on who is ready for the transition to a low-carbon economy. By publishing a standalone report and an index providing easy access to each disclosure, companies can ensure they are providing all the necessary information in a standardised manner. This can also help improve scores from external rating agencies.
The evolution of the market's response to TCFD takes time. Financial impact modelling and consistent reporting will be vital for investors. Investors will be most interested in how a business reflects its climate risk in a traditional financial reporting style.
As more businesses are mandated to report and act on climate change, we will see greater comparative analysis from investors and potential employees or business partners, which is when change will be seen through TCFD-guided investment decisions. Companies must start establishing their financial modelling processes to get ahead of investor sentiment.
4. Reporting is evolving
TCFD is a framework created to enable investors to compare organisations' work to tackle climate change. It aims to act as a global baseline for financial reporting in international markets. It is agnostic to the sector, size and geography of a business. However, there is sector-specific guidance, and we see this evolving further as the TCFD framework develops and becomes more widely adopted.
We are already seeing an expansion of TCFD-style reporting into other areas of concern. The Task Force on Nature-related Disclosures (TNFD) recently published a beta reporting framework. Other similar frameworks may follow. This is all part of the expanding field of Environmental, Social and Governance (ESG) reporting. Although it may feel daunting, the overall purpose of ESG is to encourage businesses to reflect on their governance and strategy to address climate change and social topics. ESG is an evolving space with many actors shaping the conversation towards a more sustainable future.
For more information on the Task Force on Climate-related Financial Disclosures, speak to our experts today on 01772 689250 or email [email protected].