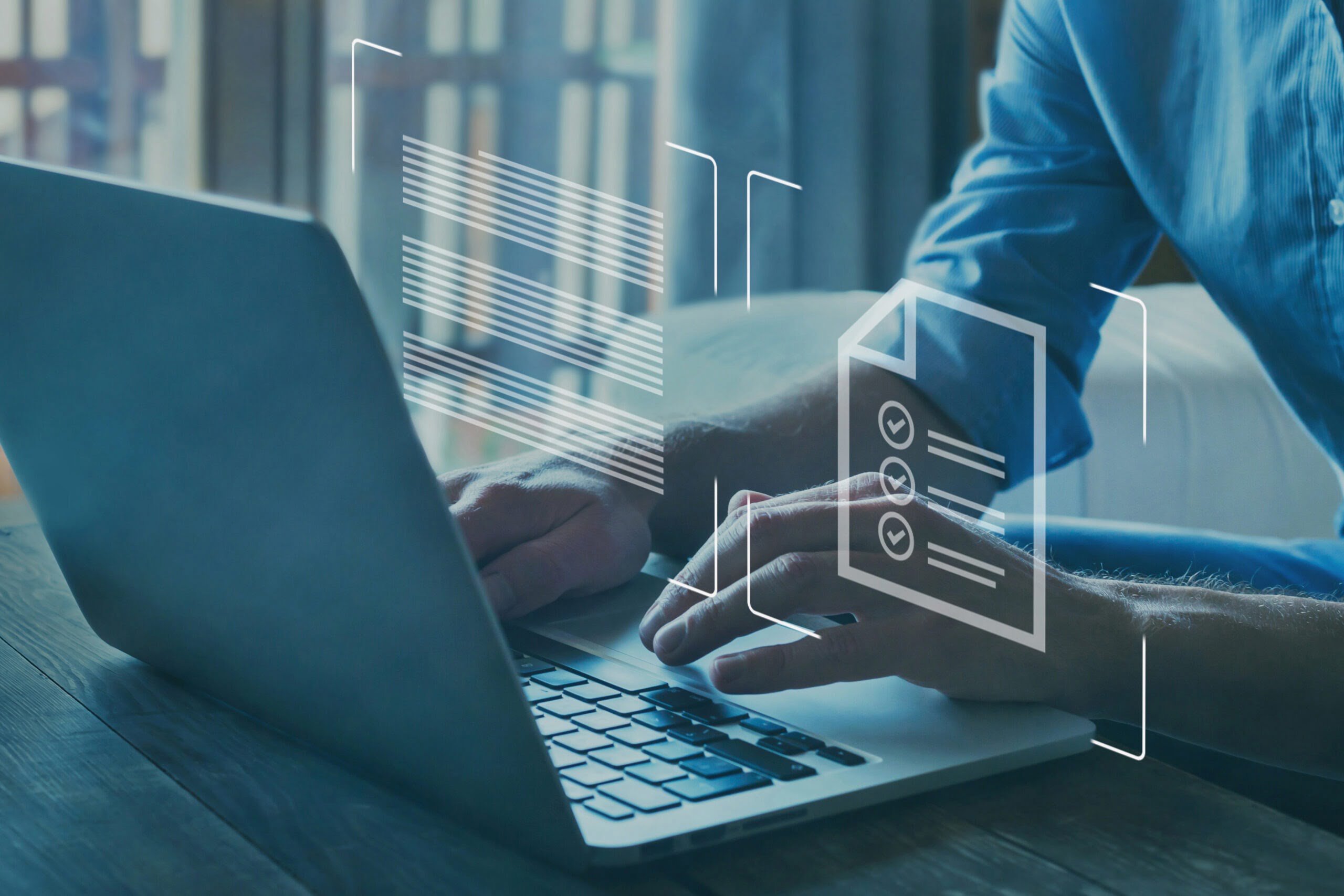 Why more businesses are aiming for ISO 50001 accreditation
Why are businesses striving for ISO50001 accreditation, and should your business join them?
Achieving ISO50001 accreditation requires businesses to dedicate significant time, resources and investment – yet latest figures show that over 1,200 businesses in the UK are ISO50001 certified. So why are businesses striving for ISO50001 accreditation, and should your business join them?
What is ISO50001?
ISO 50001 is an energy management system that provides a framework of requirements to enable organisations to continually improve the way they manage their energy.
The framework requires certified ISO50001 businesses to:
Establish a policy for using energy more efficiently
Set objectives and targets in line with that policy
Use their data to understand their consumptions and inform decisions
Implement changes to improve their energy efficiency
Measure their results to optimise their energy management.
The standard has been developed using common elements from other management system models, like the ISO 9001 quality management standard and the ISO 14001 environmental management standard, to make it easier for businesses to combine these frameworks within their organisation. Unlike ISO 9001 and 14001, however, ISO 50001 calls for businesses to establish a baseline from which they must demonstrate improvement.
Why are businesses implementing ISO50001?
Growing numbers of businesses are working towards IS 50001 certification to enable them to:
Take control of their energy costs
As the main aim of the ISO50001 standard is for accredited businesses to continually improve the way they manage their energy. By implementing the energy management standard, businesses should be able to reduce their energy consumption over time, and control energy costs as a result. As an example, achieving ISO50001 helped coffee chain Costa to cut overall energy usage by 16%, realising substantial associated benefits in cost and carbon.
It's worth noting that establishing an ISO 50001 energy management system and implementing the measures required to make ongoing improvement will require capital and operational expenditure. However, if your business uses a lot of energy, the savings you will make as a result of these measures should enable you to make a good return on your investment in a relatively short timeframe.
Reduce their carbon footprint
Unlike ISO 14001, ISO 50001 doesn't focus on cutting carbon emissions – but that doesn't mean that it won't make a difference to a business's carbon footprint. In fact, many organisations are working towards the ISO 50001 standard because it can help them to reduce their carbon emissions and achieve their sustainability goals.
ISO 50001 requires your business to establish a baseline for your energy consumption from the very beginning, which is a crucial first step in any organisation's carbon reduction journey.
You need to understand how your business uses energy now and measure how your energy use changes as you implement carbon reduction measures in order to move confidently towards your decarbonisation goals, and an ISO 50001 energy management system can give you much-needed insight in this area. And of course, as you implement changes to reduce your energy use and improve your energy efficiency under the ISO 50001 framework, you should see your organisation's carbon emissions fall as a result.
To comply with ESOS obligations
Organisations that are required to comply with the Energy Savings Opportunity Scheme (ESOS) may decide to work towards ISO 50001 accreditation as achieving ISO 50001 is an alternative route to ESOS compliance. It's important to say that it is not a simpler route to compliance and the costs of ISO adoption may be more expensive than an ESOS audit, although the financial benefits should outweigh the costs, especially for energy intensive organisations.
One benefit is it ISO 50001 requires you to implement energy efficiency improvements, whereas ESOS simply asks your business to identify areas for improvement. By going beyond your obligations with ISO 50001, however, your business could not only make greater savings, but also demonstrate that you're committed to reducing your carbon footprint.
As the deadline for ESOS Phase 3 is 5th December 2023, you will need to achieve ISO 50001 accreditation before this date in order to use the standard as your route to compliance for Phase 3. You will also need to include at least 90% of your organisation's energy use in your ISO 50001 accreditation in order to comply with ESOS.
How can businesses get ISO 50001 accreditation?
As ISO 50001 is intended to deliver continuous improvement within an organisation, you will need to work to a Plan-Do-Check-Act model in order to achieve and maintain ISO 50001 accreditation. Here's a brief overview of how it works…
1. Plan
Firstly, you will need to determine your baseline – how much energy your organisation is using now, as well as where and when it is being used. You can then carry out a review of this information, and begin to outline how you will improve your energy performance. This will enable you to create a well-informed energy policy containing your energy management objectives.
As implementing and maintaining ISO 50001 standards requires significant time and resources, you will also need to appoint an energy management representative to oversee your accreditation.
2. Do
At this stage, it's time to put your energy management policy into action. Working in line with the ISO 50001 framework, you will be required to develop specific, actionable plans for measures to improve your organisation's energy efficiency, and then implement them. You should communicate with your employees throughout this process in order to ensure they understand the changes you are making and how they can contribute to them.
3. Check
To make sure that the measures you have implemented are making a tangible, positive impact on your energy usage, you will be required to carry out regular audits of your consumption.
Within these reviews, you will need to monitor your energy performance (particularly in areas of significant consumption) and compare your data over time with the objectives set out in your energy policy. Your energy management representative will also be responsible for putting processes in place for ensuring that any actions that aren't having the desired effect on your energy performance are identified, evaluated and corrected.
4. Act
Your internal audits will then be used to create a management review, which identifies where you have succeeded in improving your energy efficiency and where there are opportunities for further improvement in the future. The management review helps to ensure that your business is constantly improving and maintaining ISO 50001 standards.
Interested in achieving ISO 50001?
If you're interested in reducing your energy consumption, costs and carbon and/or achieving ESOS accreditation by gaining ISO 50001 certification, our team of compliance experts can help you every step of the way.
From working with you to determine whether ISO 50001 would deliver a strong ROI for your business, to helping you to carry out the internal audits the standard requires, you can rely on our specialists – to talk to us today, call us on 01772 689250 or email [email protected].