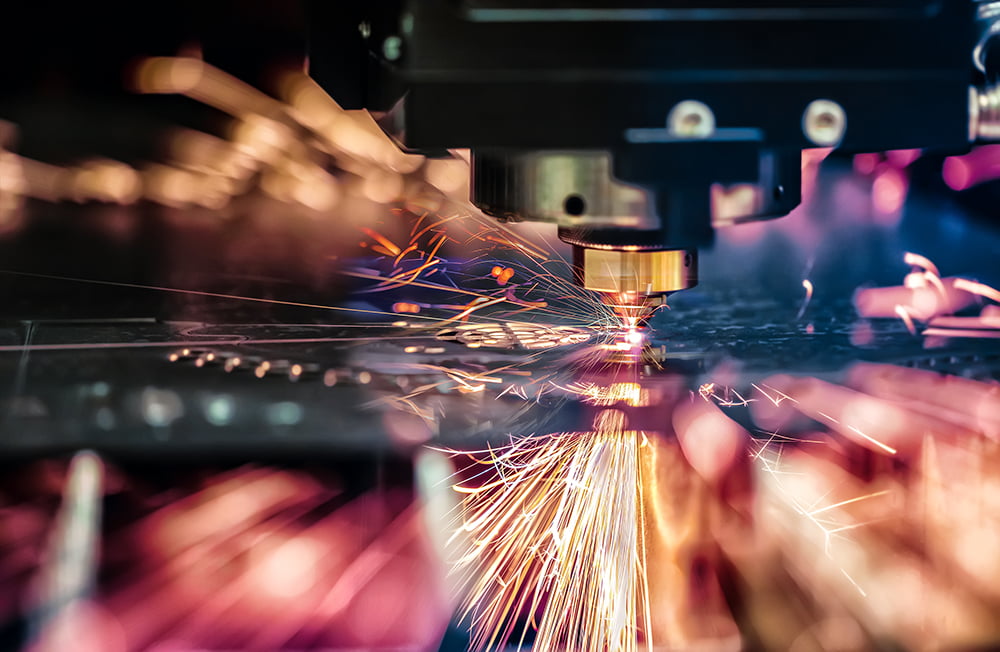 Inspired PLC Proud Sponsors of Make UK Manufacturing Awards 2023
We are pleased to announce that we will sponsor and judge the 'Energy & Sustainability' category at the 2023 Make UK Manufacturing Awards for the third consecutive year.
For over a decade, Make UK has run its Regional and National Awards programme in which businesses have been able to showcase their successes, learn from their peers, and network within their supply chains.
The 'Energy & Sustainability' Award recognises those who have improved their environmental performance and enhanced sustainability. This could have been achieved through:
Efficiency savings in the use of raw materials
Energy
Water
The adoption of clean technologies
Improved waste management and recycling
Development of greener products; and/or more generally changing operational processes to increase environmental efficiency
Part of an initiative to commit to and/or plan for Net-Zero by 2050 or earlier.
Inspired's Dr David Rich, Senior ESG Analyst will join the judging panel for the Regional and National Awards.
The Regional and National category winners will have their awards presented by Dan Hulme, Inspired's Carbon Consultant for the UK Manufacturing sector.
Dan comments:
"The Make UK Manufacturing Awards are a leading celebration of innovative technologies, best projects, pioneering companies, and inspiring individuals shaking up the manufacturing sector.

"It is therefore a great pleasure to sponsor and present the 'Energy & Sustainability' Award again, which promotes best practice and rewards stand-out examples of innovation in this critically important sector.

"As a judge, I am always excited to see new approaches that enable greater environmental efficiency. Net-Zero presents the manufacturing industry with an opportunity — you can make savings by reducing your carbon footprint, but you can also improve technology processes, lessen waste, build your credentials, and become more resilient. Best of luck to all the entries this year, and I'll look forward to celebrating your achievements in person during the Regional and National award ceremonies."
Make UK Manufacturing Awards 2023 Now Open for Entries
The 2023 Make UK Manufacturing Awards feature seven business and five apprentice categories, and companies are welcome to submit one or more entries. This year's categories are as follows:
Business Categories:
Business Growth and Strategy
Developing Future Talent
Energy & Sustainability
Health and Safety and Wellbeing
Innovation
Manufacturing Matters
SME of the year
Apprentice Categories:
Business Apprentice of the Year: Rising Star
Business Apprentice of the Year: Final Year
Engineering Apprentice of the Year: Rising Star
Engineering Apprentice of the Year: Final Year
Apprentice Endeavour Award
Submit your entry for the 2023 Awards here.
The deadline for entering the 2023 Awards is Friday 30th June.
Judging for the 'Energy & Sustainability' category will commence on 17th July, and the Regional Awards will be presented at a series of Regional Dinners this Autumn. The winners of the Regional Awards will then go and compete against their peers at the annual gala dinner ceremony held in London in January 2024.
For further information about the awards, and Make UK please visit: https://www.makeuk.org/awards