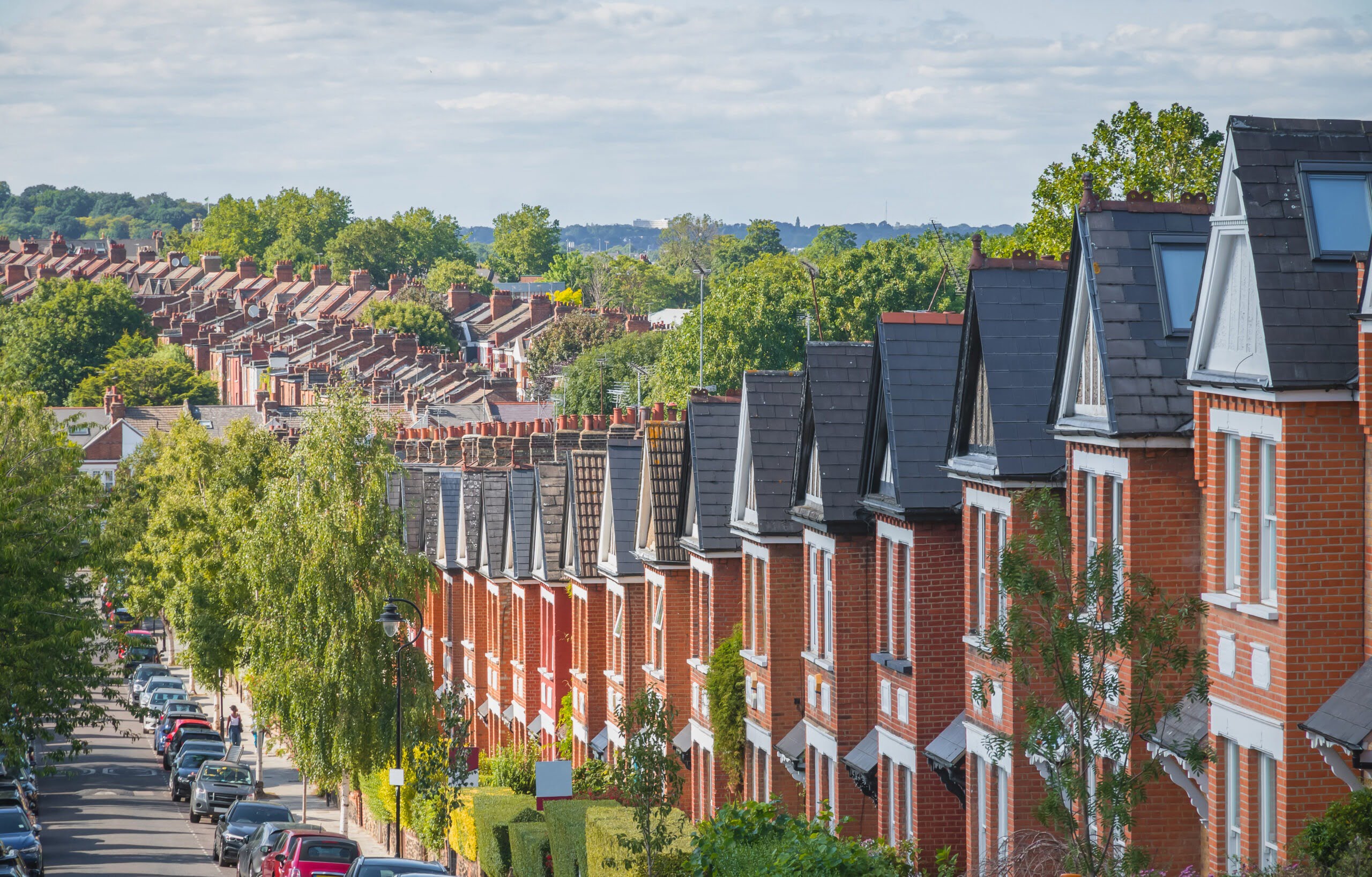 Is your housing association ready to meet the EPC challenge?
Housing associations have been preparing to upgrade their properties to reach the Energy Performance Certificate (EPC) rating of C by 2030.
Housing associations have been preparing to upgrade their properties to reach the Energy Performance Certificate (EPC) rating of C by 2030 for some time, as part of the government's Clean Growth Strategy. Improving the energy efficiency rating of rented properties will help reduce energy bills, increase property value and deliver carbon emissions reductions.
However, are housing associations ready to meet the EPC challenge in time?
Challenges on the road to EPC C
Many private rented properties and social housing associations are also facing a number of other challenges alongside upgrading their properties energy efficiency rating. Tightening fire safety regulation and cladding retrofit whilst also tackling the housing crisis means housing providers are under a lot of pressure to not only ensure their homes are safe for tenants but are also energy efficient.
Read more on decarbonising your social housing stock.
The cost of upgrading
The National Housing Federation (NHF) commissioned a study that found that the cost of decarbonising housing association stock in England by 2050 could run to at least £36bn and warned that the sector "will not be able to absorb the costs of decarbonisation without support".
The research found that providers would need significant grant funding along with borrowing to the limits of covenants if they are to achieve net-zero. Many housing associations are taking a 'fabric-first' approach to their portfolio's decarbonisation; installing energy efficiency measures like insulation to reach the 2030 EPC target rating of C, with the decarbonisation of heating work following on.
However, the challenges have been exasperated over the past few years with materials being difficult to source and labour shortages due to COVID-19 lockdowns and supply issues. This has given providers time to develop understanding of their stock and plan what their future requirements are going to be.
Finding support
The government met industries pleas for funding with the introduction of the Social Housing Decarbonisation Fund (SHDF), of which, wave one was successful and wave two begins this year. For registered providers of social housing and local authority, it's vital to get prepared now to ensure they're ready for when wave two applications open.
Funding is also going to be a key piece in the decarbonisation puzzle. Housing associations, need the support to implement energy efficiencies within a relatively short period of time to meet the EPC rating of C by 2030.
With only eight years to go until the EPC deadline, are housing associations doing enough to ensure they meet the rating of C throughout their portfolio?
It's vital that housing associations act now to give them the best chance at success when it comes to meeting the EPC C rating deadline. Here are a few ways that can help support in reaching the deadline on time.
Green procurement
Housing associations who don't source their energy from renewable sources, could be missing a vital step to decarbonisation. Green procurement is a good first step for any decarbonisation strategy and Inspired Energy can help housing associations secure green procurement contracts.
Technology
Technology will also be a pillar for driving innovative solutions to retrofit existing properties as well as creating greener homes in the future. Investing in ground source heat pumps and solar PV whilst a great addition to many homes in the UK, will create an ongoing lifecycle to maintain them.
Engaging with tenants
Housing association tenants will also need to understand the technology and how it works so education is key and needs to be rolled out in conjunction with the technology. Tenant engagement will help increase the chance of success if the benefits of this are relayed to them. Working alongside tenants, housing associations are much more likely to achieve their goals quicker and thus becoming more competitive whilst saving on costs and being compliant.
There is still much work to be done for many housing associations and getting support from the right people can help ensure the target of an EPC rating of C is reached well before the 2030 deadline. Inspired have helped many associations with their decarbonisation plans with great success and are the UK's leading energy and sustainability consultant. We can help support your efforts of reaching an EPC rating of C and find ways to reduce costs and consumption.
Get in touch with our experts today about your organisation's decarbonisation strategy on 01772 689250 or email [email protected].