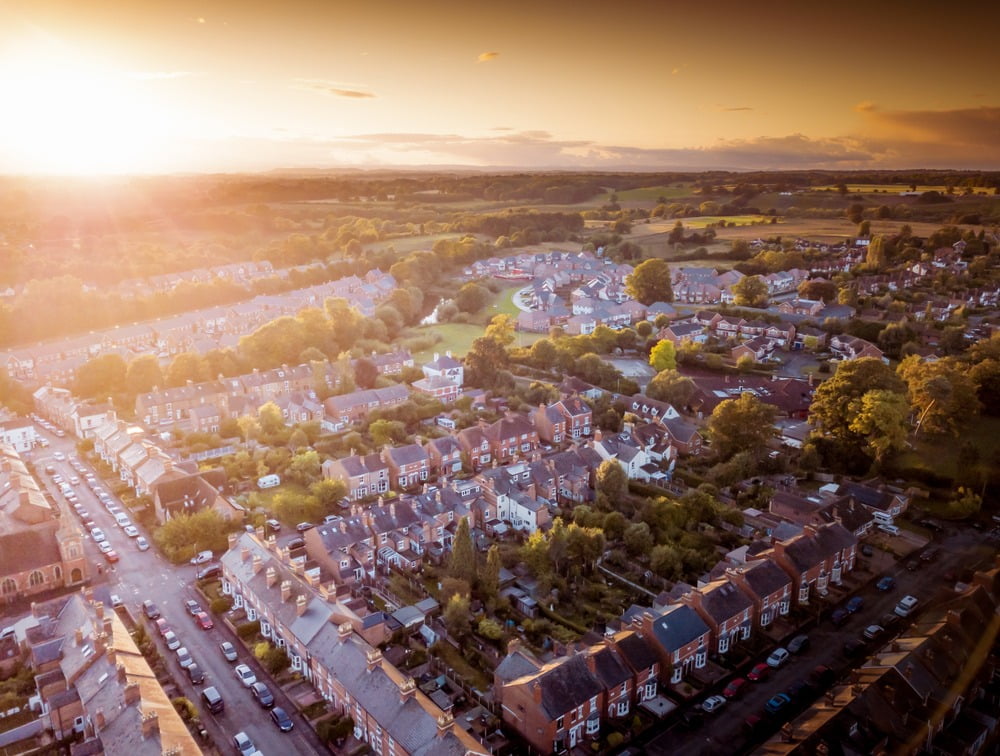 Social Housing Decarbonisation Fund Wave 2.1 launched
The Department for Business, Energy, and Industrial Strategy (BEIS) has launched Wave 2.1 of the Social Housing Decarbonisation Fund (SHDF).
The Department for Business, Energy, and Industrial Strategy (BEIS) has launched Wave 2.1 of the Social Housing Decarbonisation Fund (SHDF). Final versions of the competition guidance and application forms are now available for completion by private and local authority social housing providers, including registered charities.
What is the Social Housing Decarbonisation Fund Wave 2 (SHDF)?
The SHDF supports the installation of energy performance measures in social homes. The aim is to improve the energy performance of homes to Energy Performance Certificate (EPC) Band C. Making homes more energy-efficient helps to address fuel poverty and improves the comfort, health, and well-being of social housing tenants.
What are the key details?
According to the draft timeline, the competition is due to open at least 5 working days before the competition closes on 18 November 2022. Details of the process for submitting applications will be confirmed later this month.
Eligible organisations can bid for funding on their own or as the lead of a consortium. All grant funding for Wave 2.1 projects must be spent by 31 March 2025. This can be extended until 30 September 2025 in circumstances where the scale and ambition of the project requires this and only co-funding is used in the final 6 months of delivery.
Support for bid development can be obtained from the Social Housing Retrofit Accelerator, where you can complete a self-assessment. Useful resources and events on retrofit and the SHDF application process are also available on this website.
BEIS will assess bids by the end of December, and successful projects will be notified in late February/early March 2023. Grant funding agreements will be signed with successful applicants from March 2023 onwards so their projects can start.
How to apply
BEIS highly recommends that eligible organisations read the final versions of the Wave 2.1 competition documents as there have been some changes, to ensure the application is of a high standard before completing the application form, the supplementary tables (an Excel spreadsheet) and the risk register template to begin the application process. BEIS recommends that registered charities should submit their self-assessment to the Social Housing Retrofit Accelerator as early as possible to access support for their bid.
Submitting your bid sooner rather than later can help you increase your chances of success. Gather the data necessary to submit the application including EPC data and find out what can be done under permitted development rights. Thermal imaging can help support your application and we advise that providers begin developing project ideas and contacting potential partners.
Get support from a trusted expert
Working with a trusted expert, like Inspired PLC, can help ensure you are gathering the right information needed to support your application. Our experts can also help guide where the most carbon reductions and efficiencies can be made to help save on costs when upgrading your social housing stock.
Get in touch today on 01772 689250 or email [email protected].