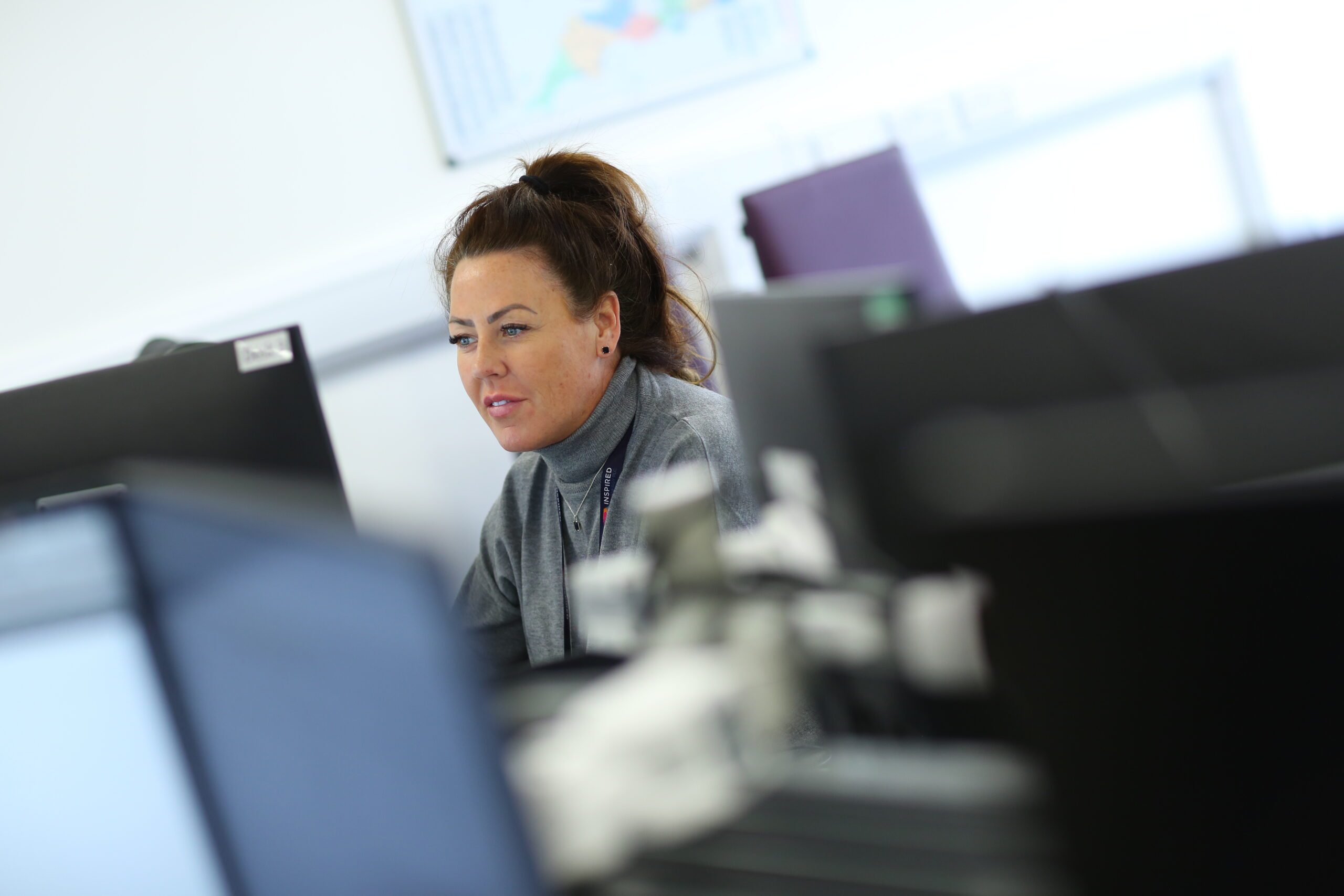 Water bill validation
One in three water bills contain errors. We make sure you only pay for what you use.
Water is often called 'the forgotten utility'. While most businesses already have a comprehensive strategy for managing electricity and gas consumption, it can be easy to overlook water management.
To-do lists are probably already overflowing – especially if businesses have to contend with regulatory reporting across a large portfolio. But the fact that one in three water bills contain errors means that water optimisation should be a priority for every business in the UK.
Understanding your water bills
Water bills have several different elements, and they can be complicated to manage. Bills vary depending on whether sites are metered or un-metered. Organisations pay a standing charge for water, plus either a volumetric rate or a charge related to the rateable value of your property. While domestic sewerage charges based on incoming water are fairly standard, if businesses are discharging water used in production or for non-domestic purposes, these charges will be more bespoke to each site's discharge. Furthermore, there are regional differences in the approach to charging for surface water and highway drainage.
With all this complexity, it should come as no surprise that errors can creep in. Water bill validation helps spot these errors and allows companies to claim money back for historical inaccuracies.
Benefits
Identify errors to secure refunds and ongoing savings.
Find opportunities for consumption savings.
Support accurate forecasting, budgeting, and procurement plans.
Dedicated team of water specialists and engineers.
Our dedicated water optimisation team have over 20 years' experience in producing savings and refunds on behalf of our clients. We can help you deliver your best water management strategy.
Case studies
We have a proven track record with over 200 water management clients, enabling excellent supplier relationships for improved query resolution.
Related services
You can use any or all of our water services to create your perfect-fit solution.

Get in touch
Our water experts can assist in a wide range of services to ensure you optimise the benefits of your water strategy.