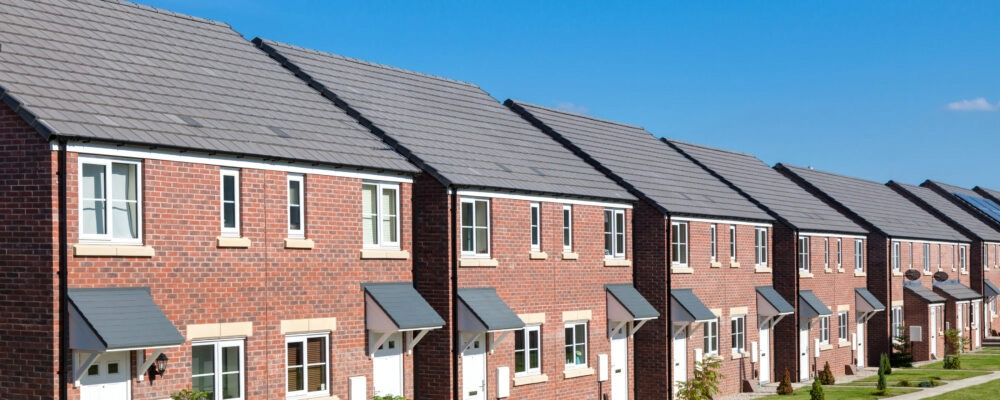 Anchor Hanover Group
Significantly reduced energy spend, resulting in a lower service charge for residents. Anchor Hanover Group is a national leader in providing affordable homes and services to the elderly. They manage around 19,500 properties in over 600 locations across England.
Like many housing associations, Hanover Housing were constantly seeking new ways to save money on energy and provide value to their residents.
Inspired were approached to complete a tender to provide them with a better procurement and energy management service.
Background
Anchor needed a cost-effective energy contract and a hands-on bureau service that could reduce estimated bills and ultimately reduce service charges for residents. Anchor ran a complete tender and vetted a number of possible energy consultants. The housing association found Inspired to be the best fit for their organisation and commissioned Inspired's energy procurement and bureau services.
Solution
Inspired were commissioned to provide a complete procurement and bureau service, managing 663 sites for the housing association.
Our solution was to help Anchor Hanover save costs on energy procurement as well as ensure the housing association was paying the correct energy rates through bill validation and query resolution, identifying sites with energy wastage.
As with all Inspired bureau contracts a comprehensive and detailed Service Level Agreement (SLA) was also agreed.
Over
saved in the first 3 years
---
Customised procurement strategy
---
Bureau services – bill validation, meter reading, budget and accruals
---
Energy Management Software (EMS)
"The data that Inspired provides helps me identify energy wastage and plan for investment to offset our annual £4.5m energy bill. They are good at buying energy at the right time."

Luke Jackson, Energy Efficiency Manager
Outcome
Customised procurement strategy
A 6 month short-term Gas Supply contract was placed to delay the renewal of the long-term contract until the summer. This enabled Hanover Housing to take advantage of the lower market rates and significantly reduce their gas costs by £170,000 in 2014.
A split portfolio was put in place to group high-consuming and low-consuming sites – removing standing charges for low-consuming sites yet keeping unit rates low for high-consuming sites.
Bureau services
Our bill validation service ensures the housing association pay the correct energy rates across their multi-site portfolio.
The meter reading service ensures the accurate and timely submission of meter readings to avoid estimated billing.
Profile Alerts have been set up to help combat energy waste and exceptional consumption.
Accruals data is being used to provide accurate monthly budget reports to assist with their strategic approach to energy management.
Energy Management Software (EMS)
The dashboard was customised to carefully monitor key performance indicators to provide meaningful information across all utilities.
Visibility of their energy procurement and bureau service has given Anchor Hanover Housing a sense of confidence and control over the services being provided.
Results
Reduced gas costs by £170,000 in 2014 by delaying long-term contract until summer.
£400,000 saved on gas and electricity procurement since 2012.
£950,000 bureau savings identified and recovered enabling the housing association to reduce service charges for residents.
---
Types of savings include:
Reduced estimated billing by monitoring and submitting meter reads to suppliers
Identified and corrected incorrect VAT rates with utility suppliers
Obtained CCL exemptions for qualifying sites
Identified and resolved utility bills with incorrect unit rates
Supplied energy data to identify sites with energy waste
View more case studies
Explore more of our client case studies to see how we're helping companies across the UK transition to net-zero carbon and manage their response to climate change.