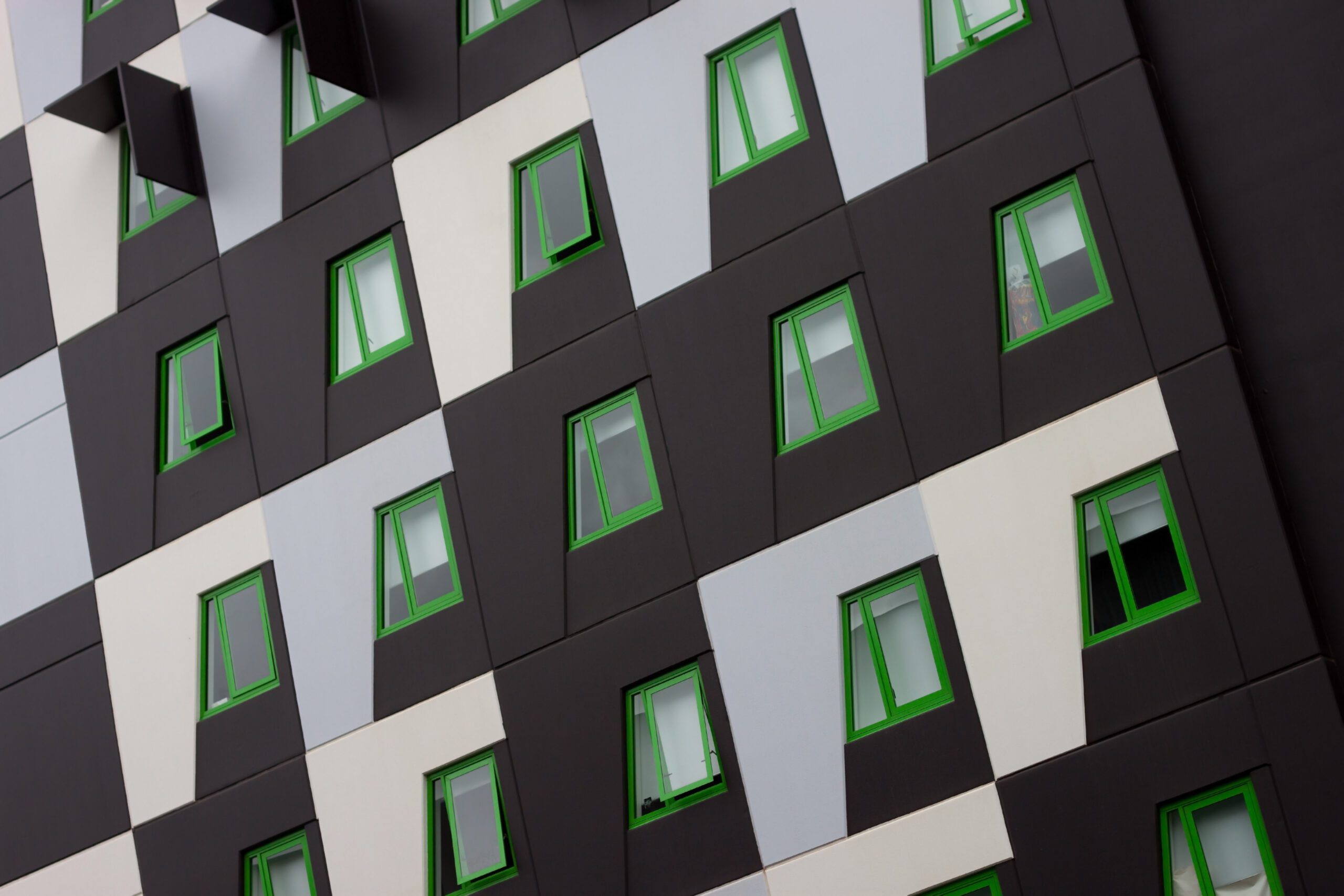 Student Accomodation Provider
A complete water audit across the multi-site portfolio resulted in significant refunds and ongoing savings.
A popular national student accommodation provider was finding it virtually impossible to analyse and review the various water utility bills being received across their multi-site portfolio. They were spending a disproportionate amount of administration time trying to keep track of what had been billed, who by and whether there were any queries.
They were aware of recent increases in their utility costs and were keen to get an accurate account of their water/wastewater usage and costs with the objective to reduce their overall spend on water utilities.
Background
The student accommodation provider was managing a multi-site portfolio with various sites nationwide. It was hard for this client to analyse their portfolio and see where recent increases in costs had occurred, especially against a backdrop of inconsistent, estimated billing from the water providers.
Keeping track of water/wastewater usages and costs for budgetary purposes was proving virtually impossible, with the client spending a disproportionate amount of administration time dealing with the problems.
Being invoiced by various suppliers with different billing periods was proving hard to keep track of what had been billed, who by, and whether there were any queries.
Solution
Inspired's expert water audit team carried out a full analysis of the water/wastewater usage and costs across the portfolio. A report was then produced detailing the saving opportunities along with the significant refunds and ongoing savings.
Moving forward a comprehensive water management solution is being developed with the client. This includes remote monitoring, online portfolio, bill validation, water procurement and leak detection and repair.
Water Audit Highlights:
per annum savings with the reclassification of incorrectly billed sites
---
Audit identified refunds on incorrectly billed historic accounts worth £21,000
---
High water usage discovered with some sites using 50% more than the standard benchmark for similar properties
"Inspired is committed to delivering high-quality bureau services, ensuring our clients can pay bills with confidence and make informed decisions about their utilities."
Outcome
The water audit identified historical billing errors as well as future saving opportunities.
Water Audit & Benchmarking
Four sites in the portfolio had been incorrectly determined as Household rather than Non-Household during the deregulation of the water industry. This means that they were being billed on domestic tariffs as opposed to commercial tariffs, which are at a lower rate. Savings of £74,000 per annum were identified from re-classification
Some sites were over 50% higher than standard benchmark usage for similar properties
Investigations were carried out to locate meters at sites that the client was finding difficult to locate, enabling accurate meter readings to be obtained going forward
Retrospective adjustments found for incorrectly applied tariffs – refunds of £21,000 achieved
Duplicated meters discovered, creating tens of thousands of pounds worth of refunds
VAT was found to be incorrectly charged
Over £12,000 worth of credits discovered "held" on historic accounts• High estimated consumption being billed for certain sites which was over 4 times the actual usage!
View more case studies
Explore more of our client case studies to see how we're helping companies across the UK transition to net-zero carbon and manage their response to climate change.