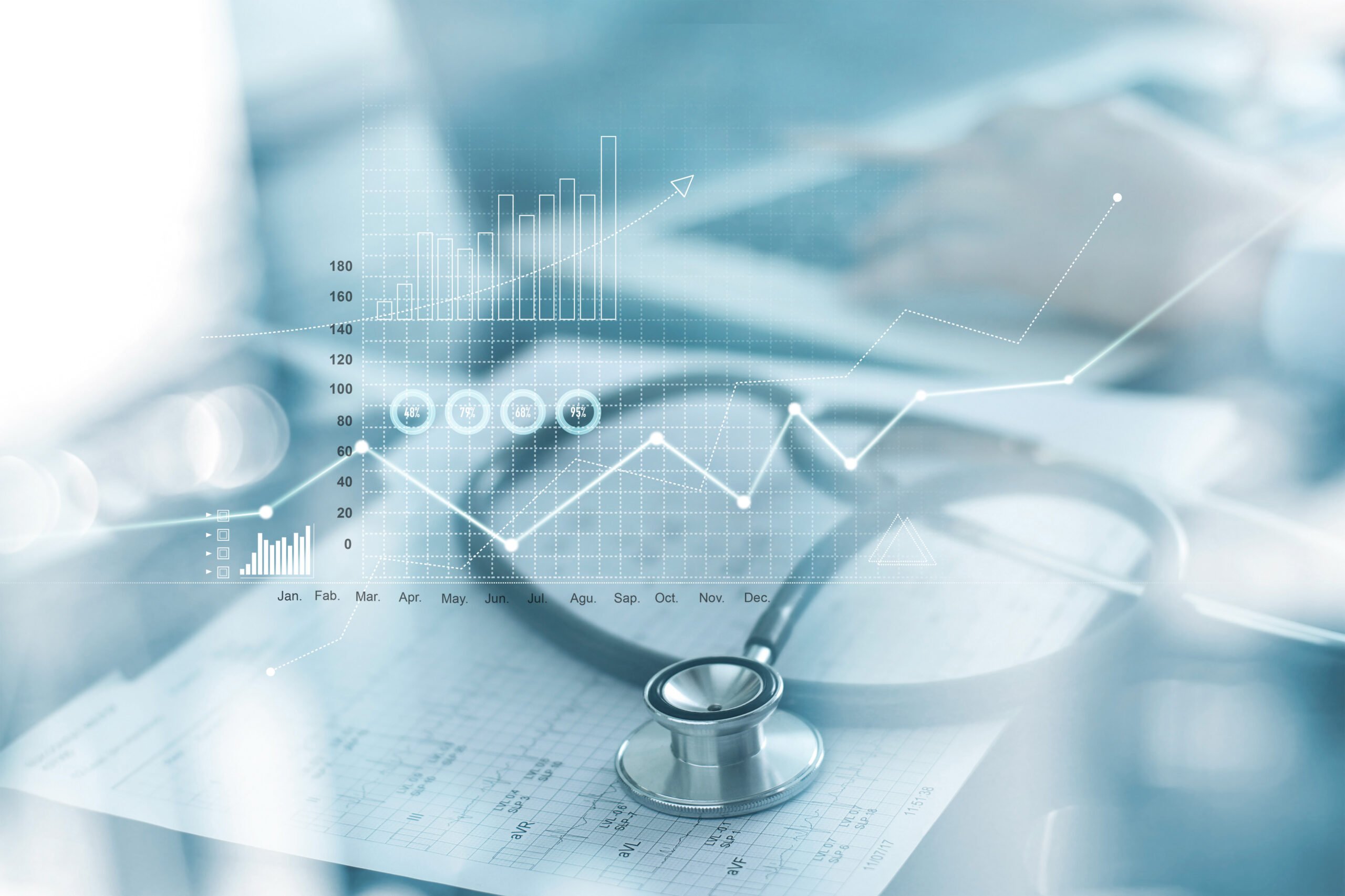 How data centres are helping to innovate in the healthcare sector
How are data centres helping to drive innovation within the healthcare sector?
Healthcare and data have gone hand in hand for many years and data centres are a large part of what keeps our healthcare facilities running. Having digital healthcare records for patients provides an innovative solution for the way healthcare is delivered, improving disease treatment, individual wellbeing, and personalised care.
So how are data centres helping to drive innovation within the healthcare sector?
Predictive care
In the near future, it's likely that clinical care and operations will centre around digital health and real-time use of data, coupled with analytics to deliver diagnostics and care that are predictive and proactive. Alongside Artificial Intelligence (AI) and Machine Learning (ML), connected care and bioinformatics will greatly improve clinical decision making and patient care outcomes.
A greater demand for care collaboration and coordination means an increase in the demand for real-time data, insight, and workflow optimisation. This then supports the development for innovative technology such as real-time health systems.
Digital healthcare at a server level
To deliver this innovation, a partnership between the healthcare sector and data centres is key, even though both industries are dealing with their own sustainability challenges. Technology that will enable healthcare providers to quickly respond to external factors through using cloud-first healthcare applications and tools, will help address strategic issues for providers.
The necessary data processing power to extract patient insights from large datasets will drive the need for higher power compute densities and changing cooling strategies. However, data centres have a few challenges to overcome with the increase in demand. CPU power consumption is on the rise resulting in hotter chips and higher rack densities. Increased use of higher power GPUs and CPUs to accommodate for the heavier workload, results in a much larger power consumption. A fundamental review of thermal management in the data centre industry is needed and innovation in the energy sector will power this change.
Infrastructure
Infrastructure also plays a large part in a Data Centre's efficiency. The daily creation of large volumes of data puts additional strain on the physical infrastructure where the data is stored. In turn this creates a new set of challenges within the healthcare sector which must be overcome to support patients in doctor's surgeries to hospitals and operating theatres.
Data Centre's looking to support healthcare facilities are subjected to complex demands to meet their needs. They will need to diagnose and prescribe the best way forward when it comes to changes within data centre infrastructure and cloud solutions. This is where an infrastructure strategy is needed from an assessment of current infrastructure of hardware and software assets.
Sustainability targets
For data centres to become as efficient as possible heat and cooling technology is needed, and the most common way they extract heat from IT server equipment is by inefficient cold air drawn through the chassis, requiring a number of internal fans to satisfy the higher density processors. Even some of the most efficient air-cooling systems can't cope with CPUs with mapped TDP of 400+ watts.
A Data Centre's PUE score measures the efficiency of a facility, and the aim is to achieve maximum efficiency through reducing energy costs and carbon emissions. Optimising a PUE score can help Data Centres save on energy costs, support their net-zero aims and sustainability targets.
Inspired PLC's team of Data Centre experts can support your business in reducing energy costs and optimising your PUE score for a more profitable and sustainable operation. Get in touch with our experts today on 01772 689250 or email [email protected].