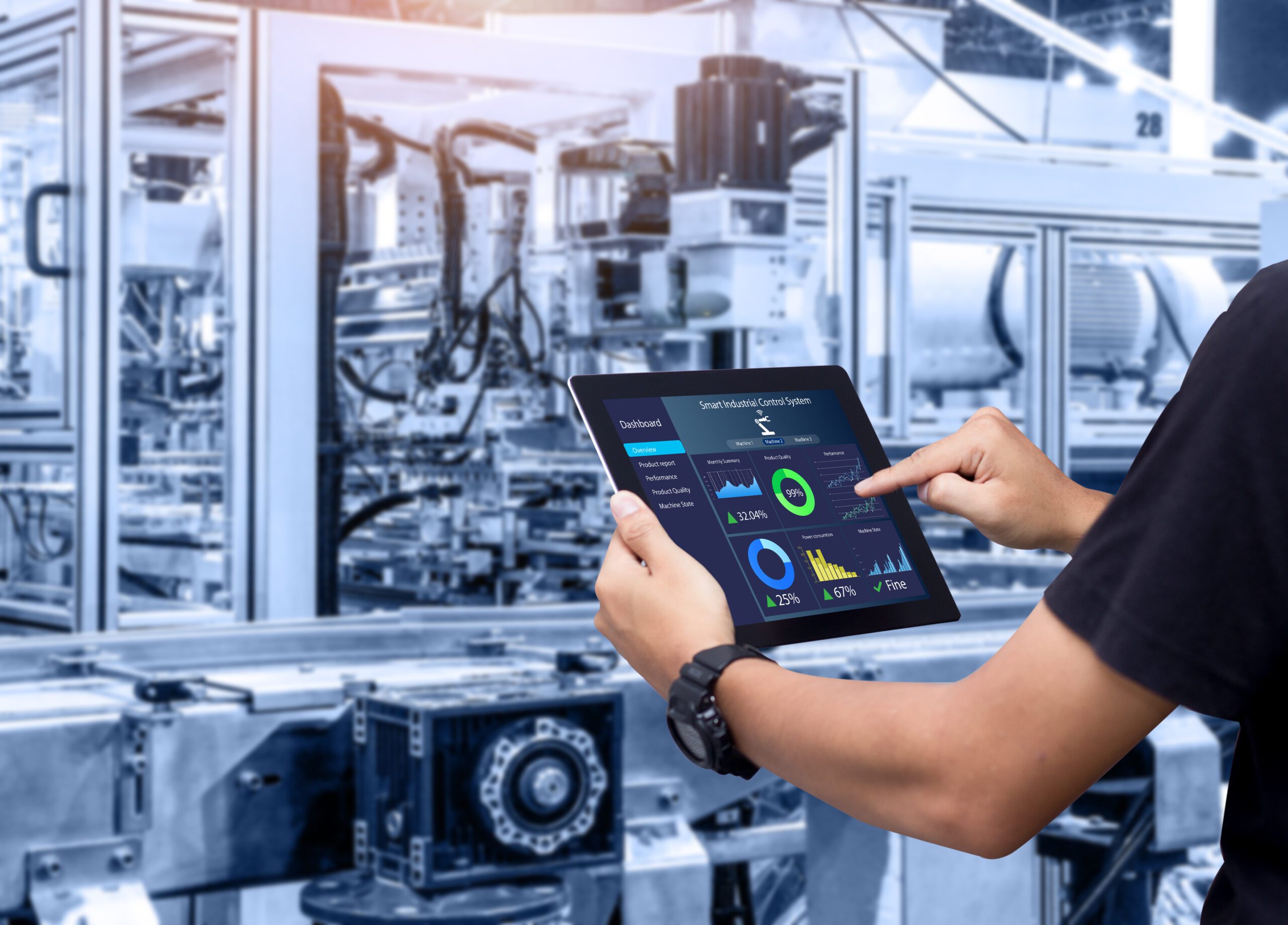 Make your building intelligent with automation and control solutions
Building Energy Management Systems (BEMS) and control automation are essential tools for organisations who need to keep site buildings running as efficiently as possible. BEMS also gives you the opportunity to reduce operating costs, improve energy efficiency and meet your net-zero targets.
BEMS allow you to monitor and control lighting, temperature, air flow and other aspects, playing a major part in saving energy and occupant health and wellbeing.
Early warning system
A good BEMS will also help you understand any site problems as they arise so that interruptions to operations are minimised. It will also help you to identify poorly performing equipment so you can intervene and create information to form a justification for further investment. We work closely with estate managers, facilities managers and building owners to understand the data that is most relevant to you.
Whether this is on-site or at a regional level, we design and install fully customised BEMS that arm you with enhanced control and the ability to drill down to granular data.
Remote monitoring, control and automation help highlight problems and drive down excess costs.
Offers easy real-time remote monitoring and integrated control management for multiple sites.
For plant equipment, heating, ventilation and air conditioning (HVAC), lighting and onsite generation.
Receive email or text alerts when thresholds are breached so that you can act quickly to resolve problems and minimise operational or cost impacts.
We optimise and monitor the performance of your BEMS.
Related services
Our expert team provide an end-to-end solution, from completing the initial technology assessment, design and install, right through to ongoing monitoring, service and maintenance. You may also be interested in…

Get in touch
If you're looking for a technology-agnostic partner, who will provide you with objective recommendations, look no further.