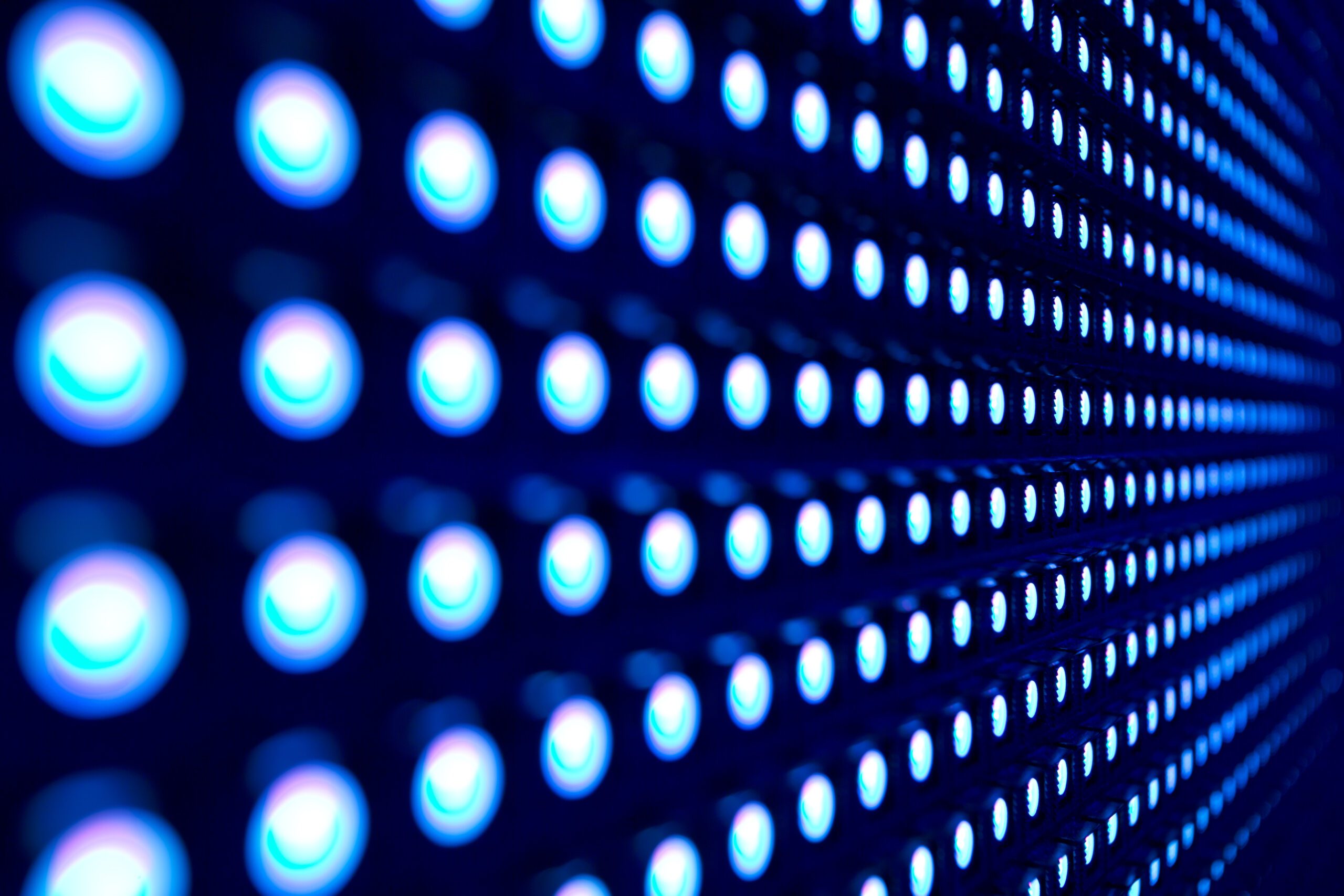 Cut electricity costs and improve energy efficiency by up to 90%
Switching to LED lighting makes business sense, especially when lighting can account for up to 40% of a business's electricity bill. What's more, the range of LED lighting formats is huge and available for indoor and outdoor applications.
LED lighting is the most efficient source of lighting available requiring far less power to produce the same level (lumens) compared to their fluorescent and incandescent predecessors. In fact, LED lighting uses up to 90% less energy than traditional lighting.
Up to 90% less energy
90% energy saving means lower ongoing energy costs.
Lower maintenance costs
LEDs have a lifetime 10-12 times greater than conventional bulbs, meaning fewer site visits and less disruption.
2-4 year typical payback
Low-cost energy efficient technology solution.
LED retrofit example in practice
| | |
| --- | --- |
| Type of install | Retrofit |
| Number of LED lights | 788 |
| Annual Energy Saving | 508,656 kWh |
| Annual Cost Saving | £65,125 |
| ROI | 2.7 years |
LED lighting controls
Lighting controls offer greater control for facilities managers and help to minimise unnecessary energy consumption. They also allow you to create either automated or sensor lighting that meets user needs, enhancing wellbeing and increasing productivity.
Lighting control systems can be retrofitted with minimal disruption to building occupants. The controls are compatible with all types of lighting. However, we would recommend that a business considers LED upgrades as part of the roll out for increased efficiency. Automatic lighting controls can also be integrated with a Building Energy Management System (BEMS) or as a standalone wireless lighting control system.
Finance and funding
Available funding schemes are constantly changing. Speak to our experts to find out which incentive schemes could benefit your business, or we can support you through a fully funded solution with no upfront costs.
Related services
Our expert team provide an end-to-end solution, from completing the initial technology assessment, design and install, right through to ongoing monitoring, service and maintenance. You may also be interested in…

Get in touch
Talk to us about how we can help you retrofit LED lighting control systems.