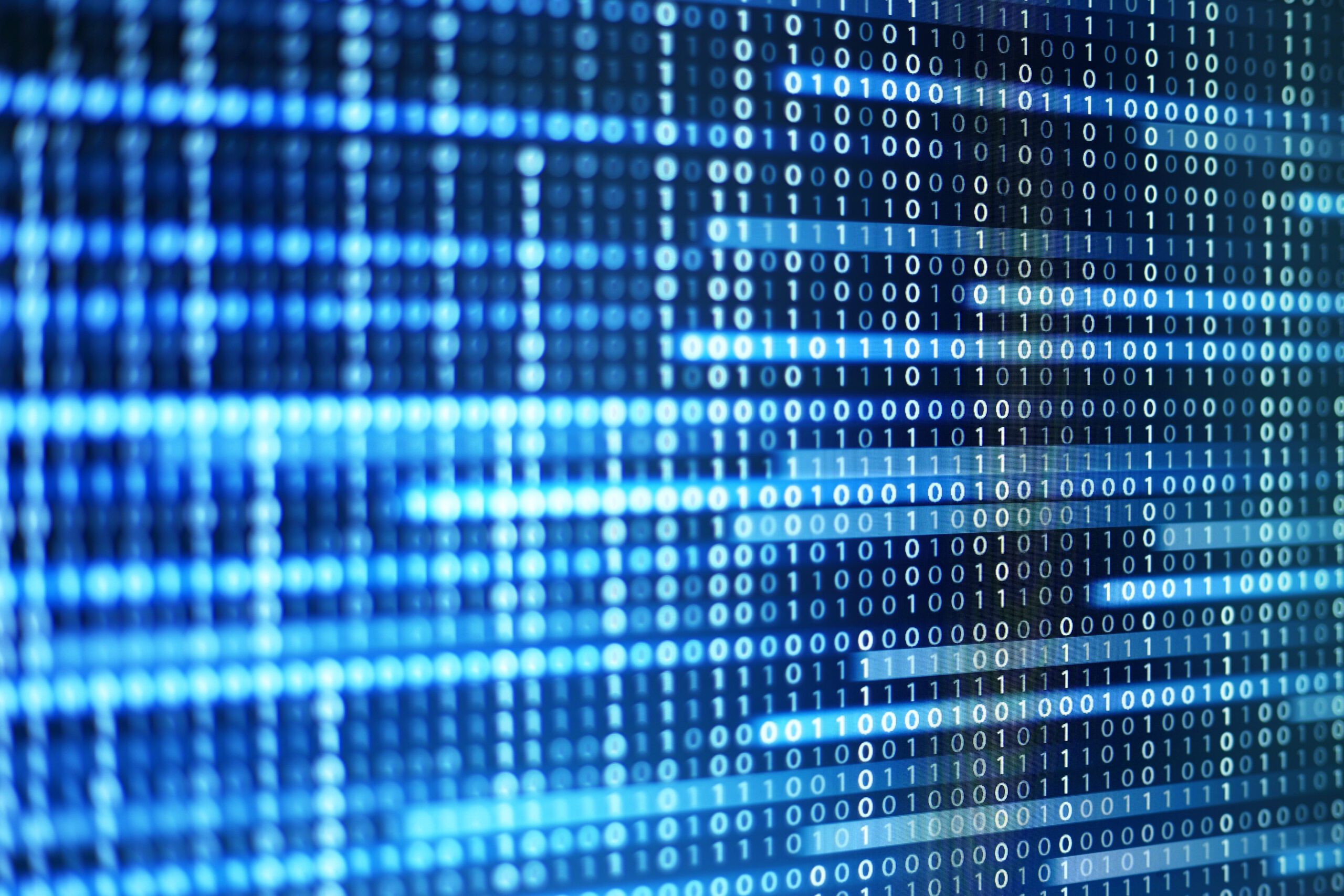 Find savings through inefficient energy use
Rising energy costs and net-zero carbon pressures are putting focus on how to reduce consumption as far as possible. Circuit-Level Monitoring (CLM) gives complete visibility of consumption and carbon emissions in far more detail than is available from a billed meter.
Capture savings from behind a billed meter
As the name suggests, this type of metering goes behind the fiscal meter and allows users to monitor specific circuits within their site(s). Our wireless sensors are non-invasive and deliver up-to-the-minute readings. This technology empowers a site's personnel to understand exactly what equipment and operations are wasteful. The data gathered can be viewed on our online energy management platform.
With great insight comes the power to build resilience against rising energy costs and demonstrate an organisation's commitment to sustainability within annual reports, improving green credentials and giving businesses a competitive edge.
The cheapest unit of energy is the one you don't use
CLM is a cost-effective solution that allows businesses to stay better informed and take control of their energy consumption:
Quick installation with minimal disruption to your estate.
Intuitive interface makes insights easy to find.
Alerts give you instant awareness of waste.
Justify efficiency project investment with data-driven analysis.
Demonstrate positive steps to reduce cost and carbon.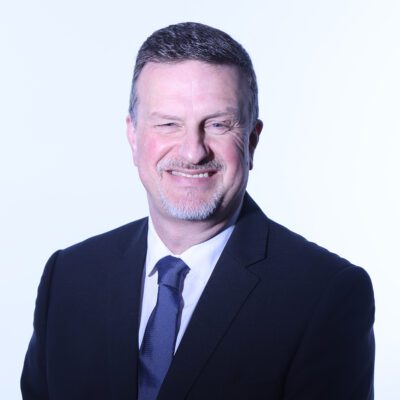 Mick Cockshott
Optimisation Manager Team Lead
"By analysing our own consumption across a four-month period, we identified reduction opportunities across our site. In that time, we were able to make 12,334 kWh savings, 2.62tCOշe savings and we saw a return on investment for the project in less than 9 months."
Find out more
Join Inspired as we go 'behind the meter' to investigate Circuit-Level Monitoring.
Related services
You may also be interested in …

Get in touch
Want help managing your energy services? Our experts can provide a range of solutions to help optimise your strategy.