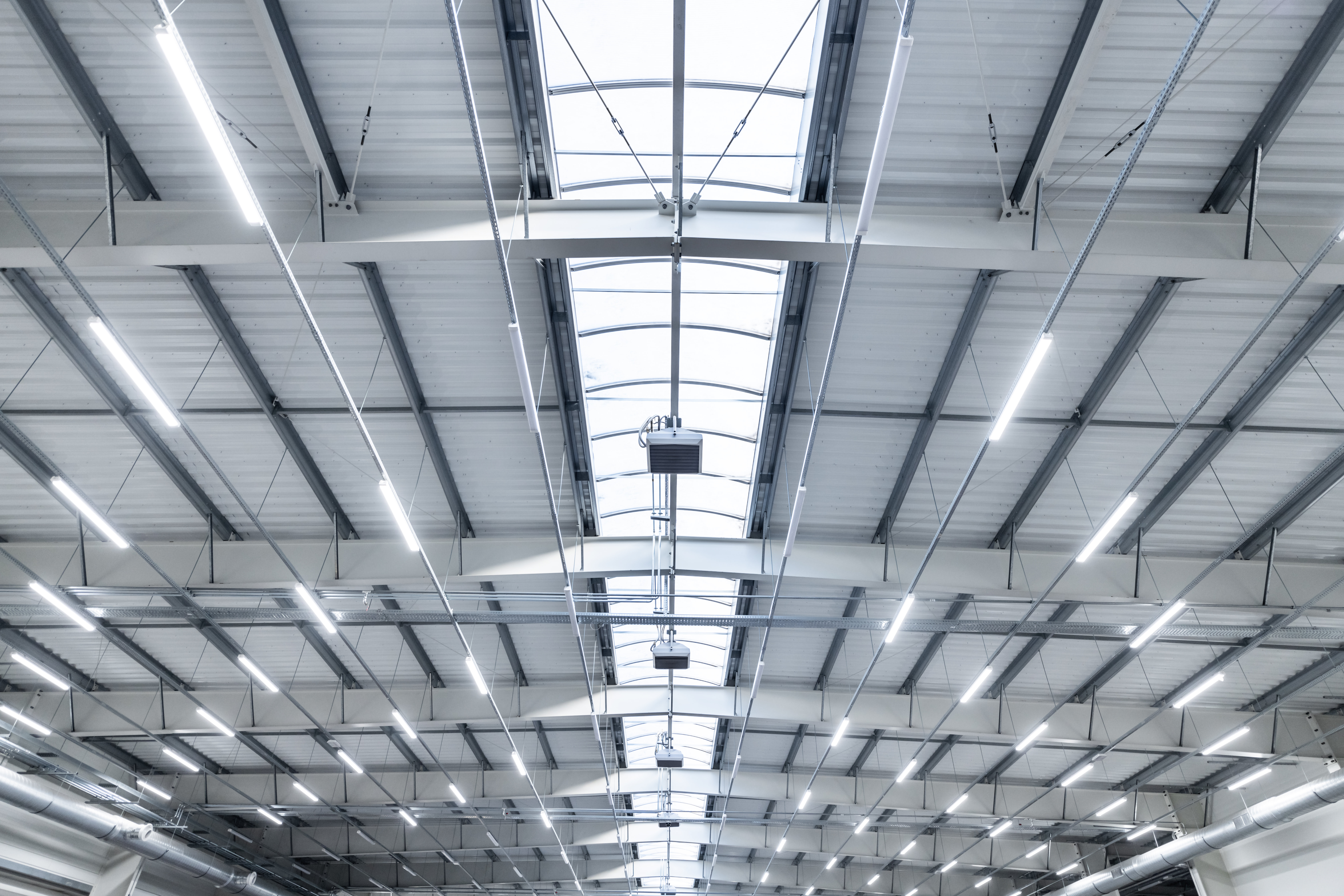 Cutting costs and carbon emissions with site efficiency initiatives
You can't manage what you don't measure. We help businesses take control of their portfolio by installing monitoring and targeting (M&T) solutions that give full visibility of energy usage. Our services can also highlight excess consumption and recommend efficiency improvements.
Auditing your site for improvements
Site audits bring our engineers to site to assess a business' operations, discuss goals and expectations for improving an organisation's efficiency and carbon footprint.
We benchmark current site utility and fuel usage and determine whether existing metering and control systems are sufficient for M&T services. Our recommendations also cover efficiency solutions and site service equipment such as HVAC, variable speed drives, heat pumps, solar PV and other on-site generation technologies.
Unlock savings with monitoring and targeting
We deliver metering, monitoring and targeting solutions for all utilities and have the systems to collect and present the data so that you can take effective action.
With the right metering in place, we can set thresholds based on typical consumption patterns using our Profile Alerts service and will notify you when breaches occur. We work with you to reduce these thresholds as part of a consumption reduction programme to reduce costs and carbon emissions.
On large or complex sites, meter data may not provide sufficient detail of what's happening. This is where we can use our Circuit-Level Monitoring technology to see 'behind' the meter and find exactly where waste is occurring.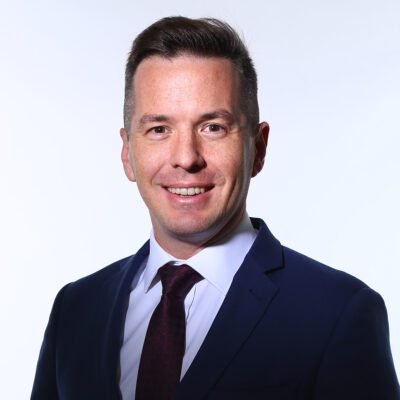 Matthew Dowdeswell
Director: Optimisation Development
"Inspired's site efficiency services are deployed across some of the most complex estates in the UK. Many organisations have some understanding of their highest energy consuming devices and equipment on-site. But, what many struggle to substantiate, is how much they use at any given time – and whether they are wasting energy."
Case studies
Let's take a look at how these services work in practice to drive down costs and carbon emissions.

Get in touch
Not sure how to make your site(s) more energy efficient? Speak to our experts to pinpoint waste and protect against future inefficiency