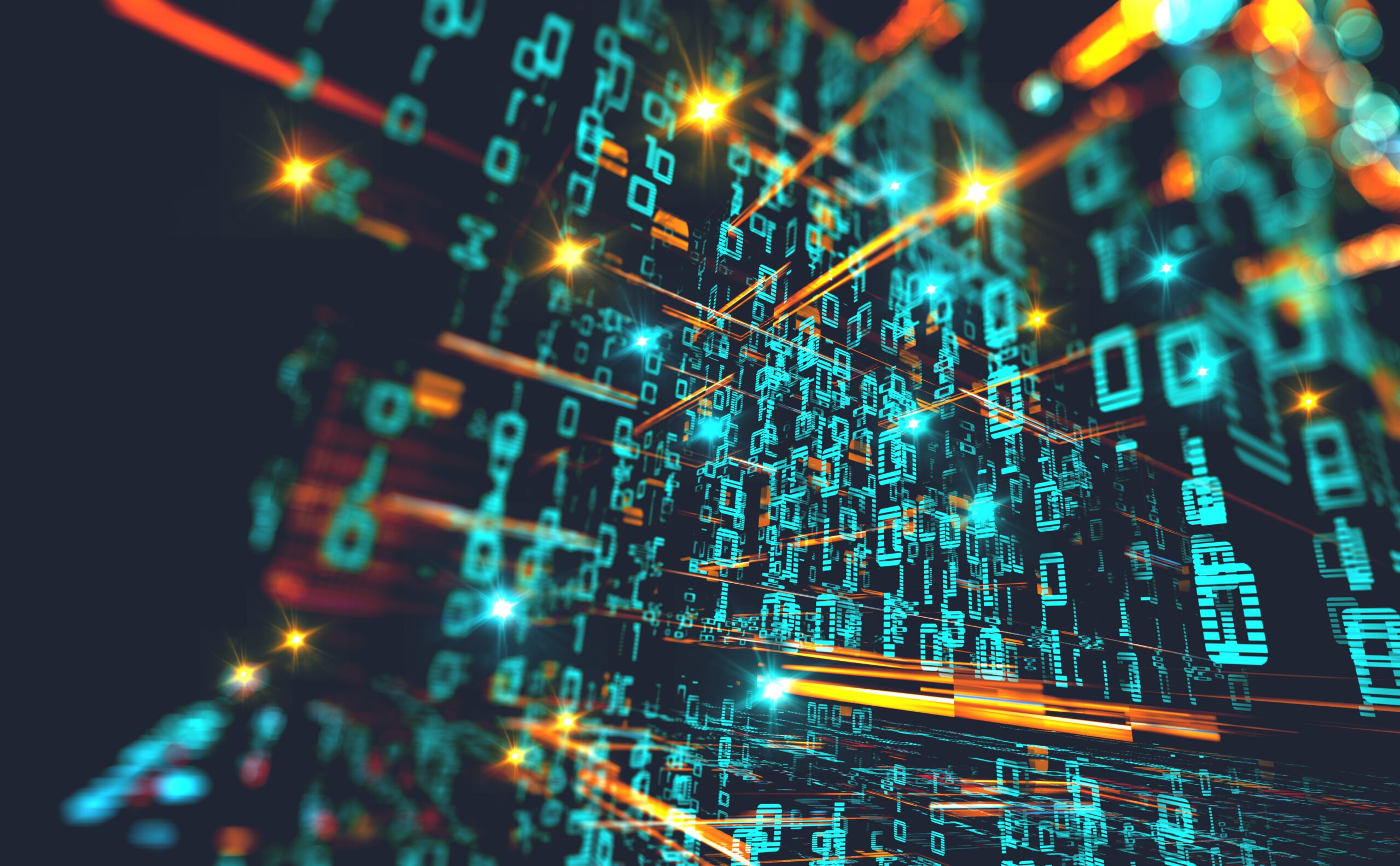 Consumption management software
Sophisticated utilities consumption analysis and efficiency
Whether you are trying to reduce emissions or save money as the cost of utilities rise, every organisation has an interest in optimising their utilities use. Managing utilities without the correct information or tools means you can miss vital opportunities to improve efficiency and reduce consumption.
Energy Manager
Managing utilities used to be a major inconvenience. Energy managers can spend days collecting, inputting and analysing data to try and glean insights into an organisation's energy use.
Our Energy Manager app helps you measure, monitor and report utilities consumption so that you can set targets, track progress, communicate successes and much more. It can also perform data validation and tolerance checks with alarms to provide immediate feedback when something goes wrong.
With Energy Manager, your organisation can benefit from:
Real-time, accurate consumption information
Trend analysis and comparison against previous performance
Comparison against targets or benchmarks
Ranking of sites according to performance
The app is set up to save you time and money, allowing you to create custom reports and configure your own reporting software. Our consumption management application is accessible with a single sign-in on our client portal UNIFY.
UNIFY portal brochure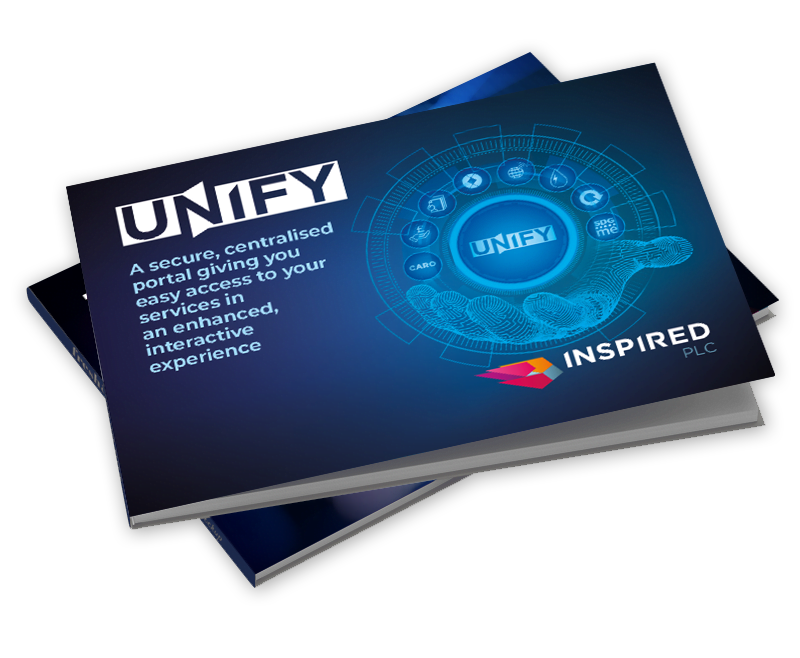 Related services
We've developed a range of energy management software products to help our clients automate time-consuming or complicated processes. You may also be interested in…

Request a demo
To learn more about how our consumption management software can help your business cut costs and carbon emissions, speak to a member of the team today.