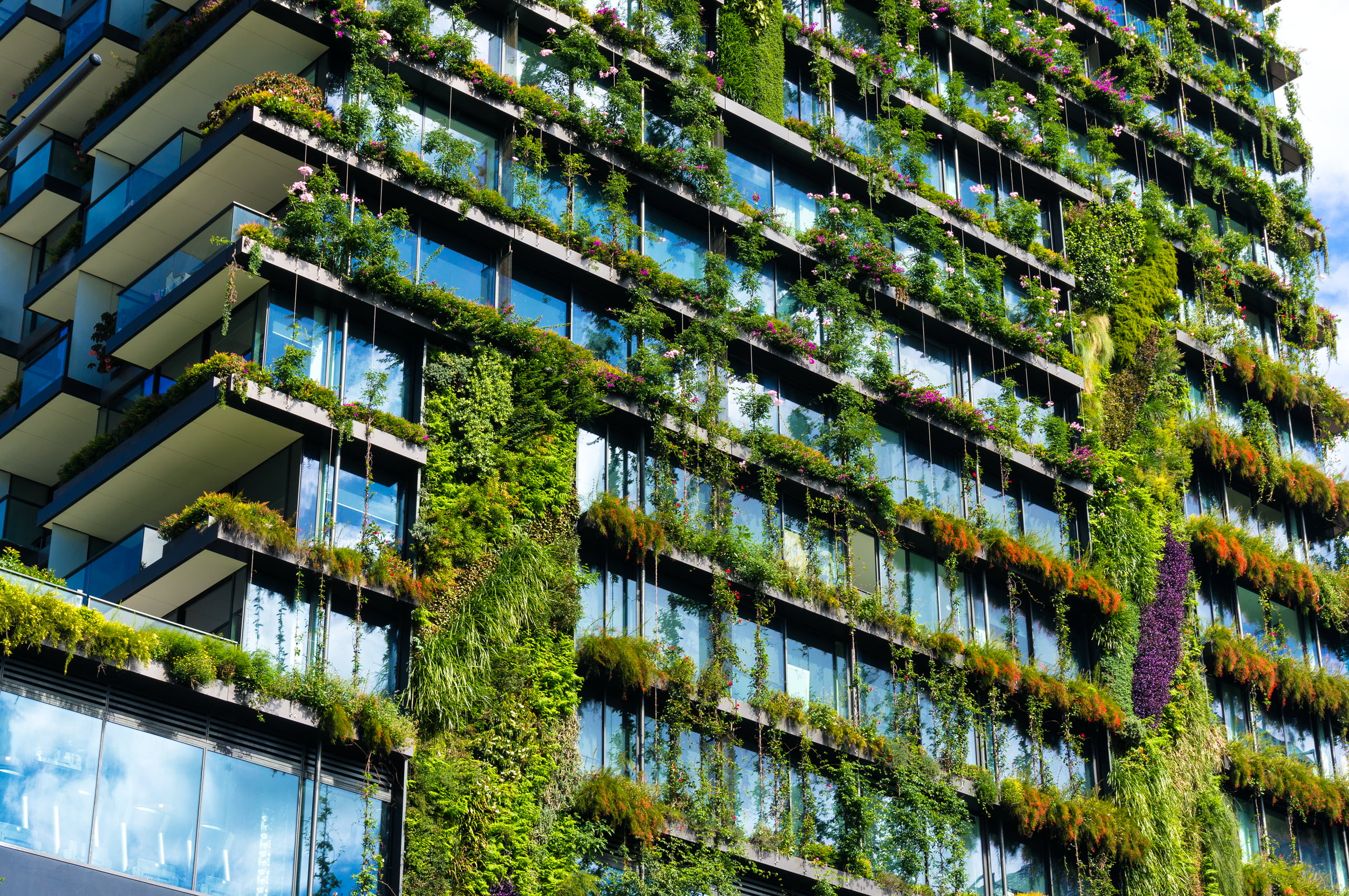 Sustainability management software
Software to track your carbon savings and measure your environmental impact.
The 17 UN Sustainable Development Goals (SDGs) provide a blueprint to achieve a better and more sustainable future for the planet. As part of the 2030 Agenda for Sustainable Development, the goals were adopted by all UN Member States in 2015, leaving 15 years to achieve them.
By engaging with the SDG framework, organisations can drive efficiencies, productivity and business growth while also helping to create a better world now and in the future. But you must have a system in place to drive progress on sustainability.
Our sustainability management tools can help in the following ways:
Awareness and engagement
Educating employees and other stakeholders on the importance of SDGs
C-suite remuneration
Measuring performance against SDG indicators
Tracking and reporting
Collecting and processing data for company disclosures
Accuracy and consistency
Moderating SDG actions to ensure credibility
SDGme
SDGme is an app that organisations and their employees can use to visualise their environmental impact and the difference they can make through sustainable actions.
Every individual in your organisation can access the app to measure their carbon footprint and take action to help reduce their environmental impact. The personal action tracker lets you measure the effect of making small changes in your daily life. This visibility helps with making more environmental-friendly choices, reducing carbon emissions and supporting an organisation's net zero ambitions.
Free to all Inspired clients, the app helps organisations drive positive change by encouraging employees to take action and do good.
SDGme is the first free app that tracks SDG actions and includes an online, centralised dashboard interface to support ESG reporting and other corporate disclosures.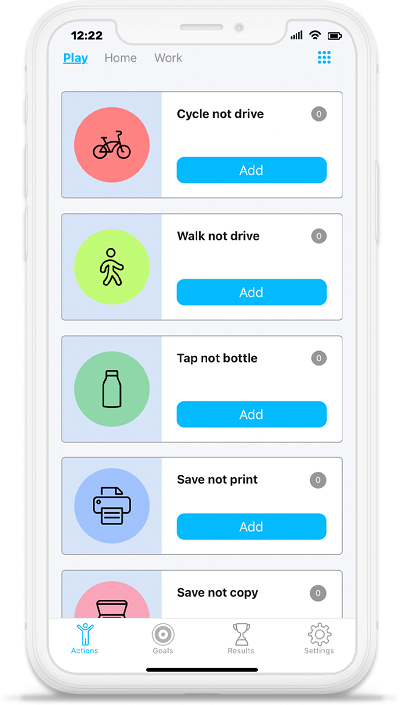 Benefits of the app include:
Easily accessible via the Unify client portal
Customisable SDG actions and themes according to your needs
Automatic data collation
Managers can moderate actions to improve accuracy
View and export results at group and division level
Inspired PLC uses the UN's SDGs as underlying principles across our organisation. All our employees have access to the app and use it to track their activity.
We created this app to focus our efforts on achievable, repeatable actions that achieve the SDGs. We concentrate on what we all share – habits, impacts and outcomes, defining positive steps, calculating carbon saved, and sharing SDGoodness.
UNIFY portal brochure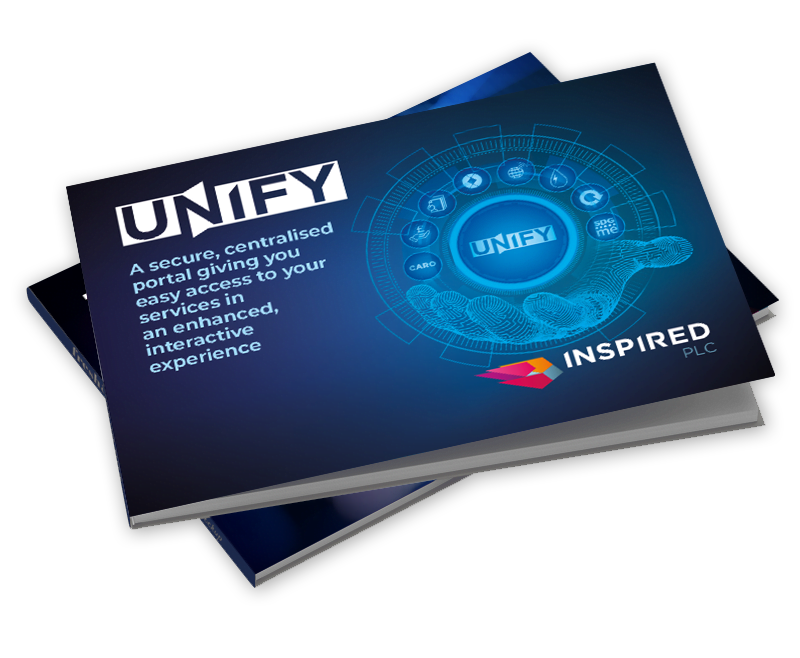 Related services
We've developed a range of energy management software products to help our clients automate time-consuming or complicated processes. You may also be interested in…

Request a demo
Are you interested in tracking your organisation's carbon savings and environmental impact?