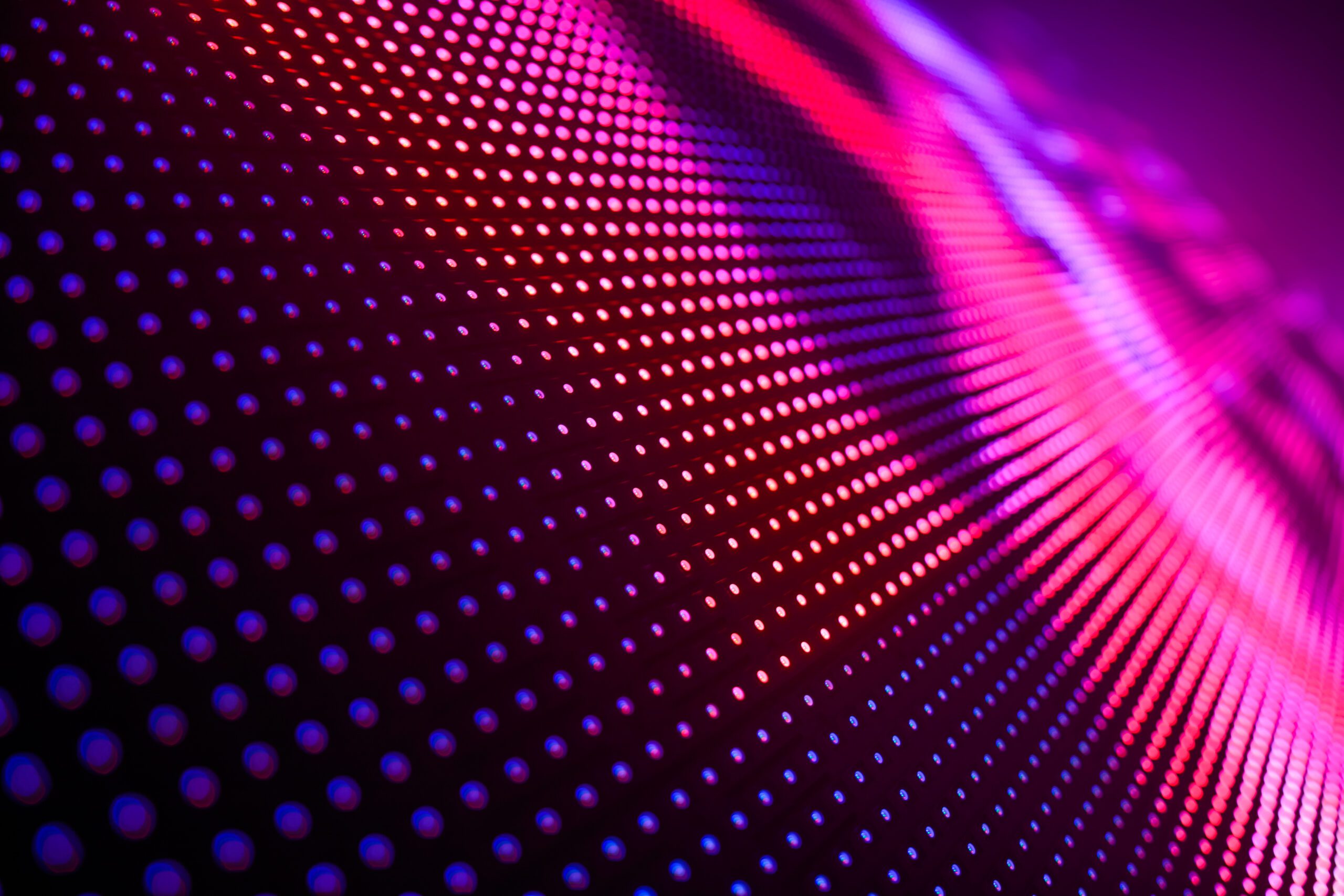 Energy supplier management software
Effectively manage your energy supply with our unique applications.
Whether you are trying to reduce emissions or save money as the cost of utilities rise, every organisation has an interest in optimising their utilities use.
Managing utilities without the correct information or tools means you can miss vital opportunities to improve efficiency and reduce consumption.
Document Store
Document Store is a cloud-based library where you can store and share documents internally within your organisation and externally with your clients. You can use it to store all energy and carbon-related documentation, including compliance forms, reports, client agreements, supply contracts and more, for a comprehensive audit trail. Document Store lets you keep all your important files in a secure central location where anyone with authorisation can access them.
Instant Insights
Instant Insights provides 24/7 real-time market news in a digestible format. It gives you up to the minute updates on all relevant commodity market information, including UK power stack and gas flow updates, generation outage alerts and other news that could affect your organisation.  
Market Eye
Market Eye gives you fast access to market prices for a wide range of UK gas and electricity traded markets. You can also view and export up to two years of market trend history, supporting procurement discussions and helping you reach the right conclusions.
All of our energy supplier management applications are housed on our client portal UNIFY. All apps are accessible via a single sign on, so there's no need to remember different logins or passwords, and our dashboards are fully customisable for your organisation's needs.
UNIFY portal brochure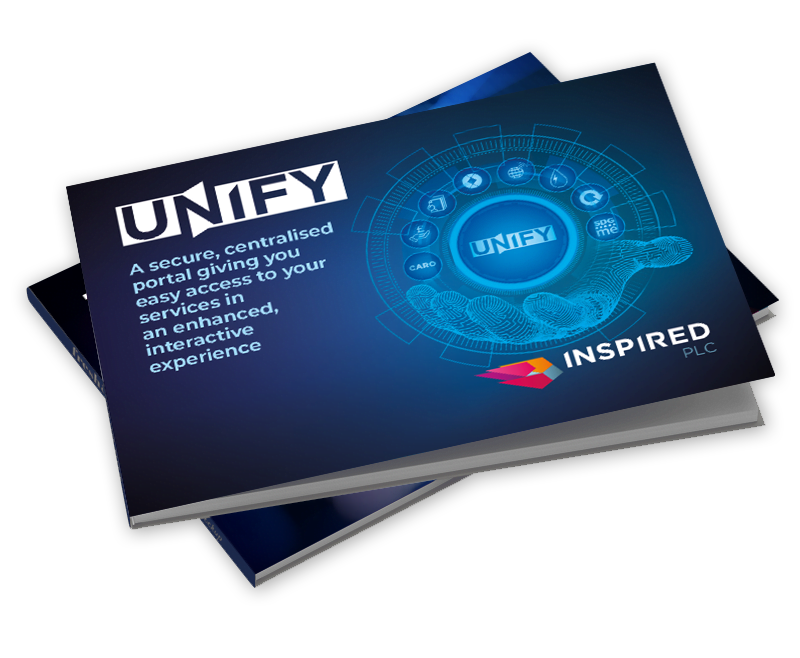 Coming soon…
Advanced Query Portal
Query Portal is a real-time query management portal that acts as a shared communication platform between you, your service provider and your supplier.
Meter Finder
Meter Finder lets you find a meter's MPAN/MPR details, energisation status and serial number using identifying information like a postcode, address or business name. It is a simple way to run meter queries at a fraction of the cost of alternatives like ECOES and Xoserve.
Related services
We've developed a range of energy management software products to help our clients automate time-consuming or complicated processes. You may also be interested in…

Request a demo
For a free demonstration of UNIFY and how it can support supply management, speak to a member of the team.