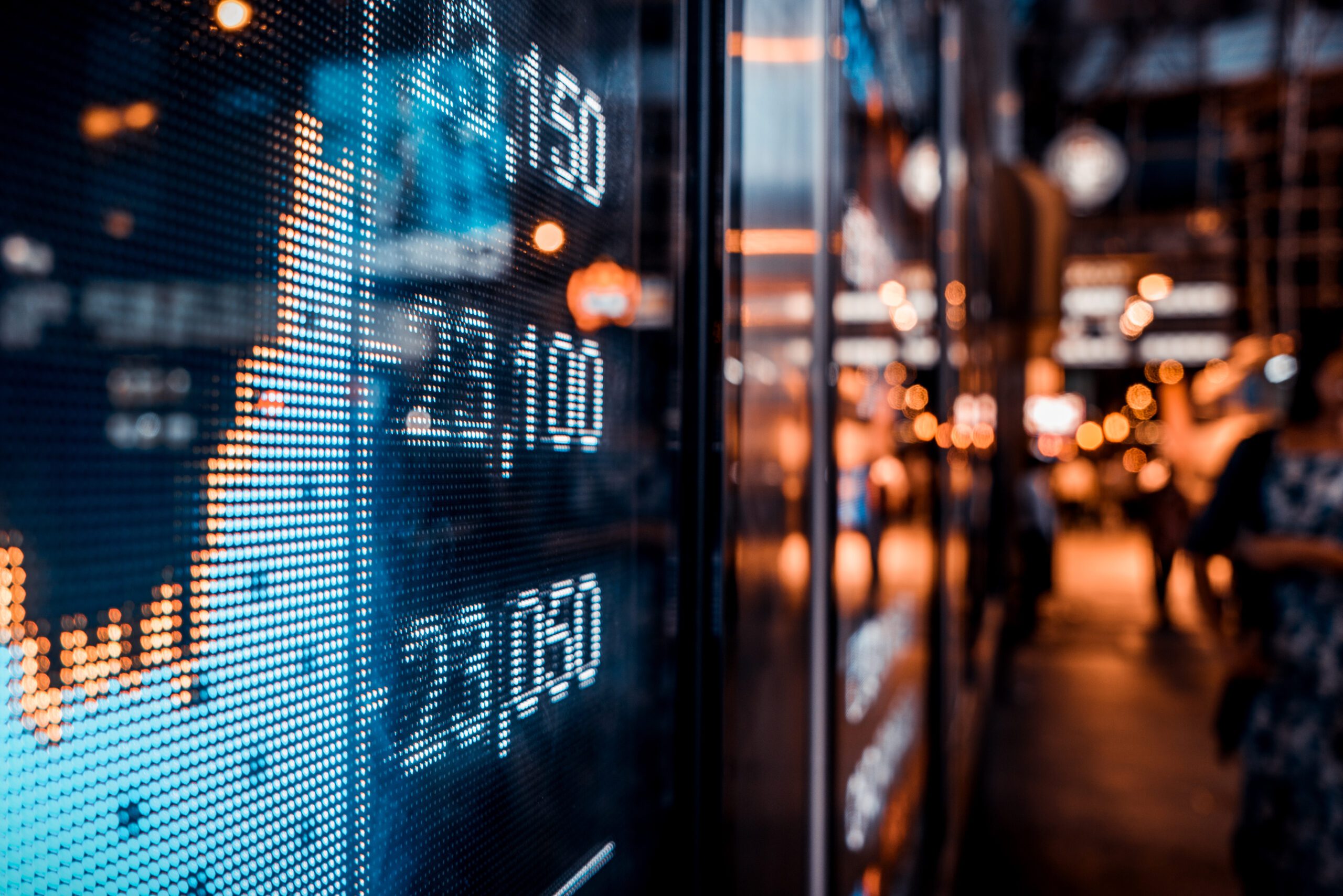 Financial management software
Stay on track with detailed energy budgets and forecasting,
With market volatility, rising third-party cost and a whole raft of other factors at play, energy managers often struggle to get a clear view of their budget position, especially for those responsible for overseeing multiple sites and meters.
Trying to tailor forecast models to your specific needs and periods often leads to the creation of many different spreadsheets. When it comes to budgeting, there are many moving parts to consider. It isn't easy to stay on top of everything from suppliers to funding schemes and carbon reduction investments if you don't have the right tools.
Budgets
Budgets is Inspired's financial management software application that enables you to create budgets for any contract type in a structured and organised way. Crucially, Budgets includes future non-commodity cost forecasts helping you build a more realistic picture of all future energy costs.
The software lets you build up any budget forecast, regardless of the purchasing model. Once you input contract information, you can choose which non-commodity models you wish to use, resulting in a projected budget covering the next 2-5 years. Budgets can be stored, copied, adjusted or extended based on your organisation's specific requirements and financial periods.

Not only that, but the system output includes an intuitive summary and detailed results for each element calculated by period and cost type, which makes managing your businesses energy financials easier and more efficient.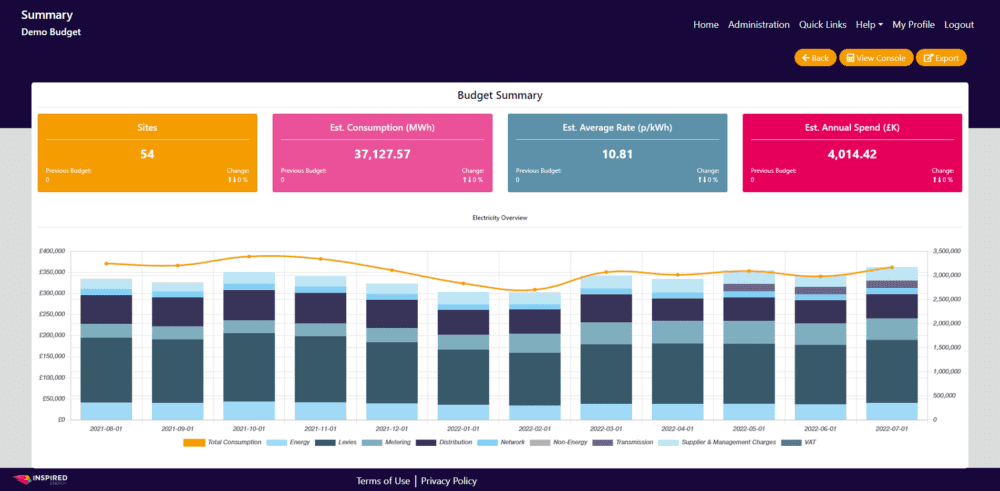 Managed online
Our financial management software is accessible via our client portal UNIFY. Inspired clients can access this app and many others with a single sign-on and the portal also has several intuitive dashboards that you can customise based on your organisation's needs.
UNIFY portal brochure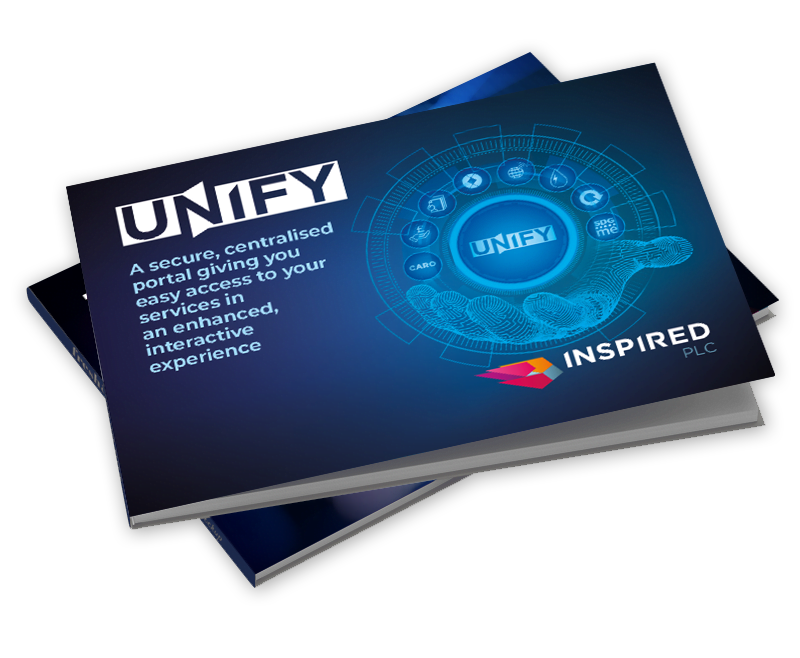 Related services
We've developed a range of energy management software products to help our clients automate time-consuming or complicated processes. You may also be interested in…

Request a demo
To understand how Budgets can support your organisation's energy financial management, contact us.