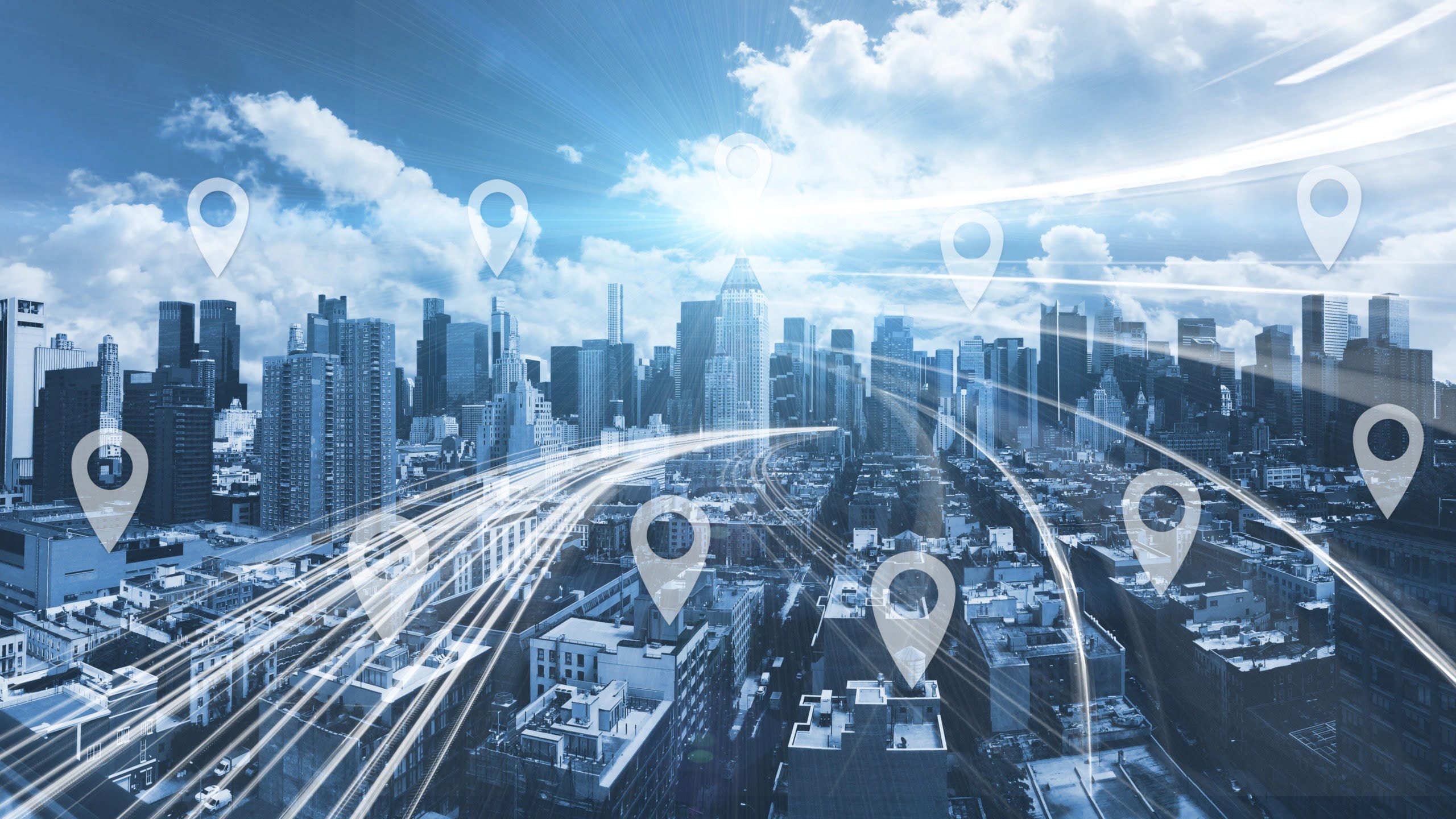 Why sustainable businesses must prioritise data management
A successful sustainability strategy is built on solid utility data.
A successful sustainability strategy is built on solid utility data. From finding your baseline, to tracking your progress, this all relies on easy access to accurate and timely information on your energy and transport use. With increased attention on corporate sustainability thanks to the UK's net-zero pledge, we examine the importance of data management and explain why reliable energy and emissions data will play a crucial role in our transition to net-zero.
Baselining and targeting
When planning a net-zero strategy, we find that many organisations are falling at the first hurdle, simply because they don't have the data they need to find their baseline. Without the ability to precisely measure your energy usage and associated emissions, how can you begin to manage them?
To get a comprehensive picture of your starting position, you will need to measure Scope 1, 2 & 3 emissions. While gathering data on your Scope 1 & 2 emissions may be relatively straightforward, many will find Scope 3 a little trickier to gather information on. In fact, our 'Sustainability in the C-Suite' report found that 55% of the organisations who had a carbon reduction plan in place were only focusing on Scope 1 and Scope 2. Understanding your current carbon footprint will determine the level of your emissions, both operationally, and those outside of your direct responsibility.
Once you have a precise overview of where you are now, you can start thinking about where you'd like to be. Organisations that have access to optimised energy data can use this to help them set carbon targets that align with climate science – ensuring that their sustainability efforts stand up to public scrutiny.
A Science Based Target (SBT) that is aligned with the goals of the Paris Agreement is the best way to ensure that an organisation robustly contributes to global emissions reduction efforts.
Smart energy management
When it comes to your organisation's sustainability efforts, how you gather and store your energy and emissions information can make a real difference to your success. Unless you have effective energy management software in place, you may have to get your data from various sources, such as suppliers and landlords, which can be time-consuming – and can also leave room for error.
Using established energy management software removes some of the pressure from your energy management team, automatically taking your utility data and allowing you to monitor and analyse it at various levels using reports built into the system.
Measuring sustainability success
Optimised data combined with energy management software will allow you to track the progress of your sustainability journey. Depending on what targets you've set for carbon reduction, you can measure your performance against target via a range of dashboards and reports.
Inspired's intuitive utility platform, CARO – part of our client centralised portal Unify, allows you to view CO2 equivalent at both a site level and group level, so you can compare sites and target those which need your attention. You can also compare your performance on a month-by-month basis, and drill down to individual meter level. Not only will this granular level of detail allow you to keep an eye on consumption, but league tables will also allow you to encourage staff engagement and drive competition across sites.
Carbon reporting
Sound data management is key for organisations required to comply with regulatory schemes such as Streamlined Energy and Carbon Reporting (SECR) and the Energy Savings Opportunity Scheme (ESOS). Those who have already submitted reports for SECR will tell you that data collation can be challenging. Starting your data collection early is crucial, especially given that working remotely can make this even harder.
For those who want to go beyond compliance and are thinking about their net-zero journey, they can be reassured that data efficiencies can be made. The data required for SECR can be used as a foundation for your sustainability strategy, with SECR reporting acting as a natural stepping stone for achieving net-zero goals.
Reach net-zero
Organisations that are serious about reaching net-zero will need to prioritise data management now. Not only will good quality data help them achieve their sustainability goals, but it could also pay dividends for the future as research has shown that there's a positive casual link between sustainability and financial performance*.
The pressures on energy and sustainability managers are many and varied – from financial and budgetary pressures, stakeholder expectations, and the introduction of new regulatory schemes, there is a lot to manage day to day. For support with your sustainability journey, contact our experts at [email protected] or visit our Net-Zero hub.
* Ioannou, I. Associate Professor of Strategy and Entrepreneurship (2017) Big ideas to change the way we do business, London Business School – Inaugural Business for Development Summit.