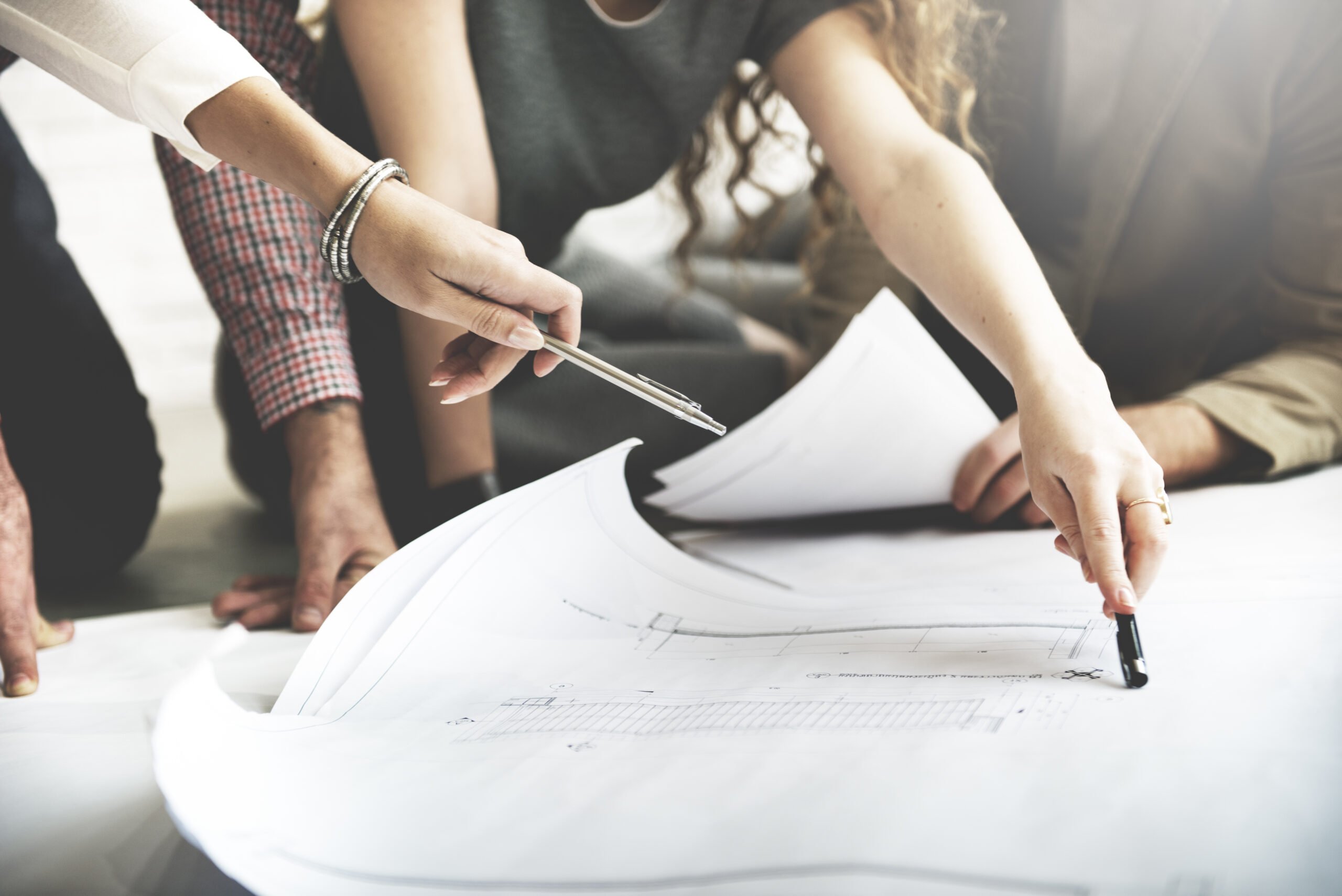 A new year presents a renewed opportunity to tackle your energy decarbonisation goals. After COP26, held in November 2021, businesses should now be looking to action their net-zero plans, if they haven't done so already. We're going to talk through how you can kick start your net-zero plan this New Year. For more information on COP26, its outcomes and what it means for your business, head over to our COP26 Insights Hub.
Audit your energy consumption
To fully understand your business' energy consumption and realise your baseline to make carbon reduction improvements, you'll need to conduct an energy audit. Audits involve measuring and tracking your current energy use. The data collected, once consolidated can be used to put a plan of action together. By measuring your Scope 1, 2 and 3 emissions to better understand your carbon emissions, you can then look to set and SBT (Science Based Target). Data should be at the heart of all your decarbonisation plans.
Read more on energy audits here.
Comply with legislation
There is now legislation in place to help the UK to lower its Greenhouse Gas (GHG) emissions to reach the 2050 net-zero target. Schemes like Streamlined Energy & Carbon Reporting (SECR) and the Energy Savings Opportunity Scheme (ESOS) have been introduced by government in recent years to help businesses report on their energy and carbon use and identify recommendations or improvements for reduction. As the reporting process involved includes undertaking an energy audit, these present a good opportunity to kick start your carbon reduction efforts.
Learn more about how to comply with SECR & ESOS here.
Ways to reduce your energy consumption
When working towards net-zero, you'll be looking for ways to also reduce your energy consumption but also save on costs. There are a lot of options out there for doing just that – here's a few:
Demand Side Response (DSR) – Working with National Grid to help balance the supply and demand of our energy grid. This is something you can also generate additional income from if you are eligible and choose to participate.
On site energy efficiencies – Looking at ways you can improve your business' energy efficiency, operational processes and behaviours can help reduce consumption. A Building Energy Management System (BEMS) is a great way to fully manage your buildings energy and ensure you are operating at maximum efficiency.
Monitoring and measuring – You should be continually monitoring and measuring your energy consumption so you're better able to identify any anomalies or changes and address any issues that arise.
Voltage optimisation – With most equipment designed to operate at 220V you could be wasting energy by simply not optimising your voltage levels. Most buildings are supplied with voltages up to 253V but through optimisation you can ensure you only use what you need.
Learn more on how to reduce your business consumption here.
5 things business should know before installing in on-site generation
Part of your decarbonisation strategy may include installing on-site generation such as solar PV or combined heat and power (CHP) plants. But before you do, there are a few things you should consider in order to make a well-informed decision.
Are you operating efficiently?
Which technology is best for your business?
What on-site generation is possible for your business?
How do you plan to pay for the investment?
Could you benefit from external expertise?
Read more on these 5 considerations here.
How carbon insetting drives down scope 3 emissions
Businesses looking to make an impact on their carbon emissions are turning to carbon insetting – investing in carbon reduction project within their own supply chain. Insetting can help you to drive down your Scope 3 emissions, which account for the majority of a business' overall carbon footprint. Larger businesses like Pepsi and BT have both states that their Scope 3 emissions now represent 90% or more of their total GHG emissions.
Read more on how you can get ahead of your Scope 3 emissions through insetting here.
Are you ready for net-zero?
Inspired is here to support your business in working towards its net-zero goals and kick start your net-zero plans this new year. We have lots of free resources on our blog as well as expert advice on our net-zero hub.
If you'd like to speak with an energy expert regarding your businesses net-zero strategy, get in touch at [email protected] or call us on 01772 689 250.