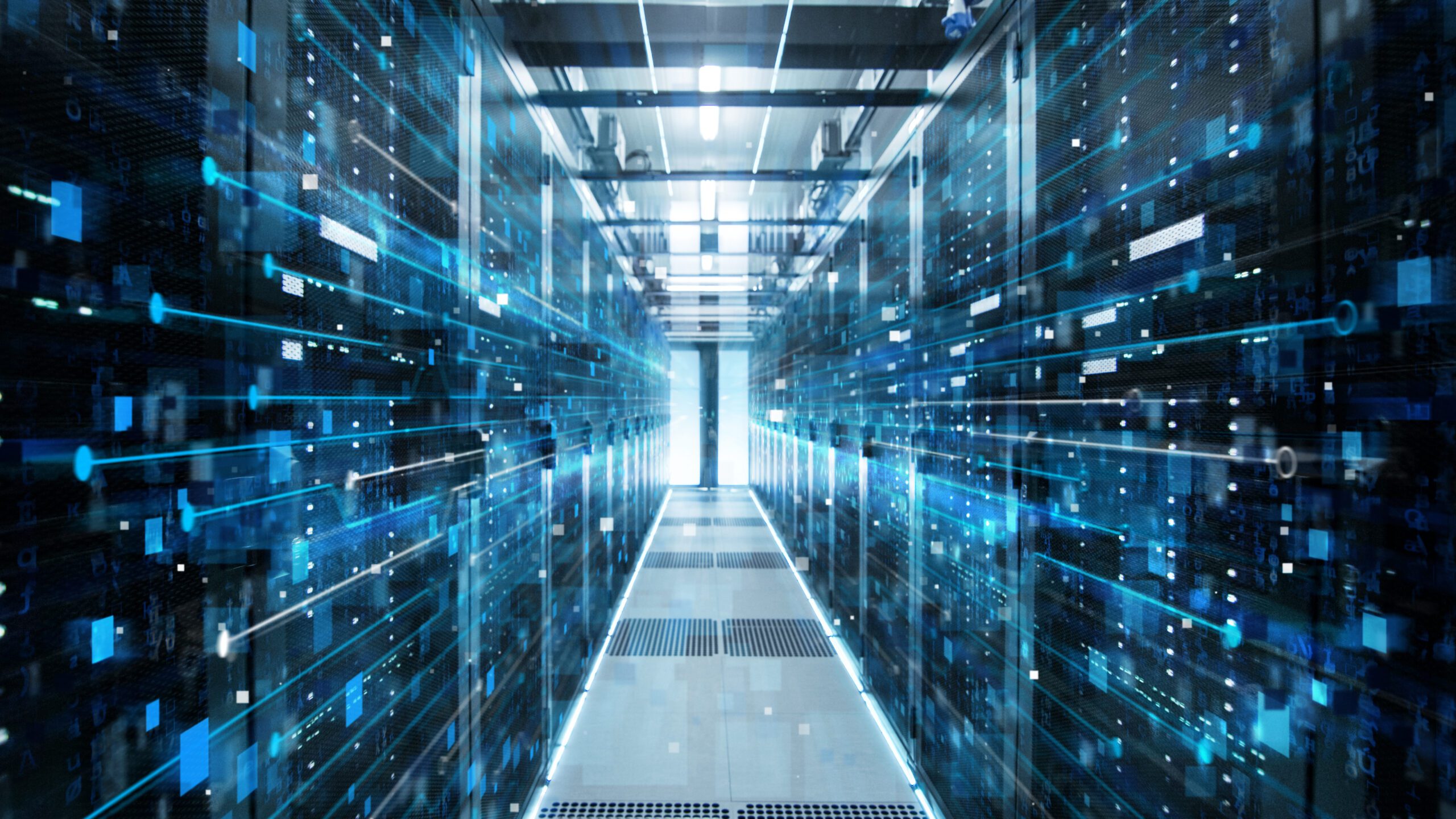 Virtus
Powering VIRTUS' journey to carbon zero by providing the data centre network with 100% renewable energy. Background
VIRTUS is the UK's largest data centre operator, with an expanding portfolio comprising over 178 MW of power in over 77,000 sqm of data centre space.
Due to an increase in demand for cloud-based services, they have enjoyed a period of growth, with more facilities due to go-live imminently. But with this increase in their portfolio, come significantly higher energy demands.
As industry leaders in sustainability, VIRTUS has a longstanding commitment to managing their environmental impact, working towards decarbonisation by 2025 – five years ahead of the industry target.
Inspired work in partnership with VIRTUS to help them achieve their sustainability goals and ensure that as their portfolio expands, they manage their energy consumption in a socially responsible way.
In their own words, VIRTUS wanted their energy supply to be 'the brightest shade of green.'
Highlights
tonnes of CO2 saved every year
---
100% renewable energy
---
Working towards decarbonisation by 2025 – five years ahead of industry target
"VIRTUS have a long term partnership with Inspired covering a range of energy and carbon management services. Inspired understand our business, and the demands of our customers."

David Watkins, Service Delivery Director, VIRTUS
Solution
VIRTUS and Inspired worked together strategically to move to a more advanced energy procurement strategy that provided 'the brightest shade of green.'
Energy is our client's biggest spend, and while carbon-reduction is their primary goal, they also wanted more control over their energy costs.
Therefore, we put in place an individually risk-managed flexible contract to provide true carbon-zero energy.
Due to their net-zero ambitions, we needed to ensure that the client's contracts were 100% renewable, without any chance of 'greenwashing.'
Bryt Energy's is a UK-based supplier of renewable energy – their fuel mix is 100% green, made up of predominantly wind power, but also including hydro and solar. This made them the perfect fit for VIRTUS.
Results
Thanks to the individually risk-managed flexible contract, Inspired has supported VIRTUS in saving around 45 million tonnes of CO2 every year, enough to fill Wembley stadium five times over.
By matching our client with a supplier who has shared values, VIRTUS can now report that their power is zero-carbon with 100% confidence, and promote this to their customers and other stakeholders.
Also, by securing a procurement strategy that is cost-effective, subsequent savings can now be reinvested into upcoming sustainability projects.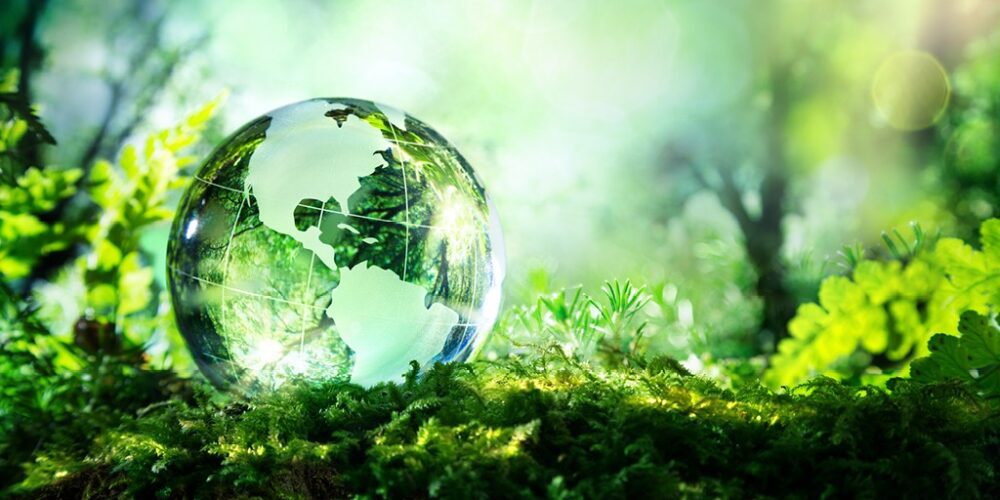 View more case studies
Explore more of our client case studies to see how we're helping companies across the UK transition to net-zero carbon and manage their response to climate change.